The highest-paid man in television,  'sky' aka Charlie Sheen, Two and a Half Men star is in Las Vegas, taking part in an "epic bender" that includes sleeping with three porn stars.  Sheen was seen in the bar of the Palms Hotel, $40,000-a-night Hugh Hefner Sky Villa inside the hotel's fantasy tower,  and Casino before holing up with his three special ladies, including well-known adult film star Bree Olson, according to TMZ.com.
The site Deadline.com added both Warner Bros and CBS TV want him to enter rehab and are ready to even shut down production on the series on Friday , if he agreed, but Sheen who lost a lot of weight during his binge has threatened to sue if they stop production. Charlie Sheen is reportedly the highest earning TV actor for 2010.
The Mirror told how Sheen trashed his New York hotel room last October after taking porn actress Capri Anderson, 22, to dinner with his ex-wife, former Bond girl Denise Richards, 39. Police called to the hotel at 2am found Sheen drunk and the hooker naked amid the wreckage.
His rep was quick to confirm to nydailynews.com and others that Charlie was back and had reported for work on the sets. "Charlie Sheen arrived at work today and is there as I send this," the publicist said, offering a bit of advice to the media. "Memo to Chicken Little: The sky remains in place."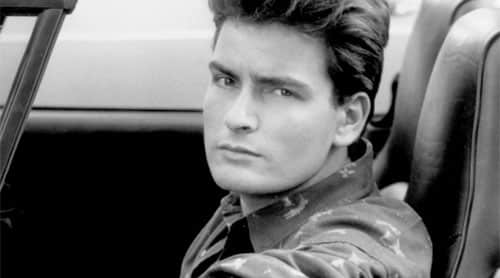 Leave a Reply