San Francisco, Los Angeles, and New York ranked among the top 10 worst cities in the world for foreign residents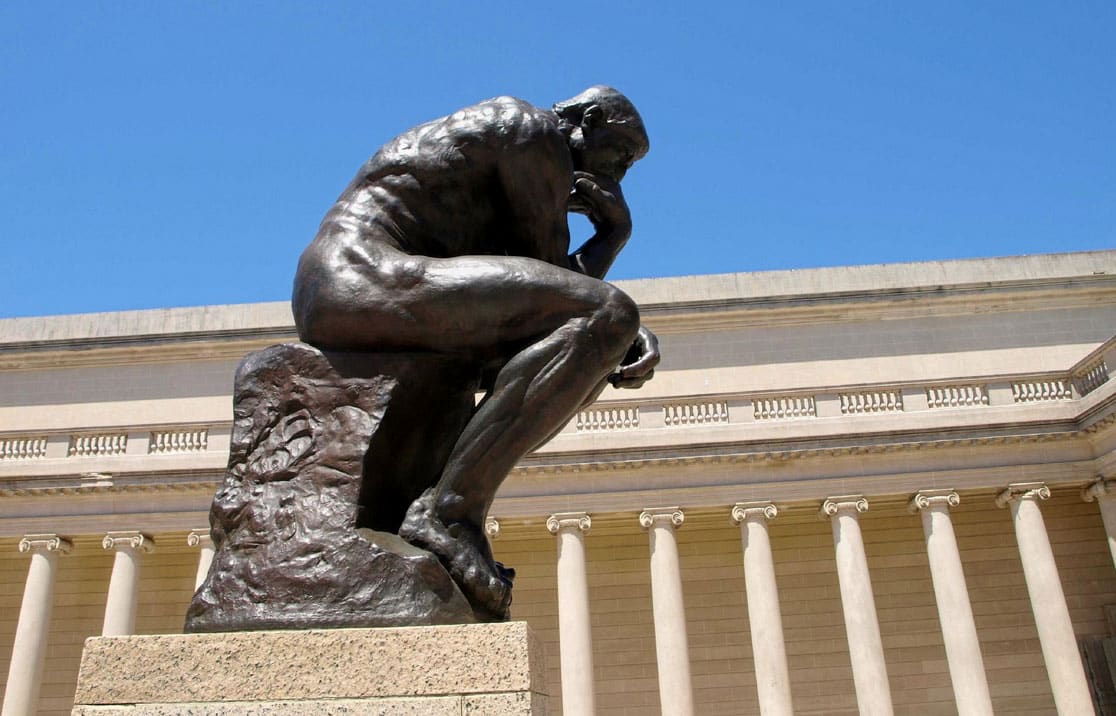 The three American cities were ranked at the bottom of the table in a survey of the world's best places for expat workers to live and work. American cities are some of the very worst places for foreigners to move to. The study by the expat service looked at 82 cities worldwide, and this year had more than 20,000 respondents. New York and Los Angeles ranked 9th and 7th from the bottom, at 74th and 76th place, with only San Francisco (No. 77) scoring worse in America.
All three cities (San Francisco, Los Angeles, and New York ) also perform poorly in the quality of urban living, especially regarding the availability and affordability of healthcare. Los Angeles also receives very bad ratings in the local transportation subcategory. San Francisco comes in 2nd to last in the finance and housing index, ranking last worldwide for the affordability of housing. The result may come as no surprise to San Francisco's residents.
The survey looked at five areas of life in each city: Quality of Urban Living, Getting Settled, Urban Work-Life, Finance & Housing, and Local Cost of Living. The cities ranked best for foreigners were all in Asia: Taipei, Kuala Lumpur, Ho Chi Minh City, and Singapore.
Kuwait City has been ranked as the worst city in the world for expat workers to live and work abroad. Kuwait City was in the last place of the 82 cities surveyed, with Rome and Milan second and third-worst. Only seven cities in the United States made the global list for best places to live and work as an expat.
Worst US cities to live and work as an expat
San Francisco (77th)
Los Angeles (76th)
New York (74th)
Boston (58th)
Chicago (37th)
Houston (35th)
Miami (27th)
---
Dont's miss: Richest People in Argentina, Australia, Austria, Belgium, Brazil, Canada, Chile, Cyprus, Switzerland, Thailand, Turkey, Ukraine, Vietnam for 2019. Richest people in the world for 2019.
Track Latest News Live on CEOWORLD magazine and get news updates from the United States and around the world. The views expressed are those of the author and are not necessarily those of the CEOWORLD magazine.
Follow CEOWORLD magazine headlines on:
Google News
,
LinkedIn
,
Twitter
, and
Facebook
.
Thank you for supporting our journalism. Subscribe here.
For media queries, please contact:
info@ceoworld.biz