Vietnamese Billionaires: Richest People In Vietnam, 2019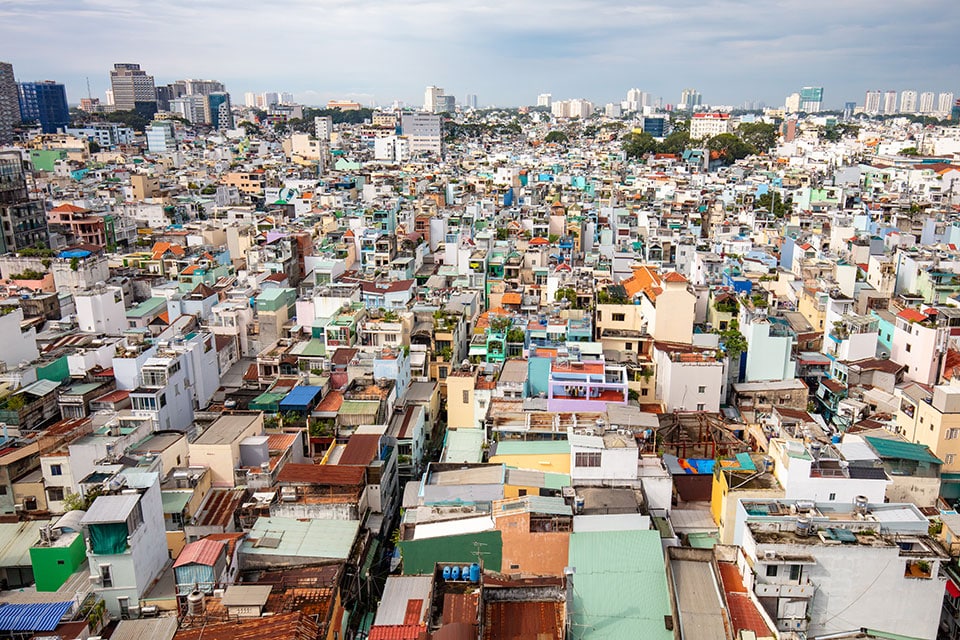 With an estimated net worth of $7.7 billion, Pham Nhat Vuong of Vingroup, Vietnam's largest private conglomerate, is the wealthiest person in Vietnam, that's according to CEOWORLD magazine's Vietnam Rich List Index For 2019. Vingroup, one of the largest real estate conglomerates in Vietnam, has been expanding rapidly into the hospitality, retail, logistics, agriculture, education, and healthcare sectors.
The number two spot for Vietnam was occupied by VietJet Air President and CEO Nguyen Thi Phuong Thao, with a net worth of $2.7 billion. She is Vietnam's first self-made woman billionaire and the wealthiest self-made woman in Southeast Asia.
According to the financial publication's annual listing, 2019 saw the total wealth of the top five richest Vietnamese Billionaires hits a new record high of $14.9 billion. Tran Ba Duong, chairman of Truong Hai Auto Corporation (Thaco), Vietnam's leading auto firm, is the third richest person in the country; his net worth stands at $1.7 billion.
To identify the wealthiest people in Vietnam, CEOWORLD magazine reviewed numerous national and international media reports. Additional information about the billionaires came from Forbes global index, Bloomberg Billionaires Index, CEOWORLD magazine's rich list index, and all estimated net worth figures are in U.S. dollars. Who Are Vietnam's Top Billionaires?
Ho Hung Anh and Nguyen Dang Quang rounded up the top five wealthiest people in Vietnam with $1.6 billion and $1.2 billion, respectively. Ho Hung Anh is the chairman of the Vietnam Technological & Commercial Joint-Stock Bank, also known as Techcombank. Nguyen Dang Quang is chairman and founder of private food producer Masan Group. Quang founded Masan in 2004. The company now is a major producer of fish sauce and packaged food.
Vietnamese Billionaires: Richest People In Vietnam, 2019
Pham Nhat Vuong: $7.7 billion
Nguyen Thi Phuong Thao: $2.7 billion
Tran Ba Duong: $1.7 billion
Ho Hung Anh: $1.6 billion
Nguyen Dang Quang: $1.2 billion
---
Have you read?
Richest People In Australia For 2019.
Richest People In Cyprus For 2019.
Richest People In Austria For 2019.
Richest People In Switzerland For 2019.
Richest Media Moguls In The World, 2019.
Richest People In The World For 2019.
Richest People In Canada For 2019.
Track Latest News Live on CEOWORLD magazine and get news updates from the United States and around the world. The views expressed are those of the author and are not necessarily those of the CEOWORLD magazine.
Follow CEOWORLD magazine headlines on:
Google News
,
LinkedIn
,
Twitter
, and
Facebook
.
Thank you for supporting our journalism. Subscribe here.
For media queries, please contact:
info@ceoworld.biz