How To Become A Successful Online Freelancer
Freelance work is no longer a side hustle or a quick way to make a few dollars online. The freelance industry is growing and people are now able to establish and excel careers with their freelancing.
Today over 50 million people work independently and the industry is expected to make up 40 percent of the workforce by the year 2020.
Now is the perfect time to start your own business so read out the guide on how to become a successful online freelancer and start your dream career today.
What Makes you Worth Hiring?
There is a lot of competition in making a living doing your dream job, whether that be writing, designing, of photography so your first goal as a freelancer is to make yourself stand out from the rest. This is doable even if you have little to no experience. Are you likable? Clients would rather work with someone pleasant and somewhat inexperienced than someone who is difficult to work with. What skills and niches will put you ahead of other freelancers at your experience level? Prove to your clients that you are the best with testimonials, certificates, and awards.
Get your First Clients
No matter what kind of work you do you're going to need to look up a good guide to making money online before you are ready to kickstart your freelance career. Most of them will give you a good idea about what you need to do to get your first client.
There is no shame in getting work from job boards. In fact, it is how many freelancers start their careers. Once you start getting good testimonials you can expect that clients will start referring you to others.
Always Use a Contract
New freelancers make a very common mistake. Doing work without a contract. Having some basic guidelines and rules in place will protect you from getting cheated by scammers and people who refuse to pay you after the work is completed.
Using a contract template will suffice for first-time freelancers but you will eventually want a more professional contract. Once you start getting high paying jobs you will want to seek the help of a legal professional to create job-specific contracts.
Build an Eye Caching Portfolio
A portfolio is important when trying to land any job and is especially handy when working to excel your freelance career. This essential element is likely to be more important than your resume for one simple reason. Your resume doesn't prove anything.
It simply lists your skills, education and past employers. Your clients want to see the work you are capable of doing and the only way they will get that is with a well-crafted portfolio. Make sure to include your best and most rewarding pieces of work.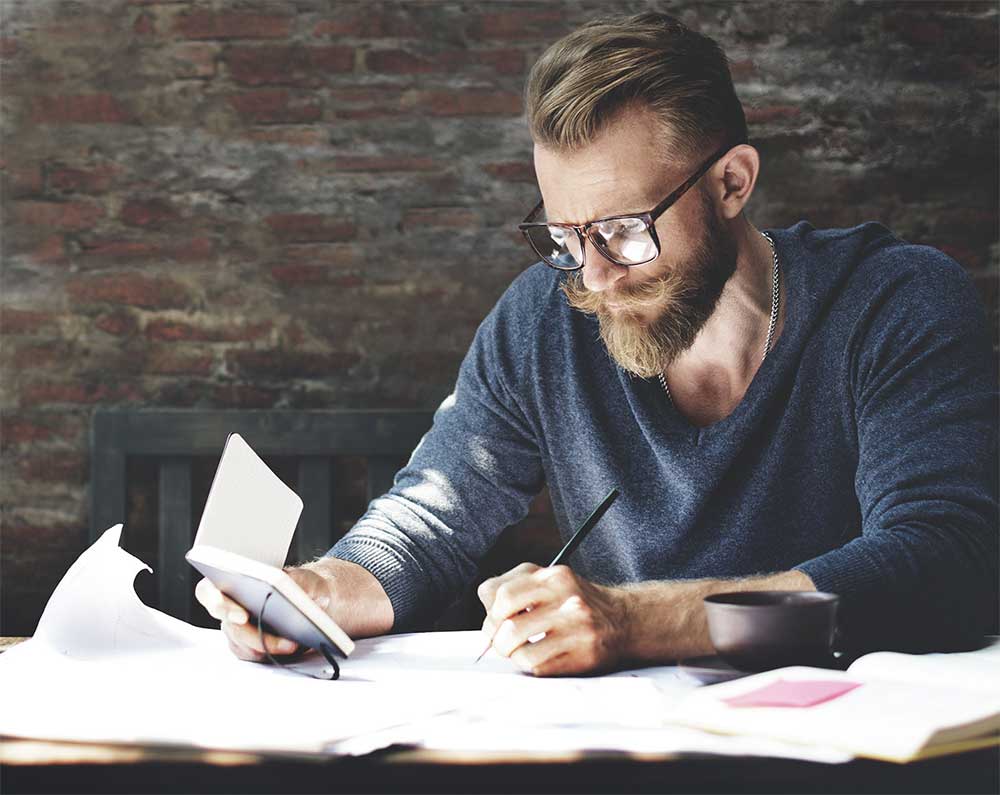 Build an Online Presence
Any serious freelancer needs to establish an online presence. Must have assets include a website, portfolio, and relevant media channels for your line of work.
There are many reasons your freelance business needs a website. Your website isn't only the face of your business, it will be the best way to brand yourself. These online elements are crucial and will help tell the story of your brand. They will even help you land new clients.
---
Have you read?
# Top 500 Best Universities In The World For 2019 : Medicine And Health Science Degrees. | Life Science Degrees. | Physical Science Degrees. | Psychology Degrees. | Arts and Humanities Degree. | Education Degrees. | Social Sciences Degrees. | Business And Economics Degrees. | Computer Science Degrees. | Engineering And Technology Degrees.
---
Add CEOWORLD magazine to your Google News feed.
---
Follow CEOWORLD magazine headlines on:
Google News
,
LinkedIn
,
Twitter
, and
Facebook
.
---
Thank you for supporting our journalism. Subscribe here.
---
For media queries, please contact:
info@ceoworld.biz
---