10 Reasons To Obtain A Singaporean Passport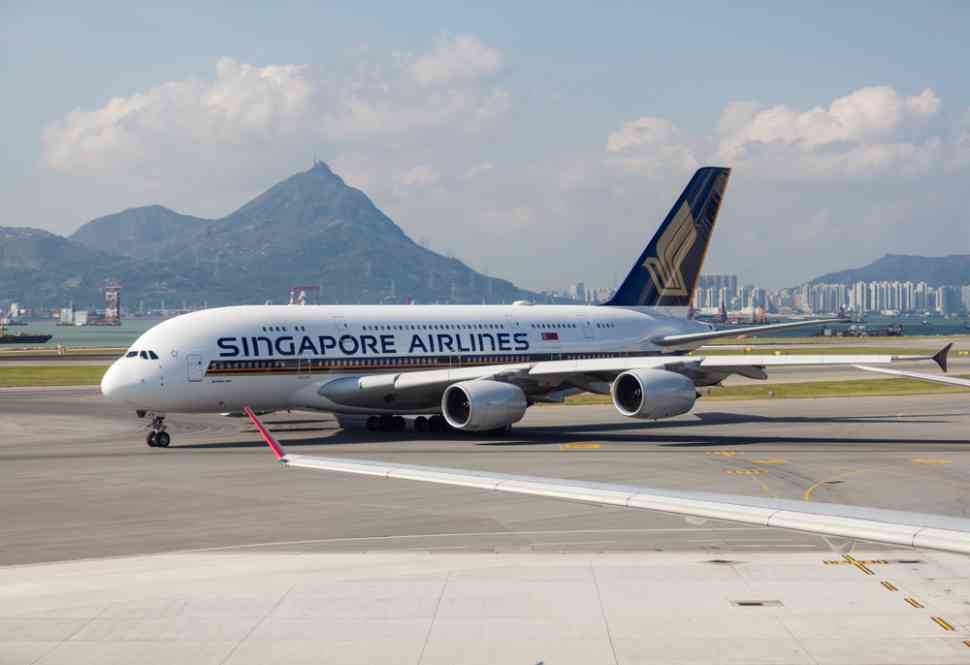 Singapore is one of the most desirable Asian countries to live in. Its serenity and neatness blow everyone's mind and attract them to stay here forever. The country remains flooded with tourists around the year. They love the country immensely, and it would be no surprise to know that thousands of people apply for Singaporean citizenship for obvious reasons. The following are the top 10 reasons for obtaining a Singaporean passport.
Freedom to travel
Singapore is constantly ranked among the top 5 as per Henley and Partners Visa Restrictions Index. That means the country provides high travel freedom to its citizens. Those who want to travel globally without or with fewer restrictions look forward to getting Singapore Passport.

Benefit in housing
It is a rule in Singapore that only citizens above the age of 21 can buy apartments from the Housing & Development Board (HDB) and rent them. It includes apartments from 2-room to 5-room flats and executive apartments. The Housing Board also offers its citizens subsidized prices for studio apartments and condos.

Get the subsidized prices
Its citizens can obtain a housing loan from the Housing and Development Board at a subsidized interest rate. Moreover, those who buy the flats built by the government for the first time and who are eligible enough to buy such a flat also get housing grants up to SGD 40,000.

Benefit as employees
There is a wide scope of employment in the country for its citizens, as more than 50% of the companies hire citizens or permanent residents of Singapore. Additionally, the companies involve lesser paperwork, formalities, and eventually costs in case the employee is its citizen.

Subsidized medical charges
The citizens of Singapore get subsidies on medical consultation charges in polyclinics. There is a difference of at least 10% in the subsidy rates between patients who are citizens and who are either permanent residents or non-residents, even if they belong to the same salary range and same class ward.

Cheaper educational fees
Most countries charge higher fees for foreign students under any name, and Singapore is no exception. Singaporean students pay lesser fees in schools and universities than permanent residents and foreign students.

Full benefit in elections
It means that the Singaporean people have the right to vote in all the Parliamentary elections, just like in any other democratic country. Moreover, they are also free to stand for elections and fight to become a Member of Parliament.

Tax Relief
The Central Provident Fund is a social security plan compulsory for Singaporean permanent residents and citizens where a fixed percentage is contributed monthly on behalf of employees and employers. The amount contributed by the employer is not taxable, whereas that of the employee (a Singaporean citizen) can be used to provide tax relief.

Good for professional work
Singapore offers a lot of job opportunities. You can even switch to another job easily. The country also has an intense market providing various business structures for those who wish to become entrepreneurs. The government also helps them by providing a grant for their startups.

Child-related incentives
Mothers of Singaporean kids get 16 weeks of paid maternity leave. Moreover, each parent gets six days of paid childcare leave per year until the child attains seven. They also get new infant care leave on certain terms and conditions, including Parenthood Tax Rebate, Baby Bonus Scheme, Infant Care Subsidy, Working Mother's Child Relief, etc.
Have you read?
Philanthropy Spotlight: Kate Chudnovsky Facilitates Research in Cancer and Digestive Diseases.
Giving Back is as Important As My Business by Doug Pitassi.
The importance of building a peaceful and accepting workplace by Christina DiArcangelo.
New Study Shows Surprising Development in Hybrid Workplace Policy by Dr. Gleb Tsipursky.
Separating the green frogs from the rhino beetles; What I Learned About Investing from Darwin by Pulak Prasad.
---
Add CEOWORLD magazine to your Google News feed.
---
Follow CEOWORLD magazine headlines on:
Google News
,
LinkedIn
,
Twitter
, and
Facebook
.
---
Thank you for supporting our journalism. Subscribe here.
---
For media queries, please contact:
info@ceoworld.biz
---
Tags :
Chief Operating Officer Insider
Chief People Officer (CPO) Insider
Chief Privacy Officer Insider
Chief Process Officer Insider
Chief Procurement Officer Insider
Chief Product Officer Insider
Singapore Insider