Why Get A Citizenship By Investment In Any Other Country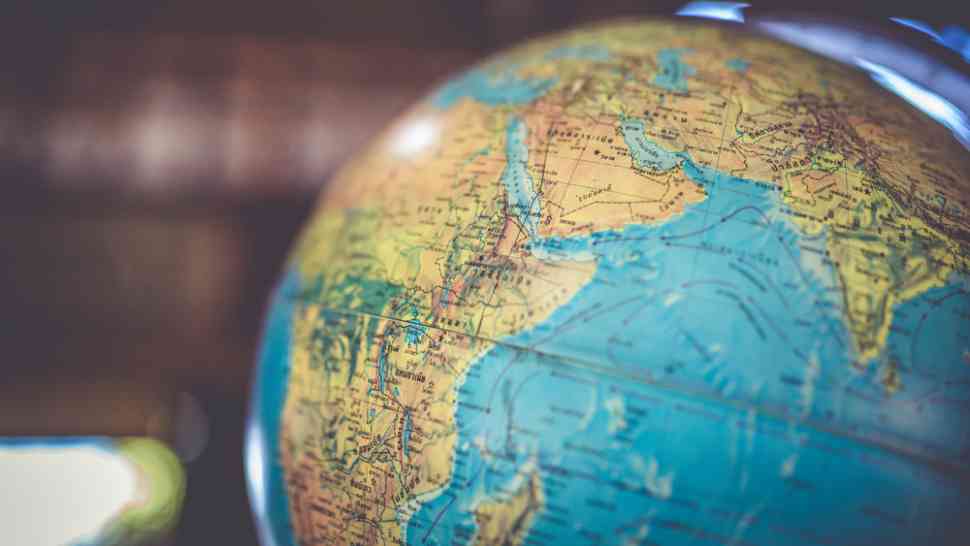 People are keen on new investment opportunities these days. They want to move out of the conventional ways of investment and are ready for experiments and taking a risk. They want to try something out of the box, and getting Citizenship by Investment is one such explored and trending way of investing money. This not only gives you citizenship of another country but also provides you with various other benefits, both financial as well as non-financial. A few such benefits are mentioned below:
Provides You Security
Nothing can be more crucial than one's life and safety. So if there is any political unrest in the home country, people with dual citizenship can easily fly from there and land in the place where they hold their second citizenship. In case you obtained second citizenship by investment, the procedure of returning to your home country is also relatively easier, in this case, because there is no one to stop you from entering your own land. People find it pretty convenient as it doesn't create any barrier on their return.
Easy to Move
Obtaining second citizenship by investment also allows you to get a passport from that country. Now, this increases the mobility of such people. Suppose a person belongs to a country offering visa-free entry to only a limited number of countries. Obtaining citizenship in a country that offers visa-free entry to, say, more than 100 countries allow them to travel more in a hassle-free manner. This makes them free from all the time-consuming processes of visa applications.
Can Avail More Benefit Programs and Explore More
Every country provides basic services to its citizens, like education, transport, healthcare, security, etc. Every person gets such benefits from every country they have obtained citizenship in. This certainly affects the person's quality of life. Moreover, you get to know that country's culture, people, and language. You can enhance your social perspective and improve your communication skills. You can also teach them things related to your home country.
Business Opportunities and Family Benefits
If you are willing to expand your business in a different country, it's beneficial for you to get citizenship in that country. The reason is pretty simple; formalities are lesser for citizens when compared the same for foreign investors. New locations and people may boost your product sales and let you increase your market share quickly. The applicant's family members, i.e., spouse and children, also benefit from dual citizenship programs, thereby leading to a secure and safe future.
Tax Relief and Higher Money Value
Getting Citizenship by Investment in a country with rebates, lower tax rates, and less complicated requirements lets you manage taxes more efficiently and save your wealth big time. Some countries also allow expenses relate to citizenship as a business expense. This eventually lessens your tax liability. Additionally, you can gain stronger buying power in a country with a stronger currency. So, the difference in currency values of both countries gives you a grand opportunity to fortify your wealth.
Have you read?
Learning the Benefits of Executive Coaching the Hard Way by Jason Richmond.
How to Have More Effective Sales Kickoffs in Virtual and Hybrid Environments by Patrick Kammerer.
Why it's time we separate facts from feelings by Darren Fleming.
How to Build an Inbound B2B Marketing Funnel by Ryan Jenkins.
How Do Leaders Know Which ERGs They Need by Rhett Power.
---
Add CEOWORLD magazine to your Google News feed.
---
Follow CEOWORLD magazine headlines on:
Google News
,
LinkedIn
,
Twitter
, and
Facebook
.
---
Thank you for supporting our journalism. Subscribe here.
---
For media queries, please contact:
info@ceoworld.biz
---
Tags :
Founders Insider
General manager Insider
Independent Director Insider
Inside Director Insider
Manager Insider
Nominee Director Insider