Top Colleges To Study Animal Welfare In Canada, 2019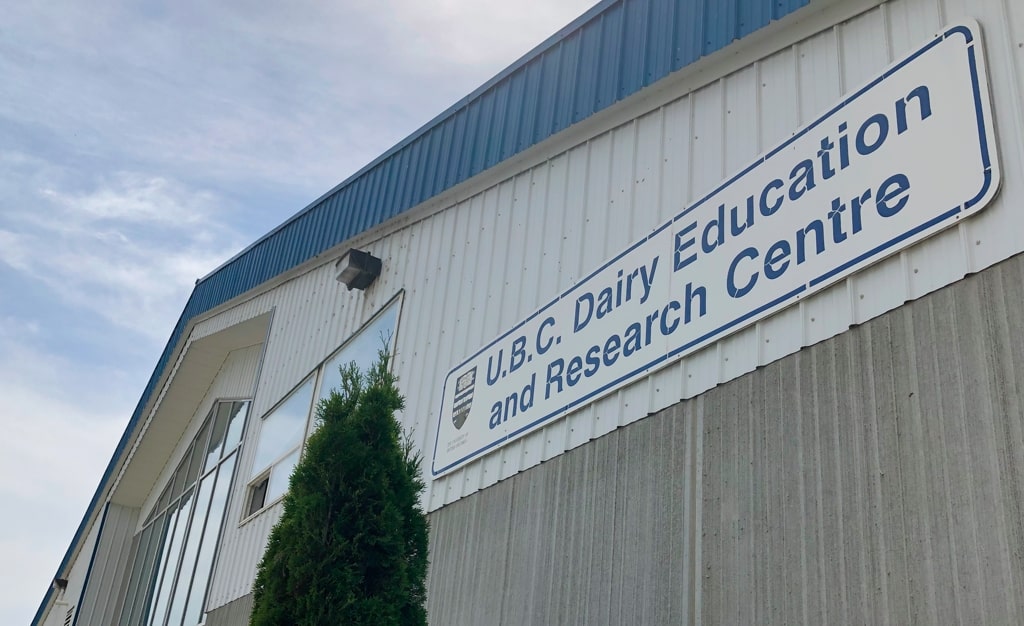 Animal welfare a course which studies the fundamental rights that all animals deserve. It is a part of animal science and teaches about what is in their best interests, regardless of whether they are endangered or not.
The basic animal rights include the possession of their existence, avoiding any suffering, and so on.
It is a course that is vast and has many subdivisions, such as animal welfare, animal behavior, animal protection, and care, etc.
There are many colleges and universities in Canada that have animal rights courses available for students. Some of the top colleges are mentioned below:
While there are many colleges and universities in Canada that offer animal rights courses to students, the ones mentioned above definitely belong to the top.
---
Have you read?
Stupendous Wildlife Safaris in Asia.
Leveraging AI to Grow Your Business: 5 AI-powered Tools That You Need to Get for Your Business by Lilach Bullock.
Brilliant Train Journeys In Asia For The Adventurous Traveler.
Top MBA Colleges For Young Entrepreneurs In Asia, 2019.
5 Myths About Fashion Modelling You Should Stop Believing.
Track Latest News Live on CEOWORLD magazine and get news updates from the United States and around the world. The views expressed are those of the author and are not necessarily those of the CEOWORLD magazine.
Follow CEOWORLD magazine headlines on:
Google News
,
LinkedIn
,
Twitter
, and
Facebook
.
Thank you for supporting our journalism. Subscribe here.
For media queries, please contact:
info@ceoworld.biz