World's Top Crypto Exchanges The Rich Should Know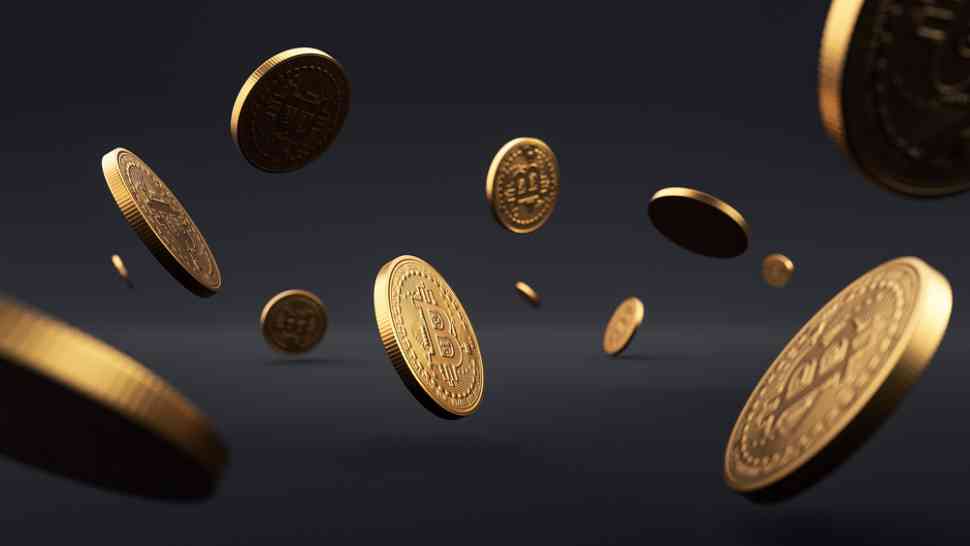 In the last few years, cryptocurrency has become a very popular form of investment globally. Even the more conservative economies, such as India, witnessed a rampant increase in the number of small and big investors trading in cryptos. Of course, there have been mixed responses from governments worldwide; for example, El Salvador recognized Bitcoin as a legal tender, whereas India imposed a 30 percent tax on income from cryptos. However, this flurry of diverse responses hasn't dampened the mood of the investors, evidenced by the rising volumes of trade every month.
It is pretty likely to read this article if you are interested in crypto-related investment. We cannot cover everything over here, but we can surely give you a head-start with regard to the right platforms where the crypto trade is best made. These crypto exchanges are among the world's best and will offer you the proper foundation for exploring opportunities. On this note, let us take a look at what we have. 
Binance
Binance was founded in 2017 and is known for its many benefits. For starters, it is a highly simplified platform, so anyone new to the crypto will find it seamless to navigate through the ecosystem. Its intuitive operations help investors in their trading. Moreover, the platform charges low fees and maintains a portfolio of a large number of cryptocurrencies to trade. Furthermore, it has been highly ranked in its cybersecurity measures.
Kraken
The oldest crypt currency exchange on the list, Kraken, was founded way back in the year 2011. It serves as an exchange platform for fiat currency and cryptocurrencies and is presently operating in more than 170 countries. It comes with a set of benefits for the first time as well as seasoned investors, such as low fees and a good range of coins to trade. However, it is often that beginners in cryptocurrencies may find the platform a little too sophisticated for use. Very much like Binance, Kraken ranks highly when it comes to security. 
Coinbase
Coinbase is an American crypto exchange that was founded in the year 2012. Last year, it went public on the NASDAQ and attracted a lot of attention from global investors. The reputation of Coinbase lies in its diverse portfolio and secure transactional framework. It comes with a simple, quick-to-use interface; however, when it comes to its fee structure, things may be a little complicated. Moreover, it runs an educational platform to teach investors about cryptos and rewards them with cryptos upon successful completion of the course. 
Crypto.com
Based in Singapore, Crypto.com is a cryptocurrency exchange with millions of users transacting every year. It is quite notable for its sponsorship deals with several sports associations and teams, such as Formula One and the Montreal Canadiens. Its platform provides several attractive features, such as crypto rewards debit card that allows users to make use of their coin-based rewards more effectively. It is also rated very highly in terms of cybersecurity. The one major downside of using the platform is its high trading fees charged to low-volume investors. 
Gemini
Founded in 2014, Gemini is a popular cryptocurrency exchange that remains the first licensed ether exchange in the world. It is also the first licensed Zcash exchange in the world. When it comes to its giveaways, the best one is probably its simplified user interface which has found a strong liking among beginners. However, it does come with a confusing fee structure that falls more on the expensive side. Its security framework is highly received and uses the NASDAQ SMARTs technology to detect, flag, and remove fraudulent activities such as price manipulation on the platform. 
Have you read?
Better Together by Leo Bottary.
Leadership Lessons from Fatherhood: 7 Key Behaviors to Adopt by Robin Landa.
The value of small talk as a powerful empathy tool by Vanessa Vershaw.
Unleashing The True Power Of Financial Wellbeing by Chris Budd.
Why Can't the Public Sector Consistently Make Smart Decisions by Bryan Shane.
---
Add CEOWORLD magazine to your Google News feed.
---
Follow CEOWORLD magazine headlines on:
Google News
,
LinkedIn
,
Twitter
, and
Facebook
.
---
Thank you for supporting our journalism. Subscribe here.
---
For media queries, please contact:
info@ceoworld.biz
---
Tags :
Chief Technology Officer (CTO) Insider
Chief value officer Insider
Chief Virtual Reality Officer Insider
Chief visionary officer Insider
Chief web officer Insider
Co Founders Insider
Corporate Directors Insider