The 5 Areas Of Self-Improvement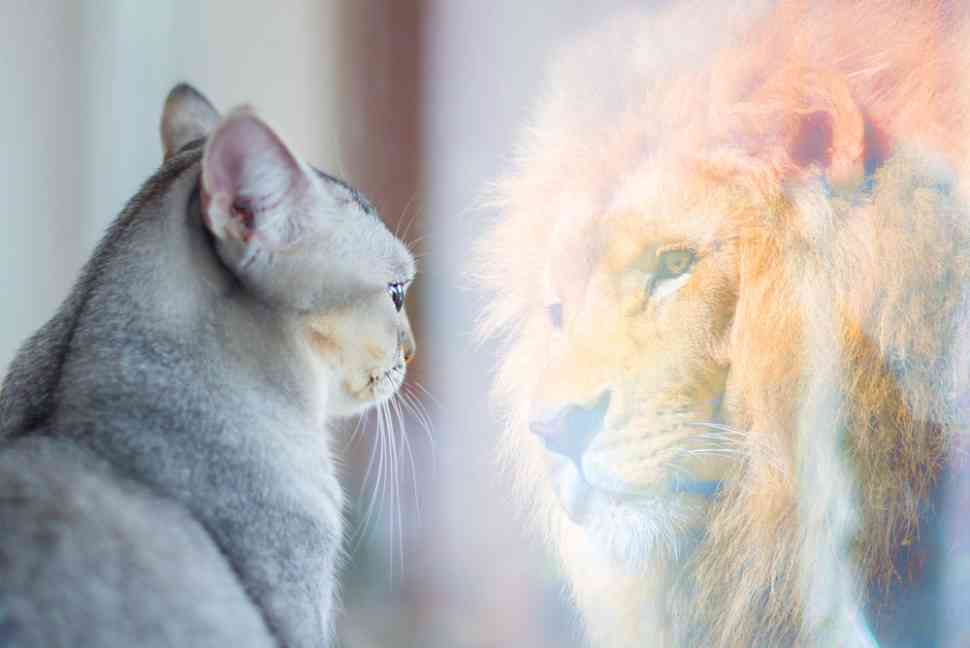 People can improve in many ways, and the term self-improvement or personal development will be discussed even more in the future. People are becoming quite interested in the treasures they can find inside them. They are getting to understand that, in most cases, the riches of the world are not to be discovered far away; they are kept inside us, and they wait to be discovered. All of our talents and skills are right there waiting for the right time to come out. Today we will talk about the five different areas that personal development covers and that most of us are interested in.
Mental
The mental state of a human being is quite crucial. Today we perceive that as a way to be successful in our career, yet, this goes a long way back. The mind is the most valuable weapon a person has to survive. It is the most difficult to become sick and the least easy to cure. Amnesia is a rare phenomenon, while flu is quite common, and there is a genetic reason for that. It is very important that the mind works properly so that survival is secured. For instance, a person who lived in the caves thousands of years ago could understand the threat of a lion that was close by hearing the animal. The mind would instantly "tell" the person to move away to protect themselves. So the mind is at the core of our existence, and it is impressive what valuable gifts it has to offer.
Emotional
Emotional development is also very crucial, and it is related to how we feel. Our feeling affects everything. This is why it is so important to control them. Being happy equals being healthy. Besides, health is not defined in one single way. According to some philosophers, the word has been created to describe this condition when a human being can be completely creative and not just physically healthy. Personal development in terms of emotional development will allow you to get in touch with your feelings and maybe start to understand others even more. It is vital, and in many cases, the contribution of a psychologist will be valuable.
Physical
Our body is the house that hosts the spirit and the soul. Taking care of it is an act of love for ourselves. Improvement in this area is highly appreciated. However, the body should not just be considered a tool to live a healthy and long life. To put it simply, the idea that it is a separate thing and it is not a part of us makes us love it a little bit less. If we understood that our body is us, we would be more excited to take care of it and make all the sacrifices it takes to keep it in good condition.
Spiritual
Spiritual development implies that you will start being able to understand what is outside of your small personal world and begin to understand nature and the universe. Today, spirituality is connected to religion, but it can also be approached through the practice of meditation. Many individuals turn to yoga and meditation to understand what is beyond their minds and be able to "listen" while silence dominates in the space. In fact, psychiatrists suggest that every person, even those who are least concerned, has an amount of interest and curiosity regarding what is beyond life as we know it. So, one could say that getting in touch with this side of yourself would allow you to be calmer and more peaceful.
Social
Another group of skills that we can become better at is social skills. During our effort to become better, we still want to have the ability to connect with others, and in many cases, this is the ultimate goal. To become more efficient in this field, we can increase our social interactions and combine them with working or learning new stuff. Getting familiar with public speaking is also a challenge that could help your social development. Getting connected with other people can be taught and is not just a natural gift that you either have or not.
Have you read?
Business Cooperatives Giving Small Farmers a Voice by Jane Marsh.
A Guide To Selective Laser Sintering Technology.
The future of commercial real estate in North India by Abhishek Srivastava.
How Business Leaders Can Navigate Brand Reputation in the New World of #Deinfluencing by Eric Yaverbaum.
Unlock Your Recruiting Potential with an Email Finder Tool.
---
Add CEOWORLD magazine to your Google News feed.
---
Follow CEOWORLD magazine headlines on:
Google News
,
LinkedIn
,
Twitter
, and
Facebook
.
---
Thank you for supporting our journalism. Subscribe here.
---
For media queries, please contact:
info@ceoworld.biz
---
Tags :
Alternative Managers Insider
Chief Fiduciary Officer Insider
Senior Executives Officers Insider
Senior Partner Insider
Wealth Advisor Insider
Wealth Consultant Insider