Business Cooperatives Giving Small Farmers a Voice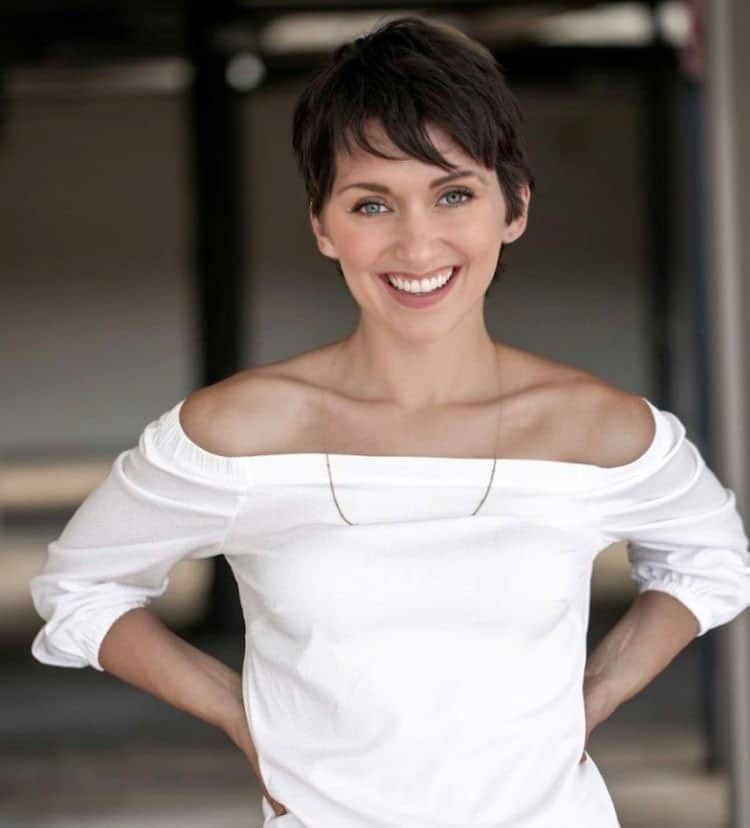 Unlike traditional businesses that separate owners and employees, cooperatives — also known as co-ops — put the power in everyone's hands. The farmers are the owners, stakeholders and workers all in one, which gives them a lot of sway over how they run things.
The Business Cooperative Model
In many countries, small farmers have difficulty competing against larger agricultural companies. The problem is many farmers want their operations to stay humble — but, like any small business, it's hard to turn a profit. Small farmers often lack the resources and social connections big companies are privy to. One solution is the business cooperative model.
It's not a new idea — of the 1,779 agricultural cooperatives in the United States in 2019, 17.8% of them are over 100 years old. Agricultural co-ops are composed of small farmers working together to grow, process and market their products. As with any group owned and controlled by its members, everyone has a voice and a voting stake.
Members are required to participate economically in the cooperative — they get whatever value they put in. The beauty of a co-op is because it's worker-owned, farmers have the power to make business decisions, and these choices can either lead to profits or losses for the whole group.
Unlike traditional businesses, cooperatives can borrow money but cannot accept investments from the general public. The capital has to come from the members or retained profitability. There are three main agricultural business cooperative models.
Supply cooperatives pool members' resources to buy, store and distribute inputs at wholesale prices for farmers to use in agricultural production. Marketing co-ops open up sales and distribution pathways for farmers, giving them access to larger markets as well as more manufacturing and distribution choices. Agricultural service cooperatives create sustainability in rural communities. They help residents form cooperatives, fill market gaps and provide community services.
Benefits of Agricultural Co-Ops
Farming cooperatives have many advantages over traditional business models.
Economic Sway
Co-ops allow farmers to buy inputs at lower costs. By pooling their resources and working as a team, farmers in a cooperative can achieve economies of scale, create more sustainable models, negotiate better prices for their products and access larger markets they might not be able to reach as individuals.
This business model opens farmers up to making higher profits. By providing farmers with more bargaining power and control over the production process, they can better meet their customers' needs. It also allows them to increase their agricultural production and yield.
Social Empowerment
One of the main advantages of co-ops is they give small farmers a voice to promote equality and social justice. By working as a team, farmers can have more say in how the agricultural sector operates, working to address systemic problems like exploitation and discrimination. Co-ops can also support marginalized communities like women or Indigenous farmers, helping empower them economically.
For example, Black, Native American and Hispanic people make up 24% of the total workforce, but they represent just a tiny fraction of the U.S. farming industry, with white people accounting for 96% of farmers and ranchers in 2018. Co-ops like the Southwest Alabama Farmers Cooperative Association encourage marginalized groups to participate in growing food.
Community Cohesion
Co-ops strengthen communities. By working together, farmers can share their expertise, support each other during hard times and build better customer relationships. They can also invest in equipment and infrastructure that benefits the whole community, such as transportation networks or processing facilities.
For example, Better Together CSA — a co-op based in Albuquerque, New Mexico — combined several local farms to brace farmers against the pandemic in 2020. Solarpunk Farm, Chispas Farm and Farm Shark LLC teamed up to weather supply chain disruptions, declining restaurant sales and shuttered farmers markets. They were stronger as a team than the sum of their parts.
Co-Ops Give Small Farmers More Opportunities
Business cooperatives empower farmers with the chance to pool their resources, access more exclusive markets and share their expertise. Co-ops strengthen communities and give marginalized groups a better chance to break into the agricultural industry. Finally, co-ops bring democracy to the workplace, giving every member of the group a say in how the business operates.
---
Written by Jane Marsh.
Have you read?
Rachel Rohrich on Why Early Dance Success Demands More Than Just a Strong Work Ethic.
WHY OUR UNDERSTANDING OF EMOTIONAL INTELLIGENCE NEEDS TO EVOLVE by Scott Allender.
The World's Richest People (Top Billionaires, 2023).
Three rules to build a team that would perform in times of uncertainty by Olga Koroleva.
The moment that Lehman Brothers lost the plot – when they abandoned their 'Strategic Core' by Campbell Macpherson.
---
Add CEOWORLD magazine to your Google News feed.
---
Follow CEOWORLD magazine headlines on:
Google News
,
LinkedIn
,
Twitter
, and
Facebook
.
---
Thank you for supporting our journalism. Subscribe here.
---
For media queries, please contact:
info@ceoworld.biz
---
Tags :
Chief Advancement Officer Insider
Chief Agility Officer Insider
Chief Automation Officer Insider
Chief Equity Officer Insider
Chief Inclusion Officer Insider
Chief Virtual Reality Officer Insider