Six Ways to Invest in Commercial Real Estate Online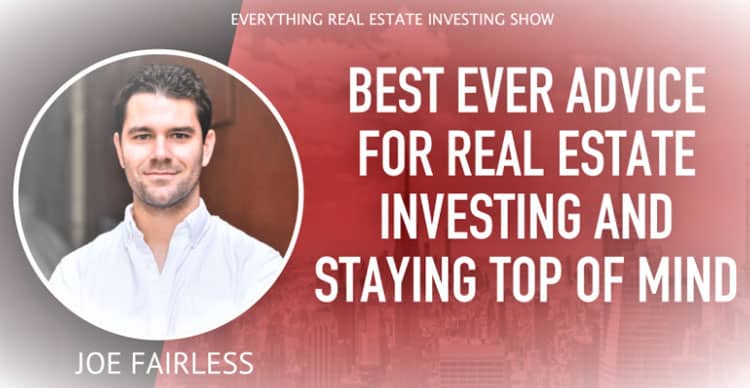 Commercial real estate investing sounds intimidating, but for successful investors, I assure you that it's not. Many of the billion-dollar company's assets are in commercial real estate. Below, I look at reasons why anyone considering investing in commercial real estate might want to consider doing so online.
Why Invest in Commercial Real Estate Online?
The internet makes it easy for individuals to invest online rather than through private investment groups.
Passive online investment could have advantages over traditional approaches. For instance, online investors don't have to perform many conventional landlord duties, and they don't have to interact with tenants.
Ways to Invest in Commercial Real Estate Online
Commercial real estate offers a broad range of investment opportunities. Commercial properties can range from apartment buildings to retail centers, industrial parks, hotels, warehouses, and more. 
Consider a Commercial Real Estate Mutual Fund
Many investors choose commercial real estate mutual funds because they include low management costs and are highly liquid. Investors to thoroughly research these mutual funds because some may claim to be commercial real estate funds, but they also include residential properties.
Choose a commercial real estate mutual fund with excellent performance history and focuses solely on commercial properties.
Commercial Real Estate Exchange-Traded Funds (ETFs)
Exchange-traded funds are bonds and stocks that merge into one fund. Generally, low-cost forms of investment include a diversified portfolio of stocks and bonds. This diversification typically leads to less risk and a high likelihood of reward. Although, the reward may be slower and higher than a higher-risk option. 
Commercial Real Estate Company Shares
Numerous real estate companies specialize in purchasing and managing commercial real estate properties and actively look for individual investors. These are often high-risk commercial investment opportunities, but they can also offer an increased reward. 
Companies in Cincinnati that offer this online commercial real estate investment opportunity often include office buildings, apartment buildings, student housing, and housing projects.
The importance of scrutinizing what a commercial real estate investment company offers before investing any money. The transactions are generally informal and less secure when compared to mutual funds and ETFs.
Commercial Real Estate Investing
It's important to make sound commercial real estate investments.
A popular choice to learn more about investing can be found in the latest podcast, "Best Real Estate Investing Advice Ever Show" to learn more about traditional commercial real estate investments, online investments, and numerous other options.
---
Written by Joe Fairless.
Have you read?
Which are the healthiest countries in the world for 2023?
Best Business Schools In The World For 2023.
Strategic Creativity is a Business Superpower by Robin Landa.
Taking On Paradise: The Most Luxurious Beachfront Resorts in Asia by Jacob Wolinsky.
Julie Roehm Talks Character Development from Professional Challenges with Jacki Kelley.
Leaders are Dropping Companies Like Flies – Here's How to Prevent and Manage Future Resignations by Eric Yaverbaum.
Track Latest News Live on CEOWORLD magazine and get news updates from the United States and around the world. The views expressed are those of the author and are not necessarily those of the CEOWORLD magazine.
Follow CEOWORLD magazine headlines on:
Google News
,
LinkedIn
,
Twitter
, and
Facebook
.
Thank you for supporting our journalism. Subscribe here.
For media queries, please contact:
info@ceoworld.biz
Tags :
Chief Investment Officer Insider
Chief Knowledge Officer Insider
Chief Learning Officer Insider
Chief Legal Officer Insider
Chief Marketing Officer Insider
Chief Networking Officer Insider
United States Insider