The Best Hotels In Jersey For Business Travelers, 2020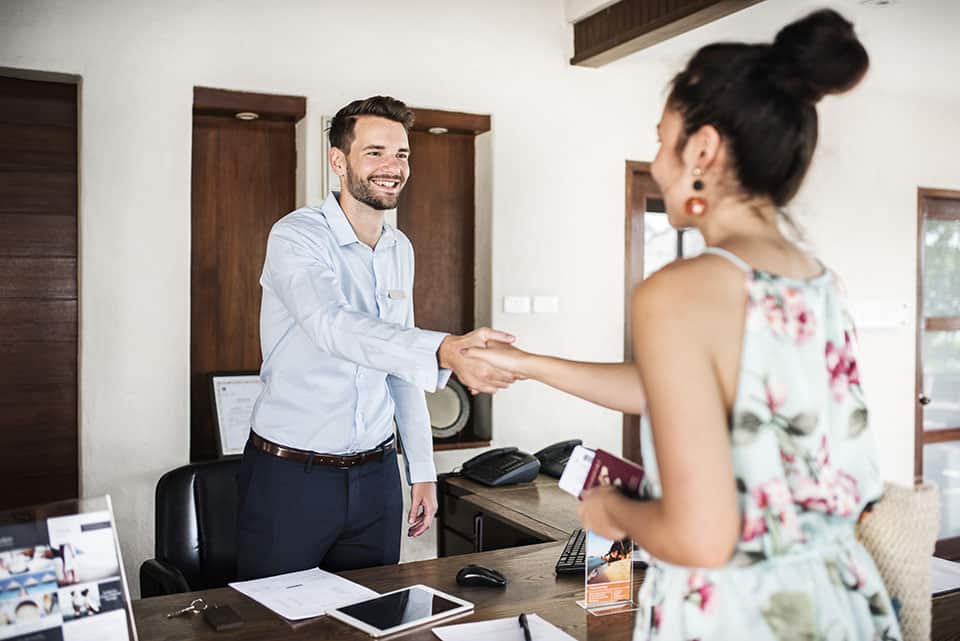 Imagine castles, cliffside walking trails, a hint of French culture mixed with the British. Then add to its mesmerizing beaches. You've now reached at Jersey. Located between England and France, it is one of the largest Channel Islands and offers great tourist attractions. Its history is also intermingled with the German, as it was under occupation for nearly 5 years during the Second World War. A pleasant surprise of golden sands and sunsets, you are sure to have the time of your life here.
But that is not all; Jersey does not only offers great views but great stays too. In the following lines, I have summarized some of the best stays you can find in the town. With just a few more words to read, dive in to decide on your holiday destination.
---
Have you read?
The World's Safest Cities Ranking.
Best Cities In The World For Shopping.
Best Law Schools In The World.
Best Film Schools In The World.