The Best Hotels In Dundee (Scotland) For Business Travelers, 2020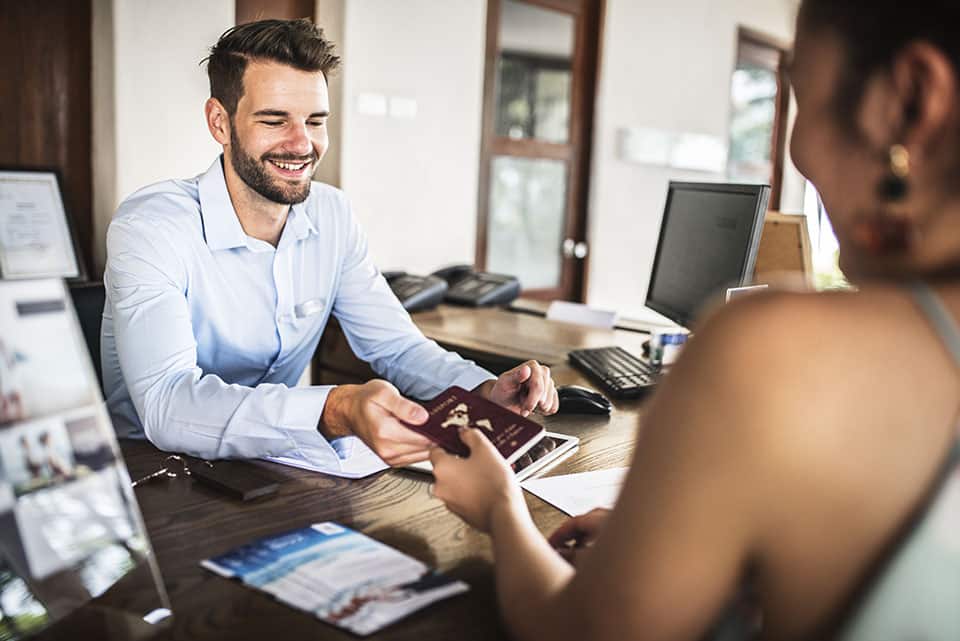 Dundee, in Scotland, has the distinction of being the hottest city in the country. Taking Scotland's climate into view, let us just say that it is the sunniest! Dundee has everything to offer when it comes to being a holiday destination to those seeking retreat into the times gone by. It has art, culture, interesting architecture and serene routes to take you all around. From historic ships to science, you will find everything here.
Stay should not be a concern that you carry along on your visit to this city in Scotland. For your consideration (and peace of mind), below is a list of the best hotels in Dundee. They rank blissfully high on all parameters that you might look for in a home away from home. You can pick the one that appeals to you the best.
---
Have you read?
Best Music Schools In The World.
Best Fashion Schools In The World.
Best Business Schools In The World.
Best Performing Arts Schools In The World.