Top MBA Colleges for Young Women Entrepreneurs in Asia- Pacific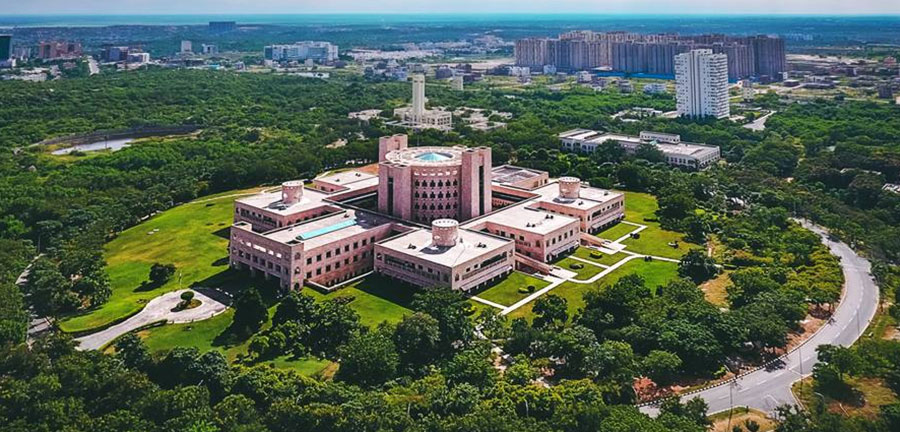 Asia is one of those emerging nations which is progressing rapidly with ease, innovation, and perfection. It has proven to be no less than the much-developed nations including Europe and the USA. Many young women are coming forward to do their part in the management field with their new thoughts, interesting ideas, and excellent implementation. Young women entrepreneurs are ruling the roost and are actively looking for an MBA degree in reputed colleges equipped with experienced faculty, excellent infrastructure, and lively campus. We bring you the list of top MBA colleges for young women entrepreneurs in Asia- Pacific region:
ISB- Hyderabad- India: Being the most amazing campus in the region and being the emerging IT-Hub of India, ISB is a great place for young women to pursue an MBA degree. With a lot of global students occupying each class of discipline, ISB provides excellent placement opportunities and hands-on experience in management studies.
The Chinese University of Hong Kong- Hong Kong: The second oldest university in the territory, CUHK has excellent global rankings. The medium-sized classes here are tailor-made for individual attention and much international student intake as well. Being located in the business capital of Asia- Pacific, CUHK is a fantastic campus for placements as well.
The Hong Kong University of Science and Technology- Hong Kong: Founded relatively much at a later time in the year 1991, HKUST is the youngest institute in the region. Their classes are comparatively larger, with the global audience being the students. The international student intake here is quite impressive, with 92% of people from foreign regions.
IIM-Ahmedabad- India: With longer history, and a right intention to provide global class management education for the aspiring MBAs, IIM is a fantastic place for young women entrepreneurs to fulfill their dreams. The intake here is quite stringent with admitting only the highly meritorious students and high CAT and GMAT scores, which makes the institute a top-class destination to get a quality education.
National University of Singapore- NUS- Singapore: The largest and oldest institutes in Singapore, NUS offers a valued MBA program. Their 17-month MBA program is reasonably priced and also offers double the placement opportunity after the completion of the course. The average student here is of 29 years old and six years of work experience. However, the classes are medium-sized, which offers a tradeoff between individual attention and classy quantity.
CEIBS- Shanghai: Shanghai is widely known as the commercial capital for the Asian region and has been catching up globally as well. The 18-month MBA program has 40 % of women and out of which 34% are international students. This unique campus appeals to the traditional-minded educationalists along with the contemporary thought, which focuses on newer developments in the field. For the adventurous spirited young woman entrepreneur, CEIBS is a fantastic place to opt for.
INSEAD- Singapore: With its main campus in Fountainbleau, France, INSEAD has its beautiful secondary campus in Singapore as well. The student can opt for a dual- campus degree, which enables them to secure more experience and knowledge. Their library is one of its kind, and another highlight is their on-campus information technology services.
---
Have you read?
Best Countries For Entrepreneurship, 2019.
Here Are The 31 Powerful CEOs On The Fortune 500 With MBA Degrees.
Revealed: Countries With The Best Health Care Systems, 2019.
The World's Safest Cities Ranking, 2019.
The World's Best Countries For Business Expats, 2019.