These Are The Top Universities For Accounting And Finance Degrees In Mexico, 2019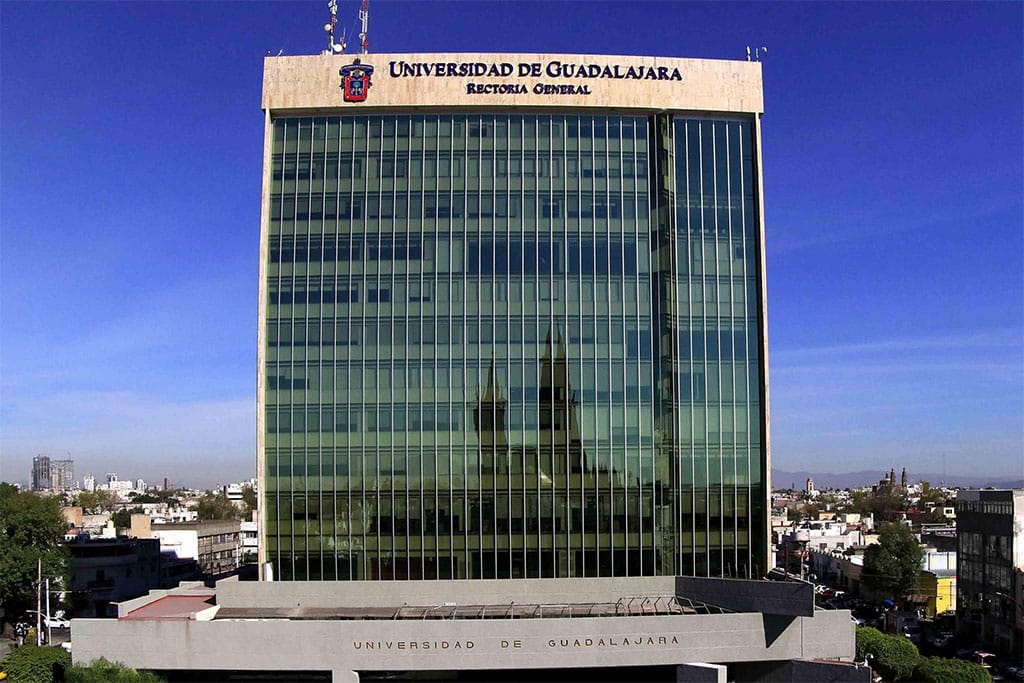 Higher education in Mexico follows the same format as you find in universities of Europe and the US. The Bachelor's degrees last for four years, Master's degrees take two years to complete, and a Ph.D. is three years long. The country accounts for a significant mass of the top universities of Latin America.
Here are the top universities in which you can enrol for Accounting And Finance discipline. 
The Universidad de Guadalajara (UdeG), Guadalajara, Jalisco, Mexico: Universidad de Guadalajara (UdeG) is the autonomous and public university in the Mexican state of Jalisco. The university consolidates an international vision and range with a substantial dedication to society. It's positioned at seventh rank in Mexico and 751-800 in the world. A culture of consistent innovation and quality education has placed UdeG as amongst Mexico's preeminent institutions for aspirants to accomplish their higher education. The university offers graduate and postgraduate level of degrees in Financial discipline that include:
Financial Administration and Systems
Business Finances
Economic and Management Sciences
Administration of Organizations
Business Administration
Economics
Public Accounting
International Economic Relation
Tax Analysis
The University of New Mexico, Albuquerque, New Mexico: Students can obtain a Master of Business Administration degree at the University of New Mexico's Anderson School of Management. Applicants have the option to pick a full-time course or part-time course, alongside evening classes are also available. All the financial courses in this university centre on establishing problem-solving tactics and leadership skills. The concentrations cover:
Financial Management
Entrepreneurship
Accounting
International Management
Operations Management
There are likewise specialized courses taught in subjects such as investments, banking, real estate, and financial services.
Instituto Politécnico Nacional (IPN), Mexico City, Mexico: It is the largest public education university in the country, which stood third in the Mexico ranking and 651-700 in the world rankings. The main campus of IPN is located 2 km north of Mexico City. The university aims to advance educational opportunities for every student and to further contribute to the economic as well as social development of Mexico.
Also, the university has more than 150 workshops and 73 libraries to offer the best services and conveniences to all students. The concentrations cover the following courses:
Bachelor of Business Administration and Development
Bachelor of International Trade Bachelor of International Business
Certified Public Accountant
Commercial Relations Degree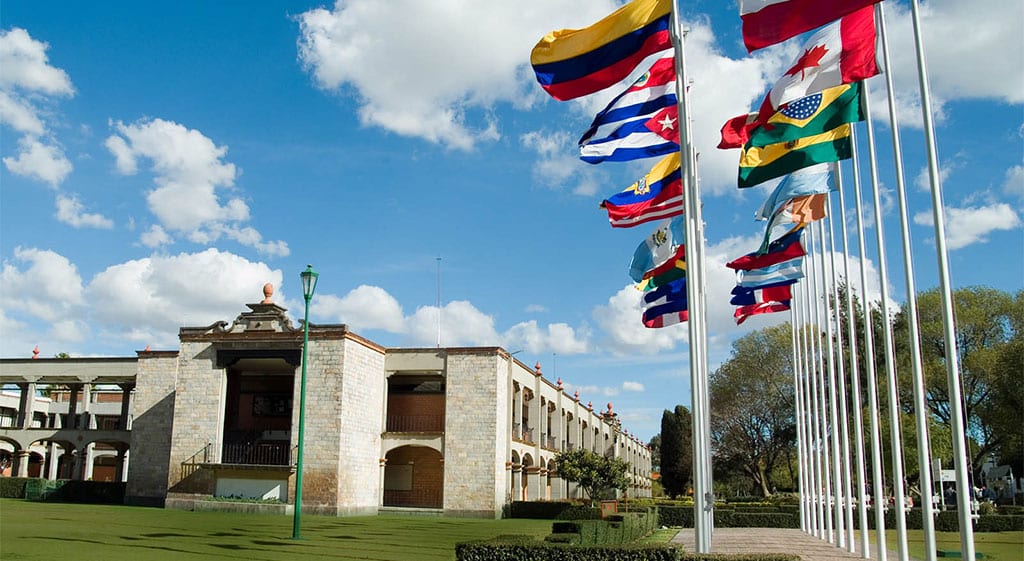 Universidad de las Américas Puebla (UDLAP), Cholula, Mexico: Founded in 1940, this university ranks ninth in the New Mexico ranking as well as the 751-800 range* of the world rankings. Also, UDLAP receives the third-highest scorer in the nation for staff employment. It is also acknowledged for delivering highly employable graduates, with the record of above 90% of students being employed within six months of finishing their graduation from this university.
'UDLAP's campus is established in Cholula, which is the oldest Latin American city. The university is offering programs in Business and Economics fields like
Banking and Investments
Business Administration
Economics
Financial Strategies
Public Accounting
---
Have you read?
# Best Hospitality And Hotel Management Schools In The World For 2019.
# Top 500 Best Universities In The World For 2019.
# Rich list index: Meet the richest People the the world 2019.
# Russia's Rich List 2019: Wealthiest People In Russia.
# The 100 Most Influential People In History.
---
Add CEOWORLD magazine to your Google News feed.
---
Follow CEOWORLD magazine headlines on:
Google News
,
LinkedIn
,
Twitter
, and
Facebook
.
---
Thank you for supporting our journalism. Subscribe here.
---
For media queries, please contact:
info@ceoworld.biz
---