How to Bring a Business Idea to Life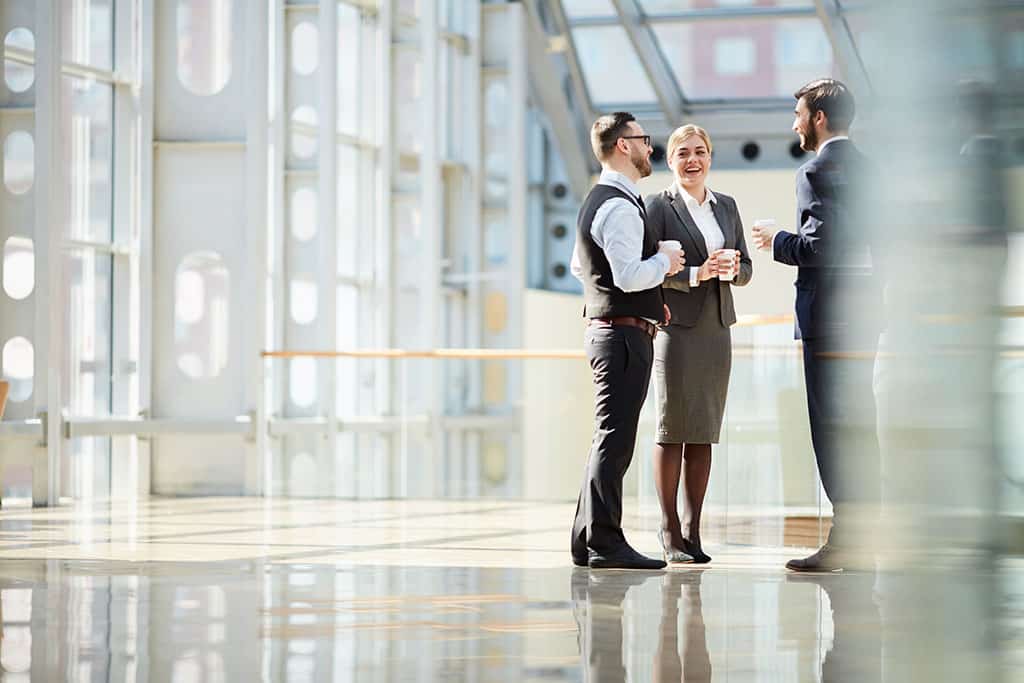 It is likely that if you ask numerous people around the world whether they have what they see as a good business idea, quite a few would say yes. However, most people don't end up materializing such ideas as a result of fear. People are often afraid of trying because they think that it won't work. Nevertheless, if they're able to get past that initial fear, it's possible that their idea could work considering it ticks some boxes. If you have an idea that has been on your mind and you're ready to make it your reality, continue reading below. Here is how you can bring any business ideas that you have to life.
Coming up with a business idea is one thing, but being able to execute is another. Hopefully, the above tools have equipped you with insight as well as the inspiration you need to get started.
---
Have you read?
# Best Cities In The World For Shopping In 2019.
# Best Law Schools In The World, 2019.
# Best Film Schools In The World For 2019.
# Best Music Schools In The World For 2019.