Smartphone Travel Photography Tips On Trips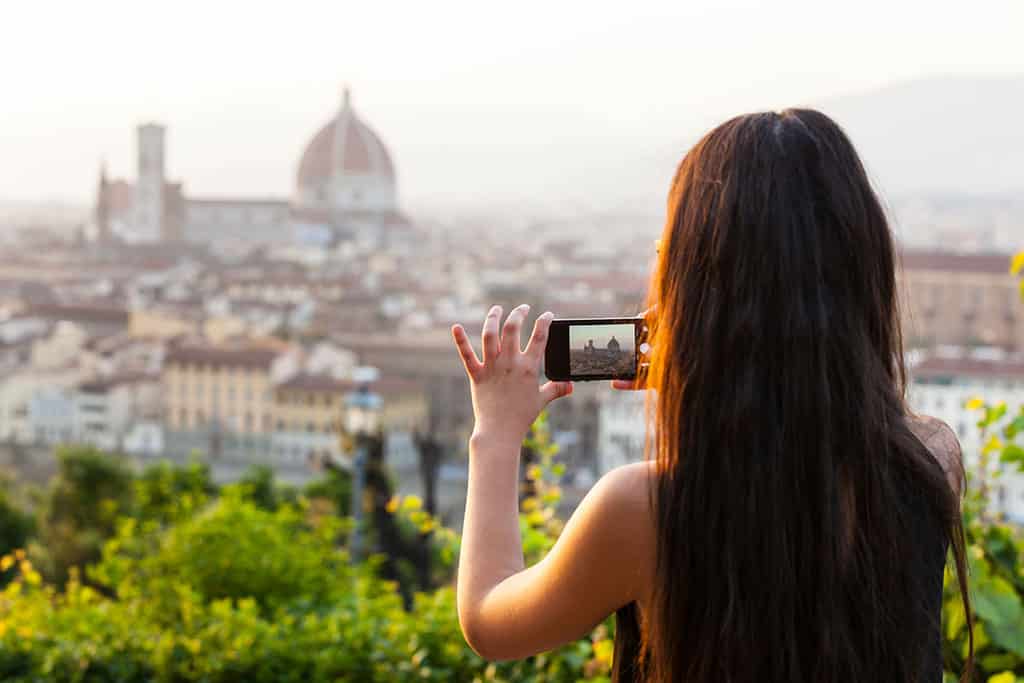 In an age when imagery has seen an exponential rise in technology and application in a very short span of time, it is inevitable that capturing moments of everyday life has assumed gargantuan proportions. Moreover, if you are on a trip somewhere, especially if it has anything to do with leisure, it goes on without saying that the shutterbug inside you would be center stage. Not all of us can carry bulky DSLR cameras on trips that emphasize on traveling lightly, and with smartphone technology pushing the boundaries of image quality in the photos they
capture, it only makes sense that you arm yourself with some basic photography techniques that will make your photos stand out from the rest. This article is here to help.
Remember the rule of thirds
Composition is everything. If you want to capture beautiful, compelling photographs the rule of thirds is your most basic concept. Most phones have the rule of thirds grid built in and all you have to do is place your subjects on one of those horizontal or vertical lines and that';; help you in taking much better photos Play around with white balance This is another setting that you can find in the camera app for your smartphone that allows you to adjust the tone of the image in accordance to the kind of lighting you have in your scene. It allows you to capture more natural looking photos. By default it is set to Auto mode, but you can always tinker around.
Keep it clean
Not only your smartphone, but also your shots. More often than not we tend to cram as much things in a photo and that tends to distract the viewer with too much information. Frame your shots so that you have just 2-3 elements in the picture and follow the rule of thirds to tell a fantastic story.
Play around with bokeh!
Most high end smartphones nowadays come with some sort of a portrait mode, a smart method that stimulates the faded background look of a DSLR. While the DSLR does that by simple physics, the smartphone compensates for the lack of the appropriate lens by using depth of field algorithms to achieve similar results. But you can do so much more than just shooting pretty portraits. Try using different objects as subjects while blurring the background. The results will be miraculous if you do it in the night with light sources in the distance, creating a beautiful bokeh.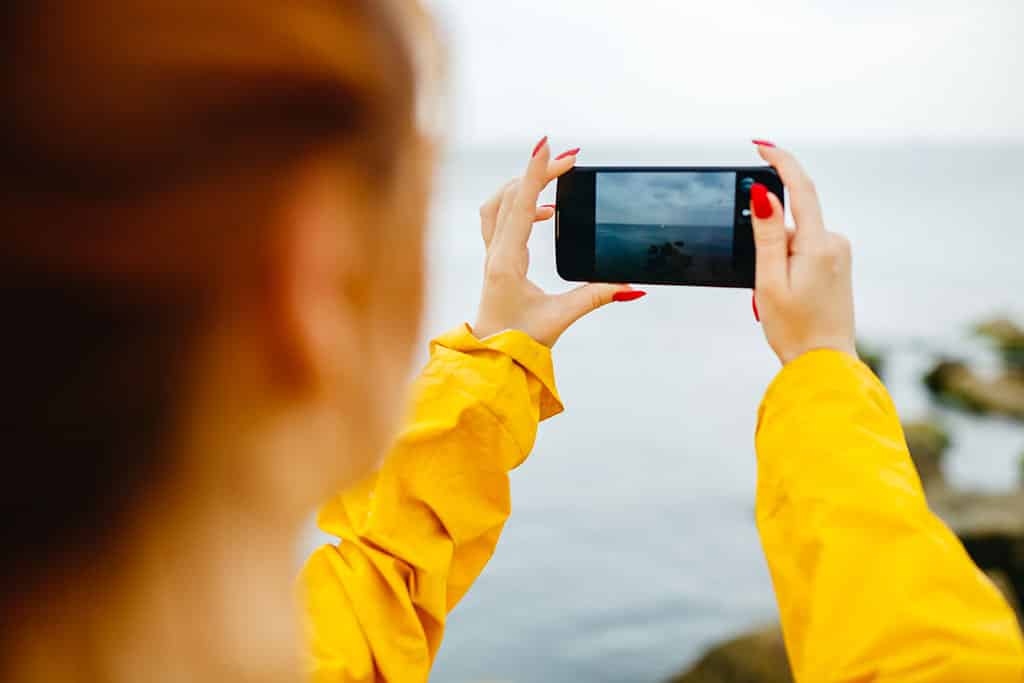 Try smartphone lenses
If you haven't heard of this then it's probably the most interesting accessory you can have for your smartphone. Smartphone lenses are small lens elements that fit above your camera orifice in your smartphone and they are designed to give you a degree of freedom that you can only get in DSLRs, without the bulk and the weight. You can try wide angle, telephoto and macro lenses to see what works best for you. Make sure you buy these lenses from reputable brands, and the difference they make to your photos is night and day.
Go slow-mo
This is an often overlooked but nevertheless an absolute wonder of smartphone technology, and that is the ability to slow time down in your videos. Most high end smartphones have a slow=mo video recorder that records video at a much higher frame rate, and when you play it real time it captures the finer details of a fast moving object that would otherwise be missed by the naked eye. Try shooting water sprays, sports activities and other videos where there is a high degree of action involved, and the results will be astounding.
Take a photo sphere
Probably one of the most immersive of all photo techniques, your smartphone allows you to create a photo sphere, a literal 360 degree photo that you can take if the place you are in cannot be described in mere photos of every angle. The photo sphere will allow you to create a literal "sphere" of photos stitched together so when you view them in your TV or computer, you can actually scroll a full 360 degree. Its a 3D panorama that can take you back to that magical place. Dont overdo it though. It should be used as an exclusive weapon.
---
Have you read?
# World's Top 50 Universities For Arts and Humanities Degrees, 2019.
# World's Top 50 Universities For Education Degrees, 2019.
# World's Top 50 Universities For Social Sciences Degrees, 2019.
# World's Top 50 Universities For Business And Economics Degrees, 2019.
# World's Top 50 Universities For Engineering And Technology Degrees, 2019.
---
Add CEOWORLD magazine to your Google News feed.
---
Follow CEOWORLD magazine headlines on:
Google News
,
LinkedIn
,
Twitter
, and
Facebook
.
---
Thank you for supporting our journalism. Subscribe here.
---
For media queries, please contact:
info@ceoworld.biz
---