Need a Book while Traveling? Here are 5 Top Picks to Enrich Your Traveling Experience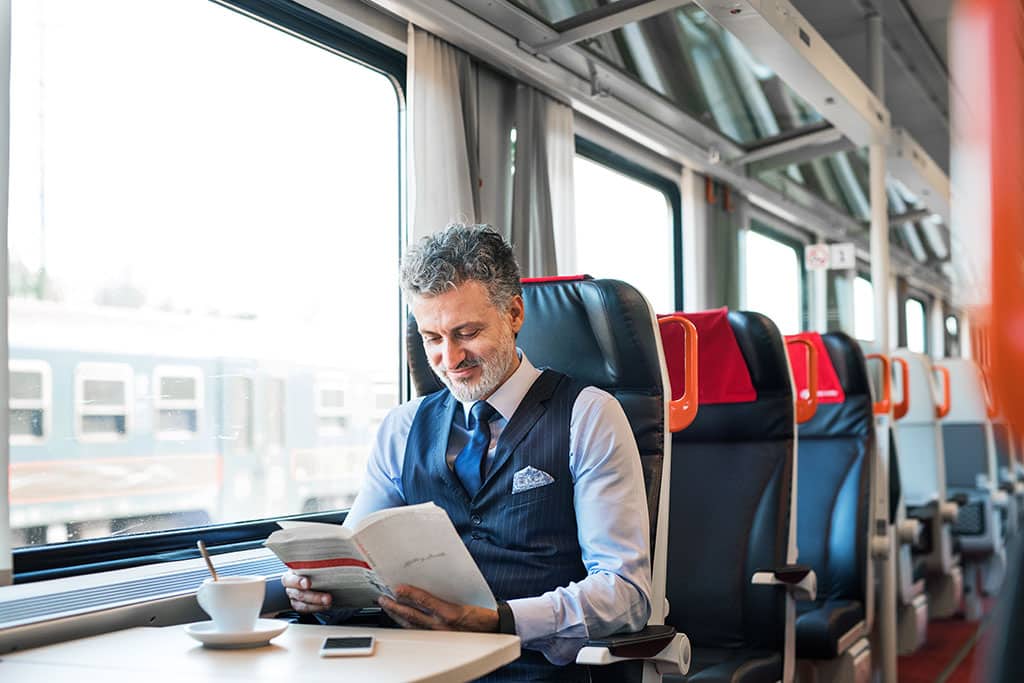 Are you looking for a companion in your travel? I have a wonderful suggestion to make: take books along. Yes, books make wonderful, loyal companions who are not painful to your pockets and also help in enhancing your traveling experiences.
Many books have inspired people to take up traveling. There are books which are known to stir the wanderlust within us and make us pack up our bags without a second thought. Yes, books can do that magic. But, of course, there are many of them, and you would want to know those which are the best.
I have compiled a list, in no particular order, of 5 really awesome books which can enhance your traveling experience and make you enjoy the most of what you get. Let us take a look and find out what these books are and what they are all about.
So, here we go!
The Alchemist by Paulo Coelho: There is one book I cannot be without—it is the Alchemist. God knows what inspired Paulo Coelho to write such an interesting piece of work which has now become one of the most translated books of all time. The Alchemist is not about magic. It is about experiencing everything in its truest form; that the world will make you attain what you want if you give your all to it.
The book is about following your dream. It narrates the incidents through a young shepherd boy who embarks on a life-changing journey from Spain to Egypt to find a treasure. All he does is follow his heart, and he ends up where he belongs. The story will make you believe in things which you took for granted. It is a beautiful journey you should most certainly take.
Eat, Pray, Love by Elizabeth Gilbert: It is quite probable that you have already heard of this book by Elizabeth Gilbert. If not the book, you must have heard or watched its namesake movie starring Julia Roberts. You should seriously consider reading the book if you haven't.
On your travel, you will be accompanying Eliza Gilbert who is an American woman who decides to explore and find three things: greatest food, devotion, and love. Her search brings her to Italy, India, and Bali where she successfully finds what she has wanted to find all this time.
You will be inspired to take on life and its challenges the way Eliza does. You can sympathize with her as you read her story and would want to travel with the spirit which she does.
Love with a Chance of Drowning by Torre DeRoche: Give a romantic touch to your travel and read this book to experience the best of it. Love With A Chance of Drowning is a romantic story, but it is not just that. It is about a woman overcoming her fear of oceans in order to see her boyfriend across the Pacific. Her description of what she sees on her journey is beautifully written.
Her experiences are vividly written and would teach you how to travel when you do. You do not just sight-see; you understand what you see. You give meaning to what there is to ensure that your experiences do not turn pale.
Vagabonding by Rolf Potts: Rolf Potts is known for his traveling accounts. In Vagabonding, you will find a perfect read for those who are interested in long-term travel. All the advice you read from it come from the author's personal experience spanning over a period of 10 years. You will get useful insights and practical details of how to get things done.
If you are new to traveling, this is one book you must take along with you. It will act as your guide throughout your travel and help you overcome all the challenges which you might face.
Into The Wild by Jon Krakauer: Those who have an interest in traveling must have heard or read this book. Into the Wild narrates the real-life story of an American hiker called Christopher Johnson McCandless who abandoned all he had and subjected himself to the whims of wilderness. In 1993, Jon Krakauer wrote Into The Wild which gives a vivid account of this amazing story.
The book takes you on Christopher's journey until his death and tries to be as accurate as possible. It also theorizes on the cause of his death, which remains a subject of debate even today.
---
Have you read?
---
Add CEOWORLD magazine to your Google News feed.
---
Follow CEOWORLD magazine headlines on:
Google News
,
LinkedIn
,
Twitter
, and
Facebook
.
---
Thank you for supporting our journalism. Subscribe here.
---
For media queries, please contact:
info@ceoworld.biz
---