Aiming For Law? Top Law Schools In Europe You Should Check Out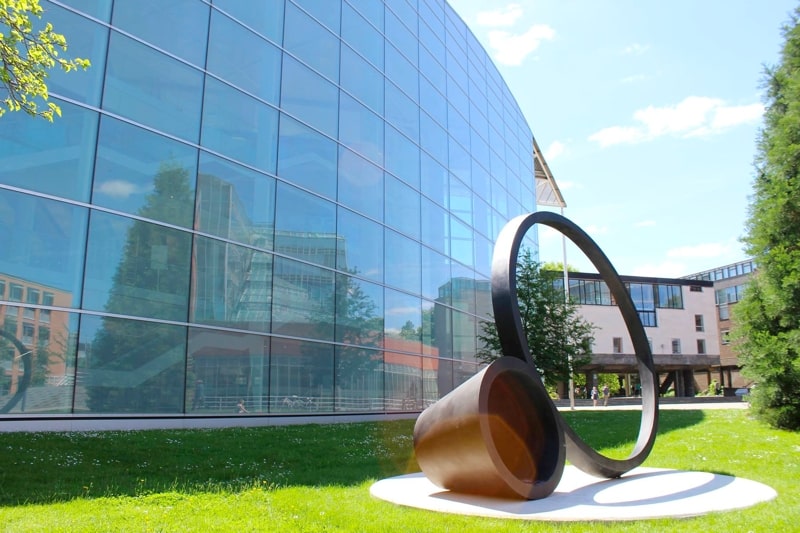 Historically, Europe has been a destination for education, and it continues its rich legacy in the 21st century. It has some of the best universities in the world which offer the best in every parameter on the basis of which you can judge an educational institution.
Law has been particularly close to Europe, with two of the greatest legal systems today having developed and went on to influence the world—British and French—and various schools of thought emerging from various regions in the continent. There are many reputed Law schools in Europe which have made a name for themselves, and I am not surprised.
In this article, I intend to draw your attention to 5 really amazing law schools in Europe which can provide a major lift to your career prospects. These law schools have been measured by their academic performance, teacher-student ratio, courses, and international reputation among many others. So, let us take a look at what those schools are:
---
Have you read?
# Richest Women In The United States For 2018: 55 Female Billionaires.
# Top 20 Richest Sports Team Owners In The World, 2018.
# The 100 Most Influential People In History.
# Russia's Rich List 2019: Wealthiest People In Russia.
# New York Rich List For 2018: The Billionaires Of New York.
---
Add CEOWORLD magazine to your Google News feed.
---
Follow CEOWORLD magazine headlines on:
Google News
,
LinkedIn
,
Twitter
, and
Facebook
.
---
Thank you for supporting our journalism. Subscribe here.
---
For media queries, please contact:
info@ceoworld.biz
---