An Introduction To Some Of The World's Richest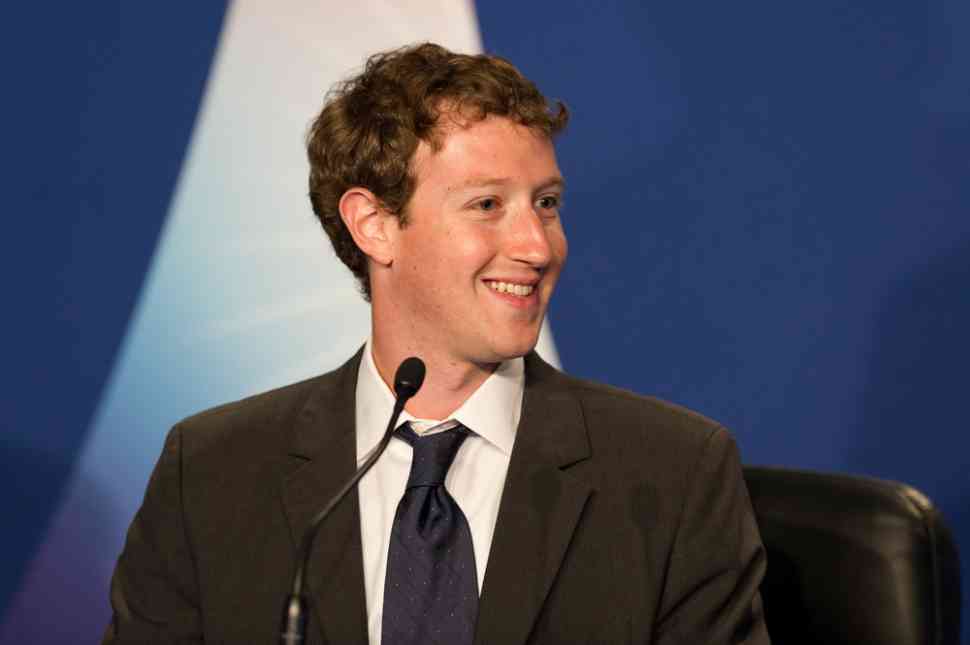 How much money is too much money? Throughout history, there have been wealthy people, but with the rise in the number of businesses recently, the wealth of nations and individuals has gone up manifold. Today, we have businessmen who are worth more than the economies of some small nations. In the present article, we will talk about five such people, the extent of their wealth, how they accrued it, and where they plan to go from here.
Elon Musk
The billionaire who aims to colonize Mars and give us a to-and-fro journey from the red planet, Elon Musk, is often compared to the comic book superhero Tony Stark. And it's not for nothing; Musk is a visionary of our times and has single-handedly managed to bring technological revolutions in the fields of energy, automobiles, transportation, rockets, etc. Whatever field he forays into, he changes.
Musk is famous not only for his meteoric rise in the industry but also for his credibility amongst the youth. His approach towards his work and honesty go down well with the people. Also, his 'Boring Company' has been exceptional in helping him build his public image.
Jeff Bezos
The man started by selling books online and rose to the heights of being one of the wealthiest men on the planet. Jeff Bezos' story is nothing short of a fairytale. A self-made man who now has the power to sell whatever he wants, Jeff Bezos continues to add to his wealth through Amazon's growth.
He had guided and led from the front of the company, which today is bigger than some of the world's economies. It goes on to show the power that the internet as a market has generated. Now that Jeff Bezos has conquered the business world, he has turned his sights toward other markets like tourism.
Bernard Arnault & Family
Bernard Arnault is the Chairman and CEO of Louis Vuitton (LVMH Moet Hennessy Louis Vuitton), the world's largest luxury goods manufacturer. In addition to the Louis Vuitton brand (which in itself is the epitome of luxury), LVMH also sells Tag Heuer watches and Dom Perignon Champagne. All those luxurious goods have made him (and his family) the richest people alive. Never underestimate the power of high-priced luxury!
Bernard Arnault continues to lead LVMH to greater heights and stability. The brand continues to attract fresh investments and, unlike other luxury brands, has never lost its charm. To become the richest man on the planet on the back of a luxury brand is an achievement in itself.
Bill Gates
It is said that had Bill Gates not given away so much of his wealth, he would have been so rich that no one could have caught up to him. Having a net worth of around USD 116 billion, even after giving away billions of dollars, is a testament to the profound wealth he has amassed. 
Bill Gates is the man who brought the immensely popular Microsoft to the world. The operating system that it runs on, Windows, is the most popular operating system in the world. Every day, millions of businesses make use of Microsoft products and services to run.
Mark Zuckerberg
Zuckerberg made his billions when he revolutionized social media. Facebook, Instagram, and WhatsApp together boast a combined number of monthly users at around 6 billion! With such a large consumer base, the majority of Facebook's revenues are generated through advertisements. Facebook has also become a marketplace for independent sellers and a community platform for big brands, allowing them to get in touch directly with their customers.
With Facebook morphing into Meta, Mark Zuckerberg is gearing up to bring another revolution to the way we connect with our friends and family. The Metaverse is expected to be the next big step in communication technology, bringing virtual reality into the hands of common folk.
Have you read?
IT Complete 2.0: Kaseya CEO Fred Voccola Explains.
Maximizing Hybrid Work Productivity: The Best Work to Do at Home.
Joel Swanson of VyStar on Improving Efficiency in Banking.
The Ultimate Gifting Guide For Businessmen Who Are Frequently On The Go.
Recover Productivity by Rediscovering How Work Gets Done by Dr. André Martin.
---
Add CEOWORLD magazine to your Google News feed.
---
Follow CEOWORLD magazine headlines on:
Google News
,
LinkedIn
,
Twitter
, and
Facebook
.
---
Thank you for supporting our journalism. Subscribe here.
---
For media queries, please contact:
info@ceoworld.biz
---
Tags :
Chairman Insider
Chief Delivery Officer Insider
Chief Design Officer Insider
Chief Development Officer Insider
Chief Digital Officer Insider
Chief Product Officer Insider
Chief Quality Officer Insider
Chief Remote Officer Insider