Invest In Qatar to Become A Permanent Resident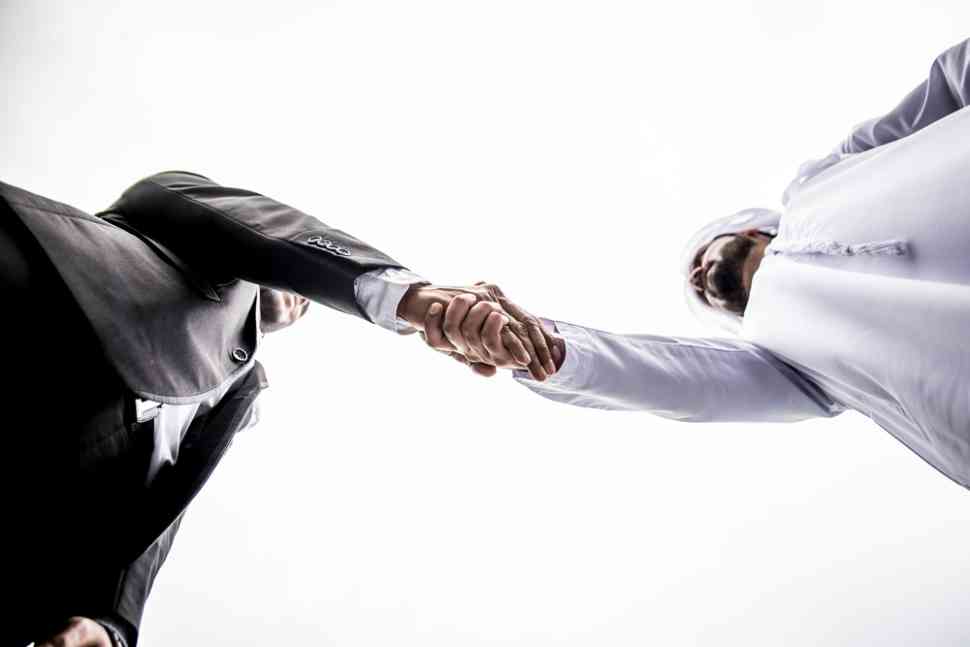 The Middle East has witnessed unprecedented economic growth in the past few decades. Now, it hosts a slew of the world's wealthiest countries that now attract hordes of people from all over the world; Qatar being one of them. It is one of the world's fastest-growing economies and has gigantic reserves of natural gas and oil, which form a major chunk of its revenue sources. Due to rampant development, the country has become a fertile ground for investment, especially in commercial, retail, and residential projects. What's more, it is a largely tax-free country and taxes a small sum on business income.
All in all, Qatar provides favorable conditions for investors to take advantage of, and all they need to do is to figure out the legal way to reside in the country.Qatar has been making active attempts to attract investors from all over the world in furtherance of its Vision 2030. It has come with a variety of measures that invite businesspeople to invest and obtain permanent residence in the country. 
Below, we mention a few pointers about it. So, let us take a look at what we have here:
The Legal Basis
Under Law No. 10 of 2018 on Permanent Residence, the Ministry of Interior created a committee called the Permanent Residence Card Committee. The primary responsibility of the committee will be to set out and implement processes for the grant of the permanent residence card. In furtherance, the law puts down certain conditions that the applicants will have to meet, and the committee will have to scrutinize them before the grant of approval. There had been criticism that the conditions are ambiguous for which the authorities are making routine amendments. 
The requirements for application
The basic conditions for anyone to apply for the card include: 
The applicant must have spent a minimum of 20 years of legal residence in Qatar in case born abroad; however, those born there must meet the minimum criteria of 10 years. 

The applicant must be able to provide sufficient proof of financial resourcefulness to sustain himself and his family members. There must be a legal source of your income for which evidence must be shown to the authorities. 

The applicant must have a clean criminal record for which the document will be asked to furnish. 

It is necessary to exhibit an understanding of the local culture and language.
It is imperative to note that the Qatar authorities manage a limited number of quotas yearly, so make sure you apply early. Also, your family members may have to furnish similar documents, which the committee will scrutinize. 
Where should you invest?
In accordance with Law No. 16 of 2018, which deals with the regulation and use of real estate by foreigners, the applicants are only eligible to apply for permanent residence provided they make a minimum investment of $200,000 in real estate property. You should note that under certain conditions, foreign nationals are eligible for freehold ownership. Still, you will have to check with the authorities to confirm. 
What benefits will you get?
We did talk about the potential of Qatar to enhance investment returns. Qatar is beaming with opportunities, especially in the real estate and energy sector. In addition, as a permanent resident, you will get the right to healthcare, invest in many economic sectors without needing a local partner, settlement rights to family members, right to work, and whatnot. If you bring along your family members, they too shall enjoy these benefits.
Have you read?
Blocks to Effective Workplace Dialogue: Prioritizing Process Over Content by Dr. Roxy Manning.
Lessons to Carry Forward from Commencement by Robin Landa.
Innovative Approaches to Finance Management: Lessons from the Software Industry by Ankita Panwar.
5 Key Stress Management Tips Every Leader and CEO Should be Using by Kristel Bauer.
Selecting the Right Leadership Team: How Much Should Personal Chemistry Matter by Prof. Dr. Thomas Keil.
---
Add CEOWORLD magazine to your Google News feed.
---
Follow CEOWORLD magazine headlines on:
Google News
,
LinkedIn
,
Twitter
, and
Facebook
.
---
Thank you for supporting our journalism. Subscribe here.
---
For media queries, please contact:
info@ceoworld.biz
---
Tags :
Alternate Director Insider
Asia Insider
Chief Accessibility Officer Insider
Chief Accounting Officer Insider
Chief Agility Officer Insider
Chief Analytics Officer Insider
Non Executive Chairman Insider
Non Executive Director Insider