How To Settle Permanently In Taiwan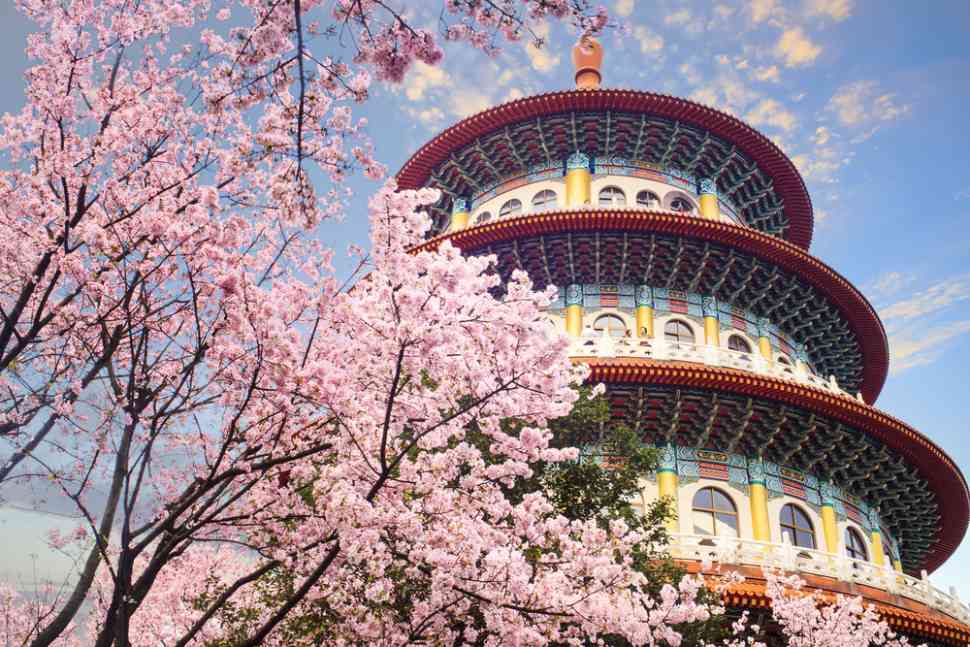 Taiwan is a small island country in East Asia with a population of 23.6 million. It covers a total of 35,980 km of land. Taiwan was originally known as Formosa until the 17th century; it was occupied by aboriginal people. Taiwan is also known as one of the Four Asia Tigers, along with Hong Kong, South Korea, and Singapore. Its primary industry is high-tech, with electronics and information technology accounting for about 35% of the industrial activity.
There are many reasons why you should move to Taiwan. Some of those are that the cost of living is relatively low there and the food is excellent. Taiwan is famous for gender equality, and it is one of the friendliest Asian countries with a main focus on education. In addition, the medical system is excellent, life there is action-packed, and it has a moderate temperature. Below are some points mentioned that can help you understand how you can settle permanently in Taiwan:
Permanent residency
Anyone who has been legally raised in Taiwan for five consecutive years and has been present in the country for at least 183 days will be given permanent residency. If one of the spouses is a Taiwanese citizen along with a registered permanent residency in Taiwan, then the other spouse will also get permanent residency. If you have assets worth NT$ 5,000,000, you are also eligible for permanently settling in Taiwan.
Obtaining citizenship
For all the citizenship applications on the case-by-case process, the process after that might have a different duration. Naturalization requires a decent history of good behavior without any criminal activity in the past. An applicant who is a foreigner must score 70 or higher out of 100 on the exam. Applicants must hold the ability to prove themselves as skilled professionals and that they can help themselves financially. A prospective citizen is one who has stayed in the country for five consecutive years.
Starting a business in Taiwan
To start a business in Taiwan, you must fall into some points, those being that applicant must obtain a work permit at the Council of Labor Affairs, must register the company name, and apply at the Ministry of Economic Affairs. Moreover, they have to create a company seal, present a CPA audit report, and apply for a business license at the local government office. Finally, they have to submit an incorporation and tax registration applicant and must apply for National Health Insurance, Labor Insurance, and pension plan from the Bureau of Labor Insurance.
Obtain a visa and find work
There are multiple visa types that you can apply for that suit you best, and accordingly, under that category, move to Taiwan. Some visas commonly issued are visitor visa which is typically valid for six months, but they can be extended further. A resident visa is for foreigners that plan on staying in Taiwan for more than six months, and the visa holder must apply for an Alien Resident Certificate or Re-entry visa within 16 days of their arrival, etc.
Resident visa for business
You can always choose residency with your business as well. You would require one original and one photocopy of the investment you have done by the Investment Commission, Ministry of economic affairs. Taiwan also recognizes dual citizenship, so it is not mandatory for you to renounce your previous nationality. Some basic documents that you might need for the same are a police clearance certificate, investment plan, business plan, medical certificate, professional and academic certificates, statement of the source of funds, documents certifying your business investment, etc.
Have you read?
3 Ways to Win Over Digital Natives With Physical Marketing by Rhett Power.
Self-Awareness: Cultivating This Key Characteristic of Successful Salespeople by Rana Salman.
The 5 Biggest Mistakes Leaders Make When Conflict Surfaces, and How to Avoid Them by Penny Tremblay.
Highest-Paid Biopharmaceutical CEOs in the United States.
4 Reasons Bulgaria is an Up-and-Coming Business Destination by Valentino Danchev.
---
Add CEOWORLD magazine to your Google News feed.
---
Follow CEOWORLD magazine headlines on:
Google News
,
LinkedIn
,
Twitter
, and
Facebook
.
---
Thank you for supporting our journalism. Subscribe here.
---
For media queries, please contact:
info@ceoworld.biz
---
Tags :
Chief Information Officer (CIO) Insider
Chief Information Security Officer Insider
Chief Information Technology Officer Insider
Chief Innovation Officer Insider
Chief Investment Officer Insider
Executive chairman Insider
Executive Level Managers Insider
Taiwan Insider