How To Acquire Citizenship In Senegal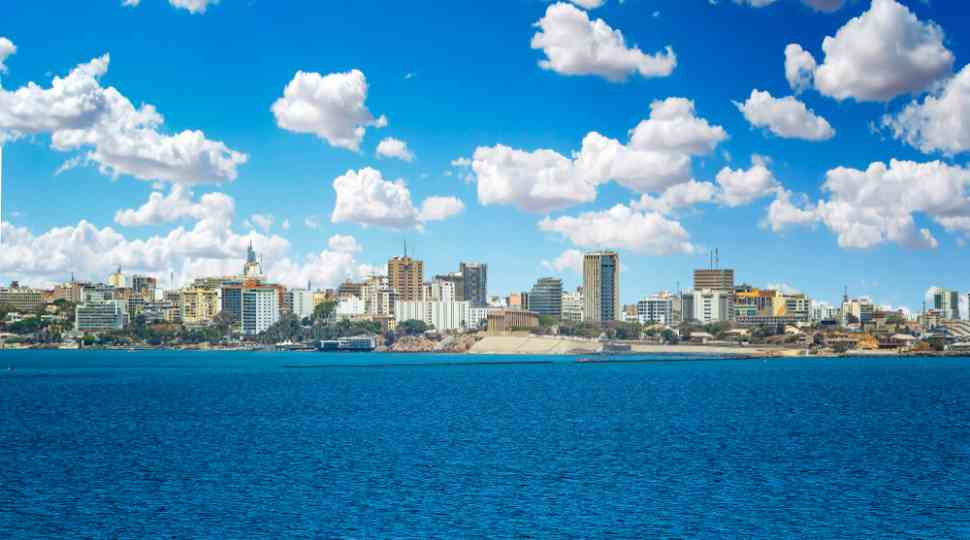 Well-renowned as the 'Gateway to Africa,' Senegal has been the prime option for Europeans and Americans for centuries. It is not only one of the safest and most accessible countries on the continent but also offers you vivid culture, mind-blowing beaches, and places for wildlife spotting. The country is known for its hospitality and tempting cuisines. The country features 7 UNESCO World Heritage sites, and people from various countries don't need a visa to visit the country for at least 90 days. There are various reasons why people would love to become citizens of Senegal. Now, let's take a glance at the multiple ways by which the citizenship of Senegal can be attained.
Citizenship by Birth
This is the most natural and obvious way of gaining citizenship in any country. Birth within the country does not automatically make a person a citizen, and certain conditions must be fulfilled. The following are those conditions:
Children who are born in Senegal and whose at least one parent is also born in the country,
Children who are born anywhere having at least one Senegalese parent, and
Any newly born foundling who is born in Senegal but whose parents are not known.
Citizenship by Naturalization
There are various ways of getting citizenship by naturalization, and so are their requirements. The following are the points to explain this process:
By Marriage
A foreigner who marries a citizen of Senegal can apply for citizenship by naturalization and be granted permanent residency.
By PermissionAny person who has asked and received permission for permanent residency from the Department of Justice can be granted citizenship by naturalization. The conditions they need to prove are that they must:
reside in the country for at least ten years,
be having good moral character and good conduct,
not have any criminal history,
be of sound physical and mental health, and
be economically independent.
The first requirement of residing in the country for a certain period is just to ensure that such people are well-versed in the traditions and customs of its society. This condition is amended, and this requirement of ten years is reduced to five for a few categories of people, like people who got married to Senegalese women, those who have served in a public institution of Senegal for five years, whose naturalization is immensely helpful for Senegal in any way possible, and who has provided crucial services to the country. There are some other people as well who may be naturalized, such as:
Children who are legally adopted by a Senegalese parent,
the legal spouse of a Senegalese citizen but only after five years of marriage,
When parents acquire a nationality, their minor children automatically get naturalized,
Persons of any country who have served the nation or the government administration get naturalized after fulfilling the residential requirement of five years,
People who have stayed in Senegal and are not nationals but behave as if they are and are also accepted by society as nationals. They may apply for nationality to Tribunal.
Have you read?
The World's Top 10 Highest-Paid Wealth Management Executives.
CEO compensation: Highest paid chief executive officers in the United States in 2022.
Highly-Paid Entertainment Chief Executives (Averaged $31.66 Million), 2022.
Highest paid health insurance CEOs.
Most Powerful Companies in Australia, 2023.
Tags :
Board Of Trustees Insider
Chief Business Advisor Insider
Chief Business Development Officer Insider
Chief Business Officer Insider
Chief Commercial Officer Insider
General Counsel Insider
General manager Insider