10 Things To Note About Golden Visa Portugal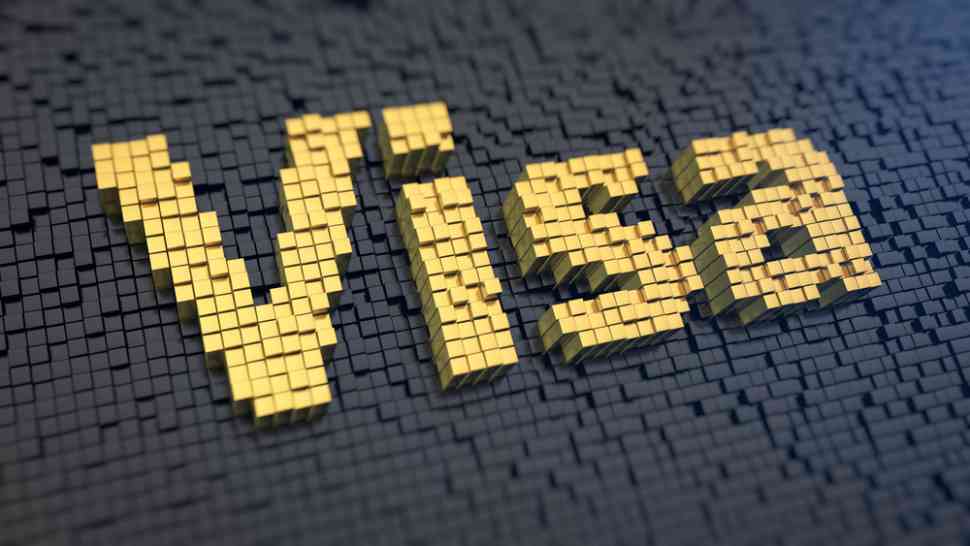 If you are an investor looking for opportunities in Portugal, then it's time that you know about Golden Visa Portugal. Also regarded as one of the most popular programs in Europe, the scheme has seen a successful trajectory since its inception. Several perks, such as affordable investments, visa-free access to Schengen states, and high-quality life, come together to make this program one of a kind. This article will shed light on ten critical things about Golden Visa Portugal that make it different from the rest. 
Why Go For Golden Visa Portugal?


Golden Visa Portugal is nothing but a residency scheme that is designed for non-EU citizens. The scheme was launched way back in 2012 with the sole intent of attracting international capital into the country; apart from that, the dreamy landscape and affordable cost of living make Portugal a dream destination for investors.

What Is The Timeline For Qualifying As Portugal Citizen?


In recent years, Portugal has emerged as a favorite destination for HWNI's (High-Net-Worth Individuals) within Europe. Not many of us know this, but immigrants can qualify for residency in Portugal by investing €280,000. Also, you need to spend only seven days per year for 5-6 years in Portugal to acquire citizenship in the country. As a Portuguese citizen, you may be able to live and work in any of the EU countries.

Benefits of Having Golden Visa Portugal


Once you become a citizen of Portugal, there are several benefits that you can enjoy easily.  The Golden Visa program helps you stay in Portugal for five years. And in the end, if you are willing to take up Portuguese citizenship, then you immediately get a passport.

Living, Working, and Studying in Portugal


The Portuguese Golden Visa not only guarantees citizenship but also allows you to live, work and study at the same time. If you decide to live in Portugal with this permit, then public services such as healthcare and education are accessible easily. Also, all those who plan to work and run businesses in the country can do so without any roadblocks.

Co-dependents and Family Reunification


The Golden Visa Program of Portugal is quite different from others as it takes into consideration the co-dependents of the main applicant. Family members such as a spouse, children under the age of 18, dependent children under 26 years (unmarried or students), and parents of the applicant or in-laws provided that they are financially dependent on the applicant.

What Are The Tax Benefits For Residents of Portugal


Portugal has a very lenient tax regime that is followed by residents. If you spend less than 183 days in the country, you will not be a tax resident. Apart from this, the government also provides a tax shield for ten years to the residents through Non-Habitual residency. However, last year saw a slight altercation in the tax regime as overseas retirees were excluded from receiving tax breaks.

How Much Investment Does One Have To Make?


Investors willing to apply for a Golden Visa, can invest around €280,000 to €350,000 in real estate or €500,000 in a close-ended PE/VC/RE fund. The Portugal Golden Visa allows applicants to invest in an asset under the visa regulations before filling out the form. This route is fast becoming a favorite of investors due to its uncomplicated return profile.

Which Documents Are Required For The Program?


As with any other process, certain mandatory documents are required for the Golden Visa Portugal. This includes proof of investment in any project, along with identification documents and no criminal records to be submitted online to the Portuguese Immigration and Border Service SEF. Afterward, an biometric appointment is scheduled with them before the visa gets approved.

Who Are Eligible For Golden Visa Portugal?


Every non-EU/EEA/Swiss person can apply for the Golden Visa program. The minimum age requirement for the same is 18 years with absolutely no criminal record from your home country and Portugal.

The Success Rate Till Now


Since then, the program has proved to be a massive success by raising around €6.9 billion in 11 years. Also, all the above factors, coupled with a Global Peace Index, have attracted a steady influx of HWNIs from across the world.
Have you read?
3 Ways to Win Over Digital Natives With Physical Marketing by Rhett Power.
Self-Awareness: Cultivating This Key Characteristic of Successful Salespeople by Rana Salman.
The 5 Biggest Mistakes Leaders Make When Conflict Surfaces, and How to Avoid Them by Penny Tremblay.
Highest-Paid Biopharmaceutical CEOs in the United States.
4 Reasons Bulgaria is an Up-and-Coming Business Destination by Valentino Danchev.
---
Add CEOWORLD magazine to your Google News feed.
---
Follow CEOWORLD magazine headlines on:
Google News
,
LinkedIn
,
Twitter
, and
Facebook
.
---
Thank you for supporting our journalism. Subscribe here.
---
For media queries, please contact:
info@ceoworld.biz
---
Tags :
Board Members Insider
Chief Automation Officer Insider
Chief Behavioral Officer Insider
Chief Brand Officer Insider
Chief Budget Officer Insider
Independent Director Insider
Money Managers Insider
Portugal Insider