St. Lucia's Citizenship By Investment Program – What You Should Know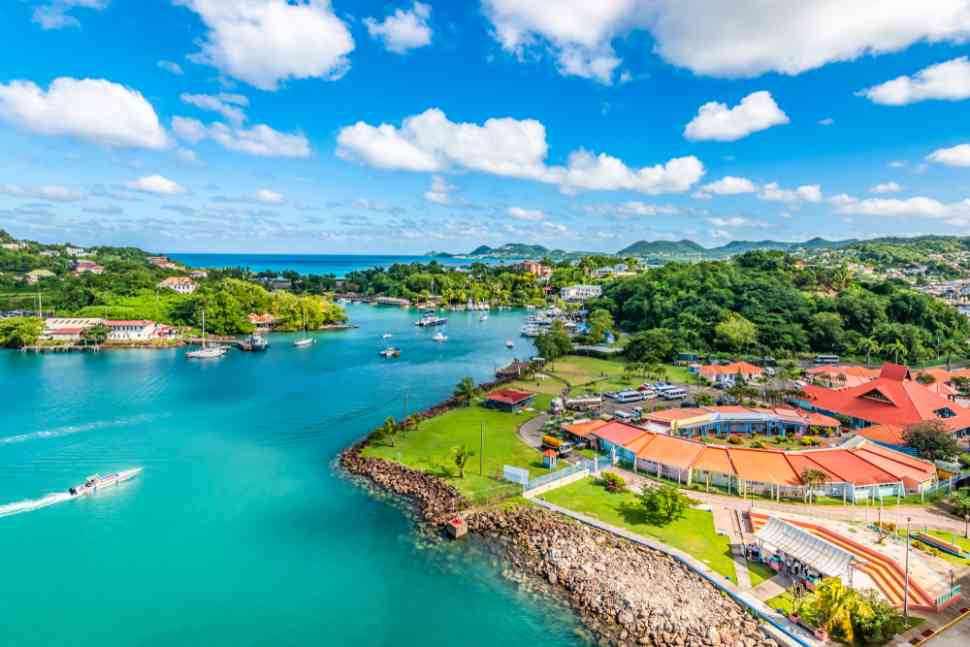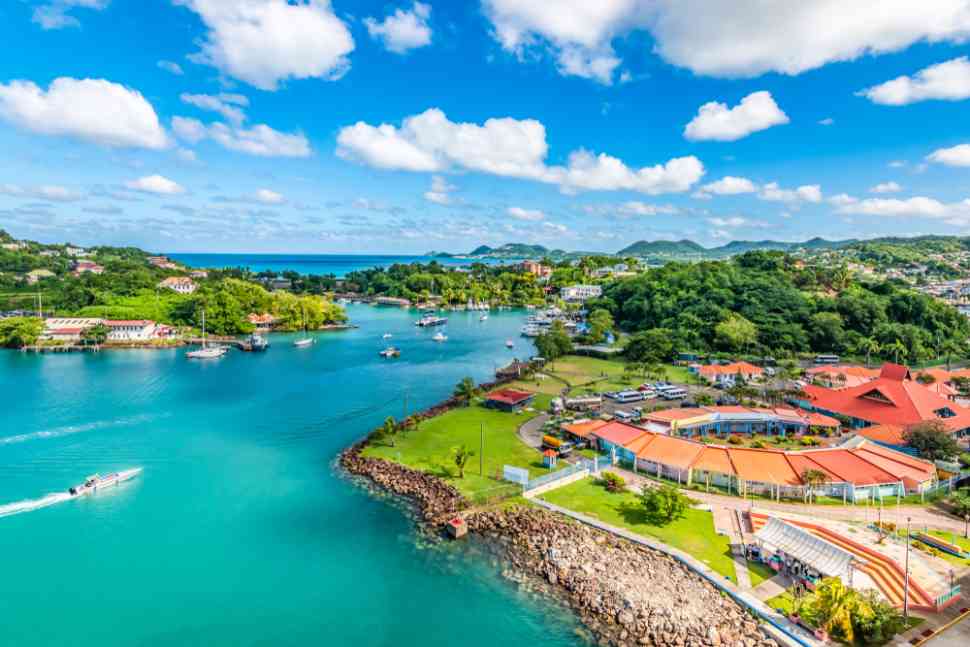 One of the most beautiful island nations lies in the eastern Caribbean Sea, St. Lucia. It is best known for its tourism industry, which provides most of the nation's revenue. Aside from tourism, the nation produces fruits such as bananas and coconut oil. St. Lucia has always been an attractive place for investors, primarily on account of its educated workforce and well-developed infrastructure. Foreign investors have invested immensely in offshore banking as well as the tourism industry. Thus, readers interested in exploring investment opportunities may want to check out St. Lucia's Citizenship by Investment (CBI) scheme.
The idea behind any CBI scheme is to draw in investors in exchange for fast-track citizenship and benefits incidental to it. St. Lucia's CBI does exactly that. It is a popular scheme among investors keen on exploring the Caribbean bounties. Here are the salient features of the said CBI scheme.
The benefits
First of all, why should you get a St. Lucia's passport through CBI? A whole basket of benefits is offered to the successful recipients of St. Lucia's passport. These include:
St. Lucia's CBI offers the cheapest route for obtaining a passport. The financial contribution threshold is less than most of its Caribbean counterparts.

St. Lucia's thriving tourism industry and private lifestyle offer a perfect place for growth and serenity.

The scheme allows the main applicant to add family members. This means that the benefits extended to the main applicant will also be extended to the family members.

There is a relaxed tax regime with no tax burden on capital gains, inheritance, or wealth.

St. Lucia's passport is among the strongest in the world. On its passport, one can travel visa-free to 140 countries, including Hong Kong, Singapore, and the United Kingdom.

Unlike most CBIs, St. Lucia's does not stipulate a mandatory residential requirement or conduct interviews.
Eligibility criteria
A series of eligibility criteria must be met for making an application for the scheme.
The applicant must be a minimum of 18 years old.

They must make the necessary investment and supply the authorities with the documentation.

No criminal antecedent must be found. The applicant is required to furnish the necessary police clearance report.

Excellent health must be maintained.

The applicant must qualify for the background check conducted by the local authorities.

All fees associated with the process must be timely paid.
Investment options 
To apply for the scheme, any of the following investments must be made:
The first option is to invest a minimum of USD 100,000 in the National Economic Fund. The contribution threshold increases if you add family members to the application. The National Economic Fund is a special government fund designated to fund government-sponsored projects.

The applicant can invest at least USD 300,000 in any pre-approved luxury hotels and resorts or boutique property.

Another option is to invest in any of the seven specified areas for enterprise investment. These areas include pharmaceutical products, research institutions, specialty restaurants, and offshore universities. The minimum investment is USD 3.5 million.

The last option is to purchase government bonds. These bonds must remain in the name of the application for five years.
Who can be added to the application?
A pertinent question is who the add-on family members can be in the application.
Spouse

Children who are under the age of 21.

Any children who are dependent and fall between the ages of 18 and 30.

For any child who is mentally or physically handicapped, the said requirement is also extended to dependent parents.

 Parents or grandparents over 55 years of age and beyond.

Siblings of the primary applicant can be added; however, the condition is that they must be minor, unmarried, and obtain formal consent from their parents or guardians.

For every family member, additional investment requirements will be implemented, and fees will be charged.
Have you read?
Greatness: What Is It? What Does it Take to Achieve It by Leo Bottary.
Corporate tourism in NYC by a charter bus.
The highest-paid tech CEOs in the United States.
How to Use PR to Grow Your Business by Adrienne Wojtaszek.
The Three Most Important Qualities for Effective CEOs and All Leaders by Rabbi Daniel Cohen.
---
Add CEOWORLD magazine to your Google News feed.
---
Follow CEOWORLD magazine headlines on:
Google News
,
LinkedIn
,
Twitter
, and
Facebook
.
---
Thank you for supporting our journalism. Subscribe here.
---
For media queries, please contact:
info@ceoworld.biz
---
Tags :
Board Members Insider
Chief Automation Officer Insider
Chief Behavioral Officer Insider
Chief Brand Officer Insider
Chief Budget Officer Insider
Independent Director Insider
Money Managers Insider