With The Economy Teetering, Remote Work Now Makes More Sense Than Ever
The world is currently undergoing one of the most transformative periods in a very long time. Following the coronavirus pandemic and the many efforts governments have embarked on as they look to recover, it has indeed been a rollercoaster ride for different countries in their way.
Right now, however, that rollercoaster ride is taking everyone through a trough. The global economy survived the pandemic and showed signs of growth in 2021. However, all that stimulus money that was pumped into different economies is now coming home to roost. And as such, we're witnessing an economic contraction. 
Coupled with the war in Ukraine and constraints on the global supply chain, there are real fears that the current economic reality could eventually lead to a recession. The United States is currently leading the way, per usual. And while the Biden Administration has made efforts to stem the tide, it appears that the forces of demand and supply have simply become too stretched. Thus, many believe that we could be headed for an inflationary period that would affect pretty much everyone.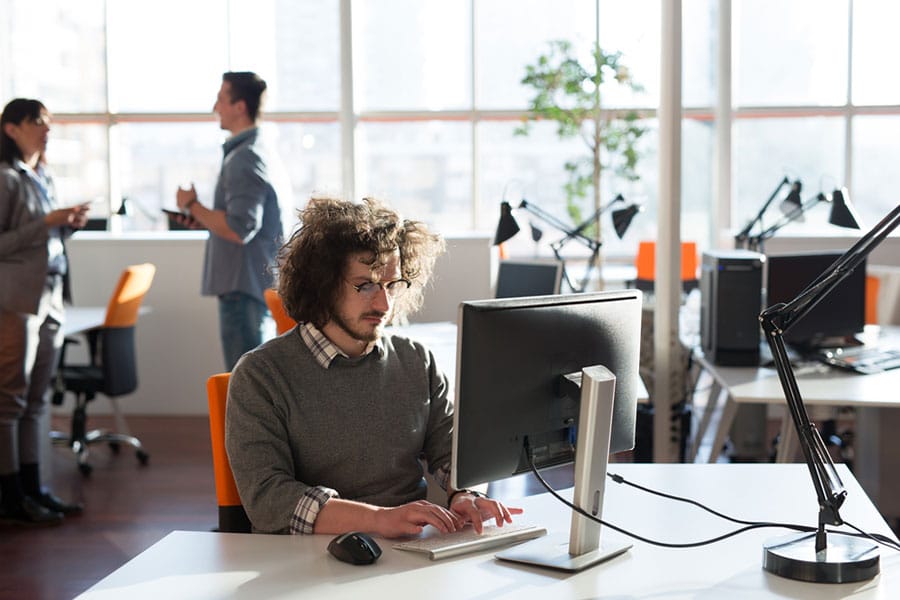 Remote Or Not Remote 
Amid the current economic climate, companies have had to make changes to adapt. In the cryptocurrency sector, several leading companies have already announced massive layoffs after the market slid severely in May and June. At the same time, several companies in sectors like tech, automobiles, and pharmaceuticals have also cut their staff as they hope to stay nimble and weather the storm. 
However, there appears to be a campaign by company heads to get their employees back to work. After two years of embracing the remote work schedule, companies are starting to show a willingness to encourage their workers to return to the office as opposed to letting them stay at home.
In May, Tesla CEO Elon Musk made waves after telling his employees to return to the office and find work elsewhere if they weren't on board with the company policy. As a result, Musk became the poster child for the push by CEOs to get their employees back to the office, but he is far from the only one. Right now, many in his position will be looking to answer the same question – should remote work continue? 
Workers Still Overwhelmingly Prefer Remote Work 
The remote work revolution has genuinely been a marvel. When the pandemic hit, companies were left to find the best way for them to keep operating and maintain productivity while also staying healthy. This led to increased reliance on technology and innovation. 
Instead of in-person meetings, companies relied on video conferencing. At the same time, Pipedrive and more could help with tasks like customer relationship management. 
Pipedrive was built as an all-inclusive customer relations management (CRM) suite that helps companies nurture and develop leads. In addition, the product allows you to bolster your CRM processes, thus making it easy to attract and retain customers in the long run. With your customers being your primary source of income, CRM plays a major role in your quest for growth. And right now, Pipedrive is the market's leading tool. 
The revolution would not have been possible without technology. 
Going forward, there is some merit to the fact that returning to work could be effective. However, some have also asked whether staying at home – or, at the very least, maintaining a hybrid work policy – could be the best way to foster growth. Right now this could be the truth.  
Workers still overwhelmingly favor remote work. And it is true that they will feel more comfortable when they're free to work where and how they please. Employees with higher job satisfaction levels are much less likely to leave. At the moment, companies should strive to avoid causing friction among their workers.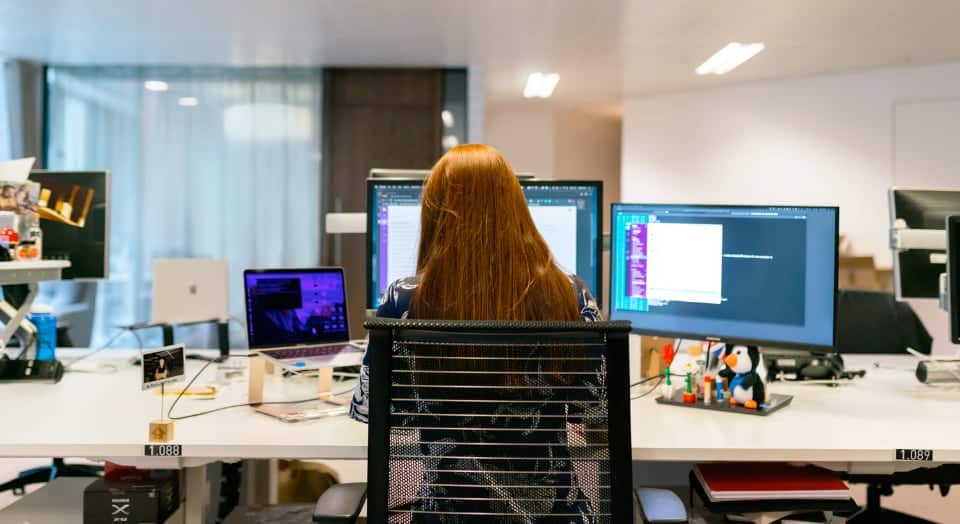 Remote Work As A Labor Perk 
Moving on, another major issue that companies would want to avoid is spending so much on workforce retention and development, only to lose their employees to their rivals. It is a long-standing fact that workers are the backbone of any business. 
In order to attract and keep talent without necessarily increasing wages or granting more stock options, companies often to offer better work conditions. One such benefit is the remote work policy. 
When workers are allowed to live and work as they want to, there will be a higher likelihood of them being in better physical and psychological health. There will be fewer issues like employee burnout and fatigue, and workers are free and flexible enough to pursue productivity as they please. 
Better Conditions For New Employees 
Companies also want to consider their new hires as they work out how best to navigate the current work climate. For employees who might not necessarily live close to the office, remote work remains the best bet. 
The remote work revolution has made it possible for companies to tap into expansive labor pools filled with workers who might not necessarily have been interested in joining them if they had a come-to-work policy. In a period when companies are looking to attract the best talent, remote work just can't be an option. 
It is true that some employees would work better if they are made to come to the office. Physical meetings tend to be more effective than remote ones, and there's a heightened sense of purpose and dedication when you see your fellow employees working beside you. Physical work also improves the quality of interaction – even if the quantity might not necessarily rise. 
The best solution will be to impose a hybrid work policy. Employees could be mandated to come to work for a specific amount of time, but abolishing remote work entirely might not necessarily be the solution that most companies are looking for. Companies can also be clear about goals and objectives, but allowing people to work as they please is still an effective strategy with massive upsides.
---
Have you read?
How to Gain a Competitive Advantage Through an Outcome Mindset by Kim Stearns.
What does employee empowerment really mean by Rebecca Houghton.
5 Global Trends that will Accelerate Hybrid Workforces by Scott Stein.
Can You #Manifest Business Success by Sedge Beswick.
---
Add CEOWORLD magazine to your Google News feed.
---
Follow CEOWORLD magazine headlines on:
Google News
,
LinkedIn
,
Twitter
, and
Facebook
.
---
Thank you for supporting our journalism. Subscribe here.
---
For media queries, please contact:
info@ceoworld.biz
---
Tags :
Founders Insider
General manager Insider
Independent Director Insider
Inside Director Insider
Manager Insider
Nominee Director Insider
Non Executive Chairman Insider
Non Executive Director Insider
Outside Director Insider
President Insider
Senior Executives Insider
Senior Vice President Insider