Brand architecture: What B2B CEOs need to know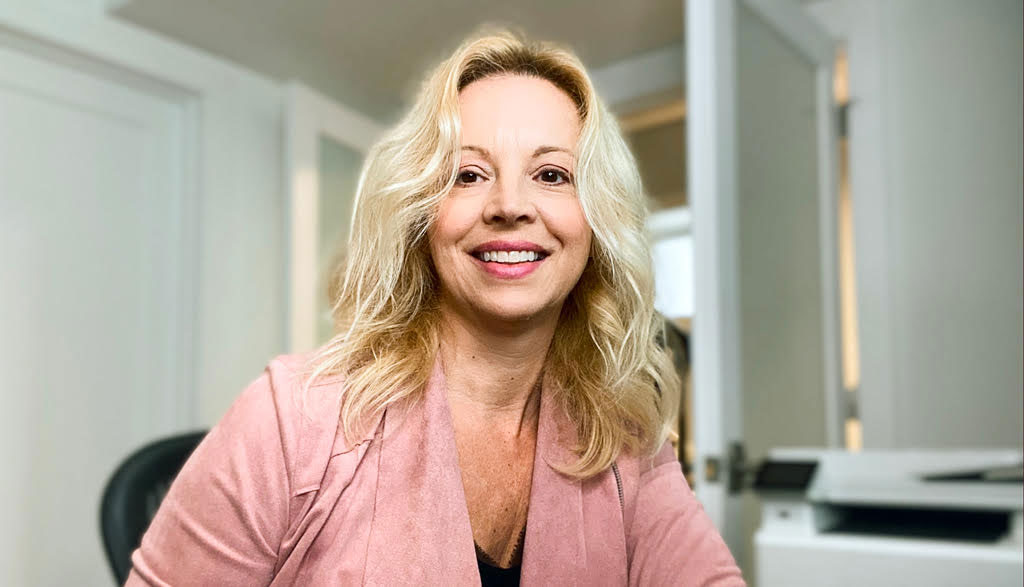 As a B2B CEO, you're responsible for building a strong company – but is the architecture underlying that building plan up to the job? No doubt you've got a business strategy in place, but is the brand strategy that must support it clear, strong and flexible enough to accommodate the new products, acquisitions and innovations you've got planned?

To find out what growth-oriented CEOs need to know about effective brand architecture, I recently conducted an interview for the CEOWORLD magazine with Charlene Gervais, co-founder and consultant at Bluegreen Branding. Here's what she had to say:
Q: How do you define brand architecture — and why does it matter?

Charlene Gervais: Brand architecture is simply a framework that describes the relationships of your company's various brands to one another. So, it's the way you organize and present your products, services and companies — all your brands that are facing the market. It's important because good organization helps customers select the products and services they need. It clarifies what your offering is, what problem it solves, and how they can buy from you. If your portfolio is challenging to maneuver, you run the risk of confusing, and possibly losing, potential buyers.
Q: How do you know if your brand architecture is working?
Charlene Gervais: If buyers understand the similarities and differences between your offerings, and find it easy to choose accordingly, you have no issues. Good brand architecture is also comprehensive, meaning all the products and services that you have fit. And it's flexible, so you have an easy time adding new products and services to your brand portfolio.
Q: What are the signs that the architecture for your brand is broken?
Charlene Gervais: Sheer girth can be one indicator. We've seen portfolios with thousands of products built over decades. That's impossible to navigate. You may have fewer products and services, but if they compete or overlap with one another that can be a problem. You may also notice that your sales team and marketers have difficulty communicating to customers and prospects, on your website and elsewhere. 
Portfolio disorganization often happens in companies with a history of mergers and acquisitions, when there's been no clear structure dictating where and how a new product fits, or even how to name them. If you see any of these signs, it's time to take a fresh look at your brand architecture.
Q: When brand architecture isn't working, how do you fix it?
Charlene Gervais: The first step is to audit and assess what you have. Do a comprehensive inventory of all the products and services that your customers might encounter. Include all your company brands, your products, your services, any bundles or other outward facing packages of brands that you have.
Once you've done a full audit, determine how your brands relate to one another, or how they don't. Are there overlaps? Which brands have valuable equity and strong perception with your customers? So, dig deeper, beyond just a sales analysis, and include qualitative, voice-of-the-customer research. Then you'll be able to assess which brands are your core performers, which are worth rehabilitating, and what brands should be combined or moved out of the portfolio.
Q: Once you've gathered your data, what brand frameworks should you use?
Charlene Gervais: The different structures that you may have heard of include Master Brand (or Branded House), Endorser Brands (or sub-brands) and Standalone Brands (or House of Brands). Master Brand is a good default, but a hybrid approach that combines these frameworks is perfectly acceptable. Choose the structure that fits your business strategy and makes the most sense to buyers. 
Q: How do you activate the new brand architecture – and what's the CEO's role?
Charlene Gervais: Once you've decided to change or clarify the framework, it's then a matter of making decisions. If you're going with a pure Master Brand strategy—where all products and services align under your master company brand—first decide how it's organized. By vertical? Product type? By service type, or geographically? Once you've chosen your organizing principle, test your portfolio in the new framework. Do all products fit? Are the relationships clear to customers? How will future new offerings fit into the framework?
When you have those answers, make a plan for the transition and communicate it well. Be sure to consider the impact on your team internally. You may have to convert package design, pitch decks, website, email addresses, and more; don't underestimate the resources involved. And be sure to take time to train, so your customer-facing employees understand and can communicate your new portfolio clearly.
Most importantly, consider external stakeholders through this whole process. What will change with how people buy from you? Get in front of any challenges or disconnects and make the most of the change. It could be a PR opportunity!
---
Written by Chuck Kent.
Have you read?
How to use leverage to foster better relationships with your team by Jaemin Frazer.
Why the great resignation can be stopped with a great conversation by Rebecca Houghton.
Want to Sell More Homes? It's Time to Work on Your Real Estate Brand by Roger Pettingell.
The Events Team Of The Future: What The C-Suite Needs To Know by Alon Aroy.
Why Representation and Diversity Will Elevate Your Business by Courtney LeMarco.
---
Add CEOWORLD magazine to your Google News feed.
---
Follow CEOWORLD magazine headlines on:
Google News
,
LinkedIn
,
Twitter
, and
Facebook
.
---
Thank you for supporting our journalism. Subscribe here.
---
For media queries, please contact:
info@ceoworld.biz
---
Tags :
Alternate Director Insider
Board Of Trustees Insider
Boards Insider
C Suite Insider
C-level Executives Insider
C-Suite Executives Insider