The future of work is thinking more and doing less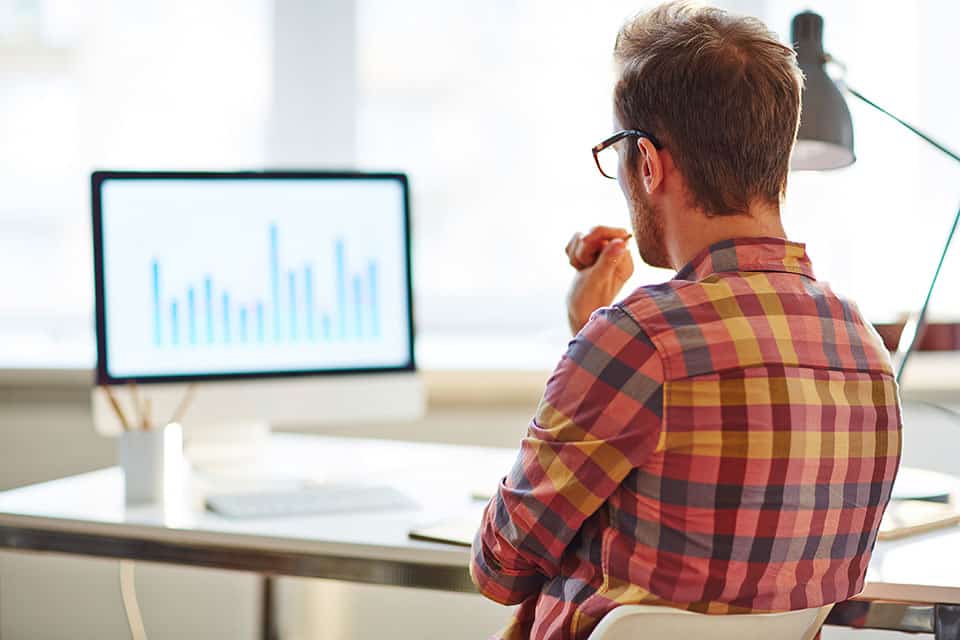 Potential outcomes are eroded by the work people continue to do that is no longer relevant or will be soon. Technology has enabled this legacy work to ensure, often unchallenged, not seen and adding little or no value. The work within organizations is spaghetti, a furball and making a mess. There are many articles on workplaces, working methods, however, very few on the work within. Why? Because it is complex. The danger is this legacy work will be taken into the digital era, repeating the sins of the technology era. How can this be avoided?
Organizations must ask their people to think about the work, what type of work it is, and why it's occurring. Further organizations need to evolve their reward mechanisms from the volume to the value of the work completed. There are three primary areas of opportunity.
The first is UNDERTAKING work. The internal work that has little interest in from others, until something goes wrong. When something goes wrong, people external to the work are often surprised to learn about how the work is being completed. For those doing the work, there is a feeling of isolation. They generally don't want to talk about the work, which is potentially mundane and occasionally complex, with nobody understanding it or wanting to understand it. Nobody wants to engage as there are other things of greater interest.
How is this treated? By congregating employees either physically or virtually, assessing and eliminating non-value-adding activities, identifying overlaps; rationalize and integrate work were possible and consider automating the remaining value-adding work.
Another is the SOLE EXPLORING work. This work external and not known of internally. The work is being progressed by a person or a couple of people at most. These people are not connected internally and probably don't want to be; they are somewhat rogue. On occasions, these people tripped up by someone doing something very similar or the same. The organization is in a state of fragmentation with people off doing what they think needs to be done, these people are bright but not thinking holistically, waste is created.
What should be done? Inform one another of the work, explore if or how it can be integrated into the bigger picture. Stop the work that doesn't link to the bigger picture. With the work selected for progression; explore how it could be genuinely phenomenal?
The most difficult state.; being in the LOUNGE. It's a comfy place; there is collective consensus with the status quo, thinking that the organization is unique and why would we want to change? The organization discusses options on occasions, however, finds rationales not to pursue things with greater urgency, and everyone aligns quickly to these. There is a culture of quiet social compliance; people are valued by fitting in. It is dangerous to be a little different: 'Remember those people who were a little different? I wonder what they are doing now?'
What needs to happen? The roots of these symptoms are embedded deeply, begin with educating the collective group, and remediation starts within the group with a concerted effort to move away from current thinking. Where there is no change, some role decisions may be required; consider realigning leadership and management roles while identifying areas of hope; what is working well, and how could this be replicated.
Ultimately an organization is or will be MAKING MEANING with their work within. As there is a greater sense of purpose, people are proud to be part of something bigger than themselves. There is a sense of selflessness and willingness to help others first rather than yourself. People are intellectually connected and emotionally invested as the bigger picture is clearly understood, and teams of people link all activity to this.
How do you know if you are there? It is uncomfortable on occasions; difficult decisions are made for the greater good. People seek to learn rather than show what they know by taking the time to listen, constructively challenge, and this has shaped the work within. Subjective views are balanced with data and external communities to make the work meaningful; everyone is globally aware and locally accountable.
---
Written by David Banger.
Don't miss:
The World's Best Non-Native English Speaking Countries, 2019.
Sports And Billionaires: The Richest NBA Club Owners In The U.S. In 2019.
Countries With The Most Millionaires In The World, 2019.
These Are The Top 10 Richest Boxers In The World For 2019.
---
Add CEOWORLD magazine to your Google News feed.
---
Follow CEOWORLD magazine headlines on:
Google News
,
LinkedIn
,
Twitter
, and
Facebook
.
---
Thank you for supporting our journalism. Subscribe here.
---
For media queries, please contact:
info@ceoworld.biz
---