Best Destinations In Asia For Eating Vegan Food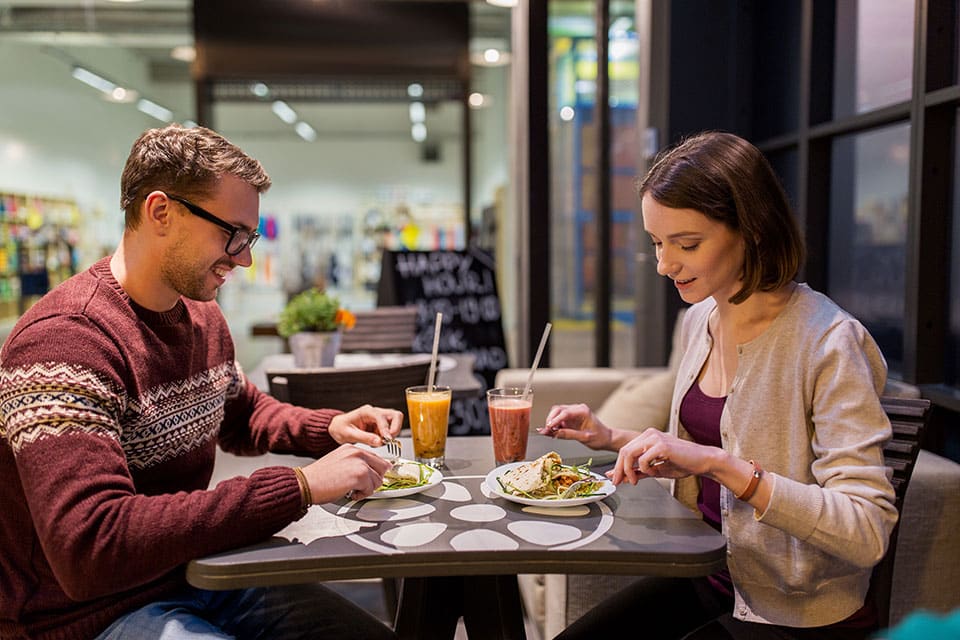 Asia has one of the most fascinating destinations in the world for all sorts of travellers. It's a beaten track, which means it's safe, vibrant, and there are plenty of accommodation options, restaurants, and activities waiting for you to offer never-ending memories. Whatever you plan to do, surfing, visiting an animal sanctuary (ethical one, of course), snorkelling, hiking, trekking, or simply sun-basking close to the ocean, Asia specifically South-East Asia has something to offer for every kind of traveller.
This region is also extremely vegan-friendly, with all sorts of vegetables, variety of rice, and noodles building up the base of most meals. Several places have more to offer in terms of dairy-free and plant-based food than others.
Here are the top vegan-friendly spots for holiday-makers in Asia: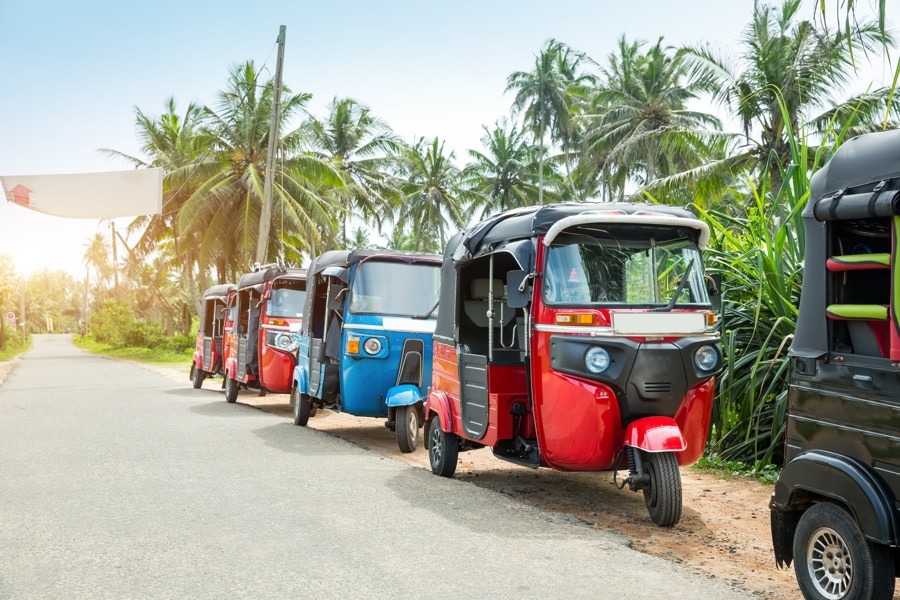 1. Sri Lanka: A little island in southeast Asia, Sri Lanka is known for its delicacies apart from its stunning beaches, Ceylon tea, and elephants.
Must-Try vegan dishes in Sri Lanka
Masoor Daal – red lentil curry with coconut milk and spices.
Gotu Kola Malung – a mixed green salad with leaves, red onions, fresh coconut, lime juice, and green chilies.
Rice with vegetable curries – usually served with Sambol (a mix of red onions, chilies, lime juice, salt) and chutney.
Hoppers – pancakes prepared with rice flour, coconut milk and a pinch of sugar – can be made as a sweet or savory dish.
2. Singapore: This small country has everything high-end resorts, restaurants, bars, pubs, amusements parks, and calm beaches. Along with these, you will find many local restaurants serving vegan dishes.
Must-try dishes
Mock meat satay – soy-based soft meat substitute cooked in a delicious peanut sauce!
Dim Sum – these little dumplings come with a variety of fillings but vegan options include taro and tofu.
Roti Prata –this grilled white flour flatbread is served with daal or curry or stuffed with delicious veggies, can be found at every shop.
3. Taiwan: A bit of Chinese touch in everything they offer, be it culture or food. Just know some vegan dishes from Taiwan and experience the best of gastronomy.
Must-Try Dishes
Stinky tofu – this fermented tofu is most often deep-fried and served with sweet and sour pickled cabbage is served in most night markets.
Mahjiang mien – wheat-thin noodles served in a sesame, peanut and soy sauce.
4. Thailand: Thailand is the most happening destination of Asia, with its neon-colored streets, clubs filled with tourists from all parts of the world, and a variety of vegan delicacies.
Must-Try Dishes:
Sticky rice and mango – local rice cooked in sweet coconut milk and served with slices of sweet and ripe mangoes.
Fresh spring rolls with peanut sauce – raw veggies and herbs wrapped in very thin rice paper and served with a delicious peanut dip.
Deep-fried tofu – served with a chili garlic dipping sauce is nothing less than yum!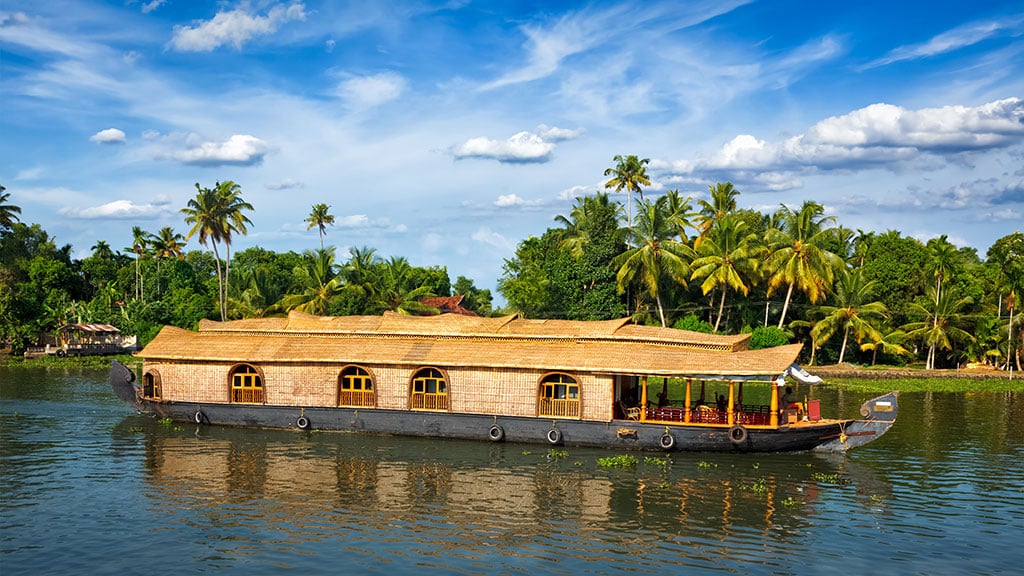 5. India: Land of diversities, land of many cultures, and a thousand cuisines- India is a perfect destination for those looking for vegan dishes while on the move.
Must-Try Dishes
Potato paratha with curd – a wheat flatbread stuffed with potatoes and served with chilled curd or pickle.
Bhelpuri – a combination of puffed rice, vegetables, spices, herbs, and tamarind sauce.
Spicy chickpea stuffed bun/kulcha – spicy chickpeas served in a fluffy white bun, generally eaten with pickled chilies.
Now that you know where you will find your favourite vegan food, finalize your destination and get ready to fly. 
---
Have you read?
# Global Passport Ranking, 2019.
# The World's Top 100 Most Successful Unicorns, 2019.
# GDP Rankings Of The World's Largest Economies, 2019.
# Most Expensive Countries In The World To Live In, 2019.
---
Add CEOWORLD magazine to your Google News feed.
---
Follow CEOWORLD magazine headlines on:
Google News
,
LinkedIn
,
Twitter
, and
Facebook
.
---
Thank you for supporting our journalism. Subscribe here.
---
For media queries, please contact:
info@ceoworld.biz
---