The 5 Best Ways To Invest While Still in College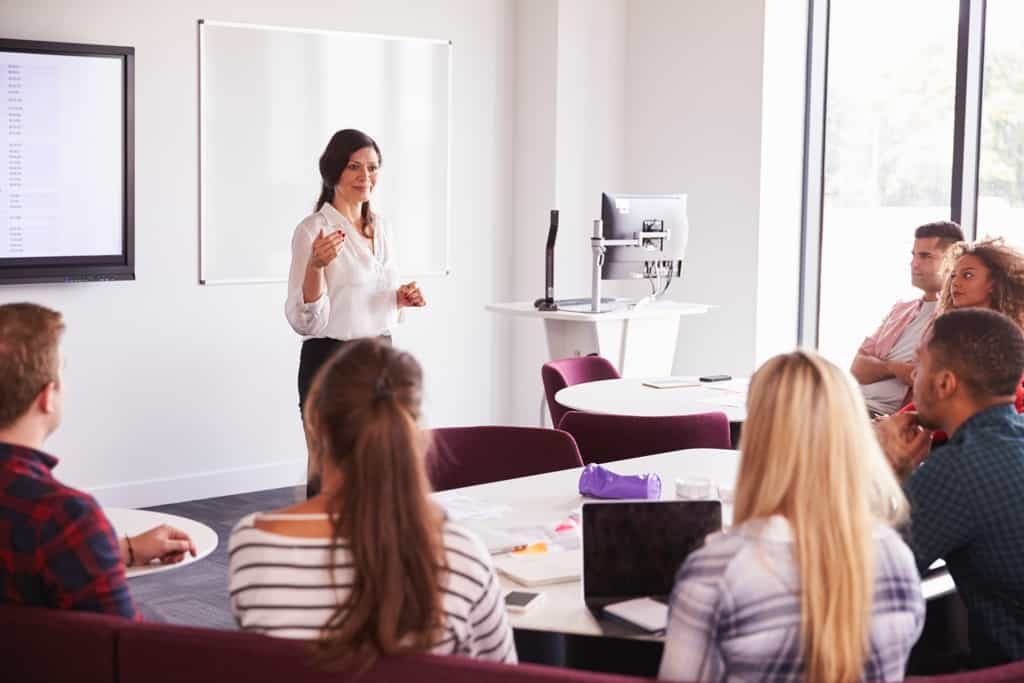 During graduation, the motivated ones do make some money by working part-time. Since financial knowledge is being spread by modern means like social media, students are becoming more aware of the importance of investments, and want to invest their hard-earned money, rather than buying a posh car.
As we know you don't need huge amounts of cash to start investing, we have curated top 5 investments to make during graduation. These investments would not only build up savings but also help in creating a steady stream of passive/active income.
Utilise this phase of graduation in a more productive manner by starting to build a stable life for yourself. This time period is the most crucial, and can make or break you. If you gain experience of investing in college itself, you will definitely have an advantage over those who are limited to movies and chilling. Do make sure to stay disciplined with your investments, because investments are not fool-proof and can bring an equal amount of loss; and you wouldn't want to drown in debt while you are still pursuing graduation!
---
Have you read?
# Best Business Travel Agencies In The United States.
# Top 100 Best Executive Search Firms And Consultants That Dominate The Recruiting Business.
# Best Websites For CEOs, Senior Executives, And entrepreneurs.
# Best Countries For Business In Europe For Non-European Investors, 2019 . (Europe)
# World's Top 100 Cities To Reside In For 2019.
---
Add CEOWORLD magazine to your Google News feed.
---
Follow CEOWORLD magazine headlines on:
Google News
,
LinkedIn
,
Twitter
, and
Facebook
.
---
Thank you for supporting our journalism. Subscribe here.
---
For media queries, please contact:
info@ceoworld.biz
---