5 Things Which International Applicants Should Know About The New York Bar Exam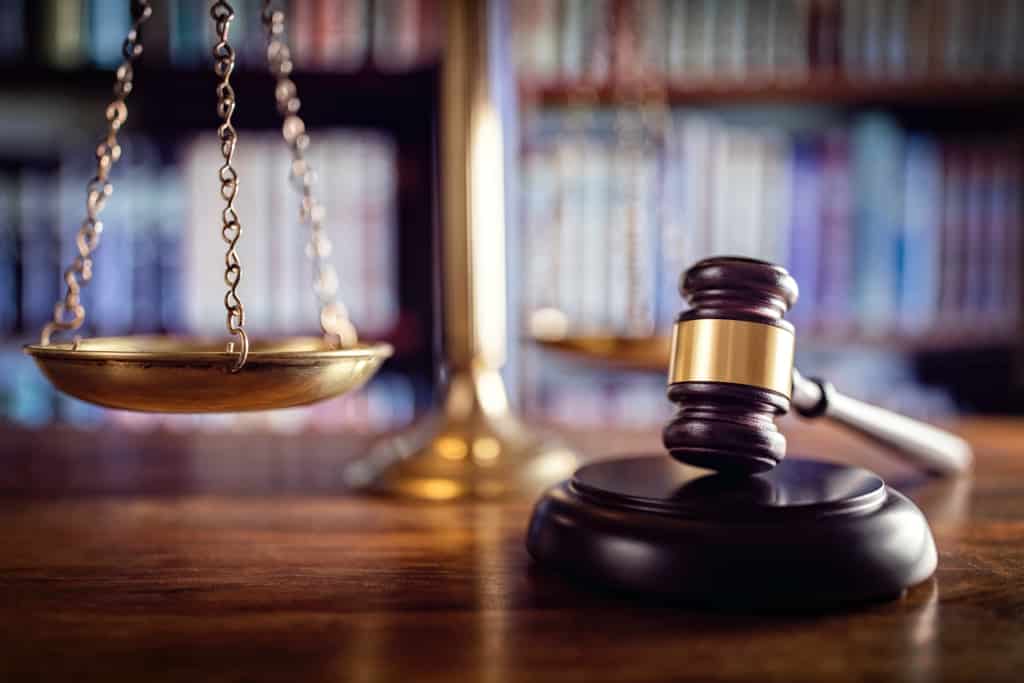 One of the most prestigious exams a law graduate can give is the New York Bar Exam. Sitting for and qualifying the said exam will allow you to become a State of New York attorney, which in itself is considered to be a position of reputation over there. However, it is not easy to clear the exam and requires excellent theoretical and practical knowledge of the US laws, particularly those enforced in the state of New York.
If you are a foreign applicant for the exam, then you cannot simply fill-up the form, appear for the exam and qualify. There are many considerations which affect all aspects of you as a candidate. I have shortlisted 5 such things which you should know if you want to appear for the New York Bar Exam. With this note, let us begin.
What are the eligibility criteria?
This should be the first thing you need to check before filling up the form. Foreign applicants' eligibility is assessed on the basis of a set of documents which they must mandatorily submit to the New York State Board of Law Examiners.
A foreign applicant must submit the university transcripts including an English copy in a sealed envelope. It is a must that credits are printed on the transcripts before you send them over to the Examiners. Also, in case there is an e-transcript system followed at your university, get a printout and have it stamped before sending it out.
In addition to the university transcripts, you need to submit a copy of your degree and a practicing certificate or an official letter from the law association/society in your country.
What is the structure of the exam?
A candidate who wishes to practice as a New York Attorney will have to take the New York Law Course (NYLC), an online course; New York Law Exam (NYLE), which is an open book exam conducted online; and Multistate Professional Responsibility Exam (MPRE), which is required for enrolment to any state bar, except Maryland & Wisconsin. Aside from these, the candidate must have earned a decent score in the Uniform Bar Examination (UBE).
There is another requirement which is pro bono in nature. It requires the candidate to engage in 50 hours of pro bono legal activities. Whatever work you do, that must be signed by a practicing lawyer having requisite jurisdiction.
Is the exam exceedingly time-pressured?
Yes. While NYLE is an open book examination, the time constraints are very tight which will make you incapable of researching a lot. Moreover, the syllabus is comprehensive and would require you to have both theoretical and practical knowledge.
It should be noted that it is a two-day affair, spanning over 6 hours each day. This means that you do not only need exemplary legal knowledge but also good stamina. You will have to sit through the exam for hours, and it is not easy. It becomes all the more difficult considering how much competitive the exam is.
When to apply?
The New York Bar Exam happens twice a year, usually in the months of February and July. If you want to sit the former exam, then registration starts in the month of November and continues until its end. In the case of the latter, the registration window is opened in the month of April.
There is a fee of about $750 for taking the exam, which may be too high for many candidates especially those coming from developing countries. However, a successful attempt at the exam will earn you a lifetime of prestige so bear the cost for the greater good!
What is so appealing about the New York Bar Exam?
There is one feature of this exam, which is missing in other state bar exam in the country. In most of the states, bar associations require applicants to earn a law degree from an institution which has obtained accreditation from the American Bar Association. However, in the case of State of New York, this is not the case, making it an attractive legal market for many overseas candidates who want to reap the fruits of practicing in one of the most exciting states in the world.
---
Have you read?
Top 5 Travel Destinations For Beer Enthusiasts.
Top 5 Must Have Accessories For Businessmen.
Top 5 Stress Busting Activities B-school Students.
How To Improve Your Photography Skills.
United Kingdom Ranked As One Of The Most Racial Discriminating Countries In The Hiring Process.