Top 5 Movies That Will Bring Out The Traveler In You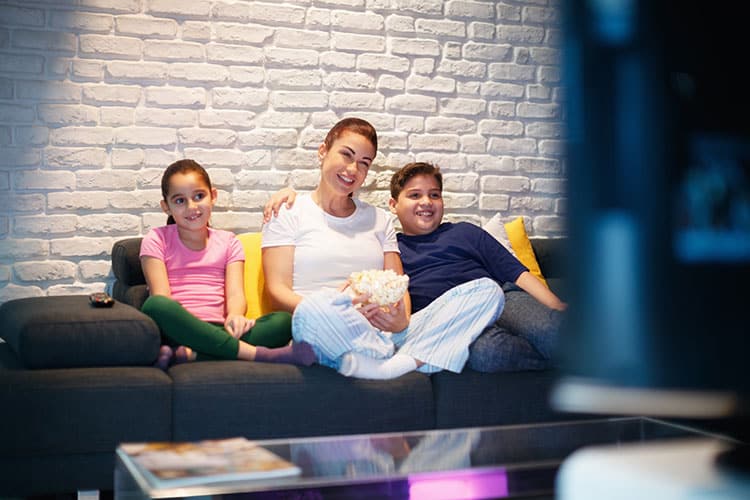 Have you, at any point, found yourself motivated to head out to the far-flung cities and countries ever since you saw it in a movie? Today, we share out the list of the most baffling movie locations, the ones that made you google about the shooting location and arrange a trek before the movie even makes it to the end.
And if you are searching for some motivation to pack your bags and travel to someplace aesthetic, you'll unquestionably discover it in these movies mentioned below! These are by far the most extraordinary travel movies that will be making you get you out of your seat and book an outing.
Into the Wild- Alaska, America
"You will see things and meet people and there is so much to learn from them." ― Christopher Johnson McCandless
This staggering genuine story of a top understudy and competitor who deserts all that he has and catches a ride to Alaska to live in the wild will likely remain with you until the end of time. Motivating story and mind-blowing scenes of Alaska, if you choose to watch only one film from this list, make it this one! This ultimate 'leave everything and travel' film is incomprehensibly both wanderlust-inducing and a cautionary tale about recklessness and appreciating what you have.
Lost in Translation- Tokyo, Japan
"Everyone wants to be found."
A movie full of travel moments you'd wish to encounter yourself — singing karaoke in a private stay with friends until the day breaks, walking through a temple in the woods and coming across a traditional wedding and running through the crowds at Shibuya Crossing. This movie helps you understand the practical aspect of travelling in a city where you'd be lost in translation, both figuratively and literally. You shouldn't miss watching this movie!
The Darjeeling Limited- Darjeeling, India
"I love the way the country smells. I will never forget it. It's kind of spicy."
After the death of their father, three American brothers voyage through the engulfing and enchanting land of Darjeeling to reform their family bond and meet their mother, narrating an emotional tale with zesty comedy and making it a humorous watch. With all the maddening hustle and drama, travelling by train could not have been pictured in a better way.
Letters to Juliet- Verona, Italy
"Life is the messy bits."
'Romeo and Juliet' is one of the finest works of Shakespeare where romance and comedy are well tuned. Set in the modern era with the tinge of Shakespearean ideas and the fascinating land of Italy where lovers are bound to unite and reunite. A heart-warming movie which will tingle the traveler in you to ride across vineyards and stand below Juliet's balcony to express your love in a letter on her wall! It celebrates Shakespeare's finest and the most well written heroine, Juliet and her undying love for Romeo.

The Best Exotic Marigold Hotel- Rajasthan, India
"First rule of India: there's always room."
What happens when a decrepit hotel dreams to host British tourists and is successful in doing so?
The Indian hotel hosts the seven retired people who decide to outsource their life in a seemingly exotic India. The enticing advertisements and luxurious façade of the hotel turns into a life altering experience for them when they share their escapades with one another. The enriching culture and glamour of the Pink City is enough for any traveler to backpack through the boroughs of Rajasthan.

Traveling is indeed a soul feeding, self-awakening and a lifetime experience that helps one grow through the adventures of life, which enriches your mind, body and soul. It'll leave you with breath-taking views, adventures and snippets away from the everyday hustle.
A vacation is a time to leave that aspect of you at home and reconnect with the inner child who needs to play, dance, skip and sing. Experience what difference a walk along the beach, a dip in the deep ocean, sailing by the reefs, lying under the shining stars or a scream from the mountain top can make! So plan your trip today; It's time to ignite the travel bug and get, set and travel!
Have you read?

The 5 Best Beaches Of The World.
Business Attire For Women: 5 Super Stylish Ways To Wear A Scarf.
Body Shapes And Pants For Them.
Choosing The Right Frame For Your Face Type.