Tips For Moving Your Office Quickly, Efficiently, and SANELY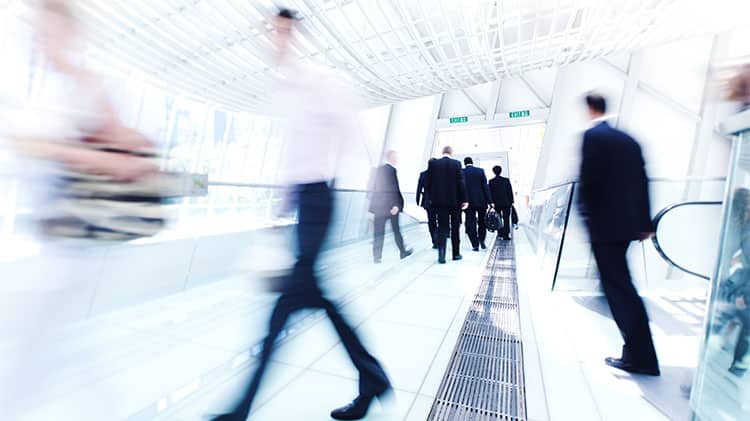 Preparing for an office relocation?
While most business owners are excited to move their company to a new home, it isn't easy. You're likely dreading all the time you'll have to spend getting things ready and are worried about potential damages to your equipment during the move.
Despite all this, the sooner you get started preparing for your relocation, the faster you'll get through it.
Here are four office relocation tips from Steinway Moving & Storage, a leading commercial and residential moving company in NYC for over 90 years.
1. Donate or Sell Old Office Equipment
Part of the relocation process involves downsizing on the equipment or furniture that you no longer need. Instead of taking the same outdated equipment with you to the new location, take the time to sort out what you will sell or donate.
Getting rid of these items will cut your packing time in half. Then, when you do get to the new location, you'll be able to have your newly purchased equipment delivered.
2. Get Started Early
There's no way around it: packing takes time. Whether you're trying to move as you run your company or you've shut down specifically for the relocation, it's likely that you have a tight deadline with which to take care of all your packing needs. And if you go over your timeline, you could lose valuable time.
With an office move, much of your time will be spent organizing and sorting through documents, equipment, and similar items, so it is important that you start this process as soon as possible.
Starting several weeks to months ahead of the day you have to move everything should give you ample time to get everything ready.
3. Label Everything Correctly
Whether you're packing your belongings for a home or office move, it is equally important to label all of your boxes. Making sure to label the boxes as you pack will help you keep track of everything as you go. Clearly labeled boxes will help your moving company pack the trucks as strategically as possible.
Once the boxes are safely off of the truck and at your new location, the labels will make unpacking even easier. Labels describing what is in each box and what room they belong in will allow you to make quick work of the final step of your moving process.
4. Keep Your Equipment Safe
An office move can be particularly nerve-wracking due to the amount of expensive equipment involved and the potential damages. Fragile items like computers, scanners, printers, and similar equipment can easily be damaged if handled incorrectly.
Take some of this stress by asking your moving company to pack your equipment for you.
Hire an Expert
Expert movers will know exactly how to pack each item to ensure your office relocation is as stress-free as possible.
Your office relocation doesn't have to be a stressful experience. By applying these tips to your upcoming move, you'll be able to experience the most efficient move of your career, and avoid costly delays to your business.
Have you read?

Top Romantic Places In The World.
Fashion Alert: What's Going To Be Trendy In The Upcoming Season, Summer 2019.
Revealed: Best Pure Vegetarian Restaurants In Hong Kong.
How To Find Vegan Food On Your Holiday.