IoT-Building Smart Workplaces of the Future
Internet of things (IoT)
Internet of Things (IoT) is the new buzzword rolling off the tongues of anyone who has the slightest familiarity with recent developments in the tech world. Although the technology behind IoT is incredibly sophisticated if you zoom in onto the bare bone level of detail, the concept is fairly simple: automation of the environment through devices, machines, and everyday objects communication with each other.
The ubiquity of digital devices in every sector of the modern world is generating massive volumes of data. The potential for obtaining insights that enable good decision-making in businesses as well as personal life is, therefore, immense, to say the least.
IoT serves professionals as well as the average Joe alike, equipping them with the intelligence to make informed decisions to achieve goals with unprecedented efficiency and profitability.
The applications of IoT are broad and you can find important use cases of the technology from finance to the healthcare sector.
But the implications of IoT are no less impactful in the confines of the modern technology-enabled workplaces.
Speculations abound – some negative, some positive – about how smart workplaces will affect professionals.
I, for one, strongly believe that the future workplace will benefit immensely from IoT.
This article is my case for why I believe so.
But first, for those of you that don't know…
What Is IoT?
IoT covers a broad spectrum of technologies. Basically, it refers to smart sensors, devices, and objects connected to the internet and communicating information to a central hub in this network of devices.
It could be your refrigerator equipped with smart sensors to automatically contact a vendor for a filter replacement.
Automatic preventive maintenance will not only increase the life of our appliances, but also allow us to do more in the same finiteness of time.
In the workplace, the entire indoor environment could be converted into a smart ecosystem that adjusts itself for the maximum comfort of the people.
Google's Nest thermostat, for instance, is a smart thermostat that automatically controls the ambient temperature inside a building for optimum energy saving as well as human comfort.
This level of automation is only made possible by devices gathering massive amounts of data points from the environment and then analysing it to decide the optimal temperature that every person will feel comfortable with.
Sounds amazing, right?
This is only a glimpse of the real power of IoT.
The challenge of security
At this point, it would only be fair to mention that IoT is not without problems. There are security challenges to the way IoT works which need to be considered by the companies developing these applications.
Considering the fact that companies and their networks are already vulnerable to cybersecurity threats, adoption of IoT might further expose sensitive company data to a possible breach.
The increasing frequency of attacks on online privacy has led to a surge in the demand for good VPN for Windows in the corporate sector, which only shows how insecure our privacy really is on the web.
As such, if IoT provides outstanding opportunities, it also presents new challenges that must be dealt with to truly enable all that it promises.
With these issues out of the way, let's now focus on what I believe will be the key benefits of IoT in the workplace of the future.
Superior workplace efficiency
Efficiency in work is the perennial Holy Grail that managers have been chasing. This includes not only work processes, but utilization of resources as well.
For instance, you'll no longer have to worry about running out of printer ink, because it will order more automatically before that happens.
Another example is handheld text scanners that could instantly transfer hardcopy text to your computer's doc file.
The savings in time and cost that would invariably result from smart devices integrated into the very walls and objects in our workplaces will doubtless push up overall organizational efficiency, and save endless hassles on our part.
However, if the privacy and security issues with IoT persist, it could have a toll on efficiency as organizations dedicate resources just for the constant insurance of security and company's privacy.
Although these issues will probably be resolved as the technology develops further, companies shouldn't forgo the use of privacy and security software for added protection.
Recent privacy issues discovered in mac OS, for instance, have increased the importance of using the best VPN for Mac, to boost online privacy.
Enhance collaboration between employees
There's an ironic cliché floating around social media that all this technology is making us antisocial. I would humbly disagree.
A Harvard Business Review survey revealed that 58% of the early adopters of IoT report that it helped improve collaboration within the company. This survey is 5 years old now and with continuous advancement and refinement in IoT technology since then, this percentage is only likely to improve further.
There's actually a robot that is transforming videoconferencing into a much more realistic experience called iRobot Ava 500. The autonomous robot walks around on its own, allowing employees the freedom to move around and be a part of a meeting while on the go within a company building.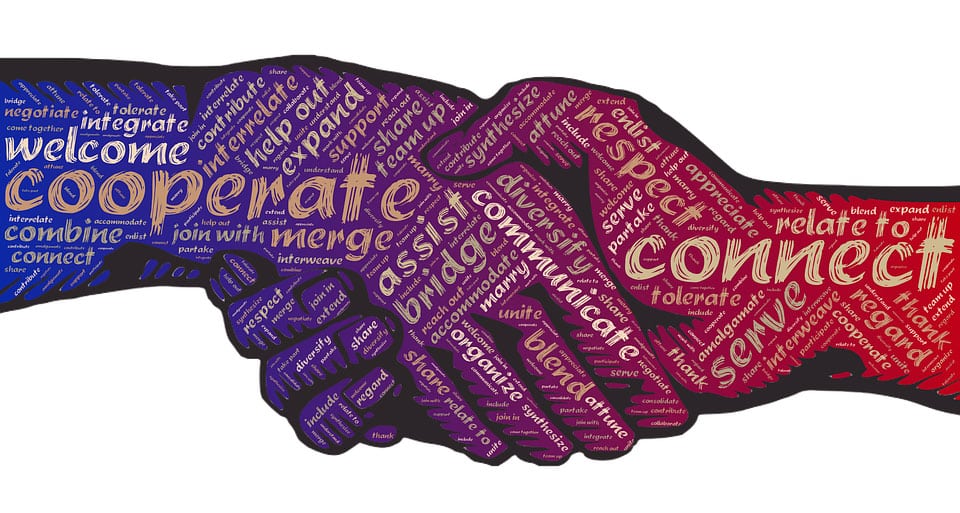 You no longer have to keep a fixed camera focused on yourself. The robot allows you to interact remotely with all participants of the videoconference while you move around.
This is another small example of emerging applications of IoT. In the coming future, wearable devices such as smartwatches will significantly promote degree of freedom of individuals to allow for superior collaboration, and provide a means of communication that is even more immediate and convenient than smartphones.
After all, wearable devices require no handling.
Intelligent decision-making
There is no other area where the implications of IoT are more profound than business intelligence and decision-making.
With a workplace equipped with smart devices all around, it would almost act like a conscious entity, sensitive to streams of data coming from a variety of important sources.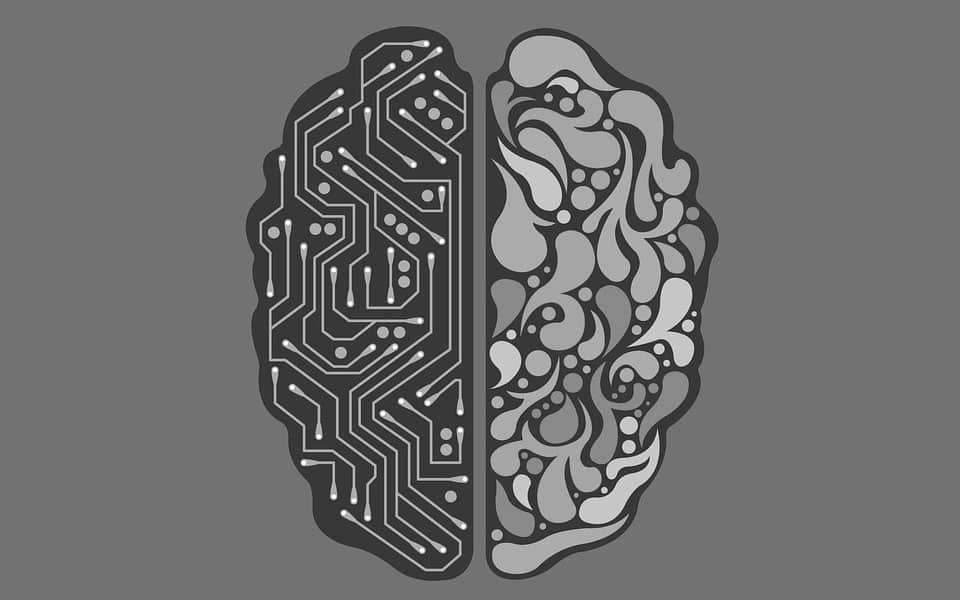 Companies could receive immediate feedback from customers when a product is launched based on how they interact with it.
IoT would enable much closer relationships between customers and business entities, collecting real-time data, addressing complaints, and issues immediately.
All this data would enlarge the digital brain of the company, facilitating smarter and more accurate decisions for existing projects as well as for any future ventures.
It wouldn't be too far-fetched to say that competitive advantage among companies would become highly dependent on technological competency, with proficiency in IoT playing an important role in overall business success.
Technology evolves at a much faster rate than organizations can adopt them for them for their own benefit.
As technology becomes more integrated with our lifestyles, organizations that are quick to take advantage of these technologies will be more likely to gain the upper hand in the market and outperform rivals.
The wide applications of IoT will have a crucial impact in shaping the workplace of the future, and no modern organization should lag behind in creating a system and architecture that would allow for the integration of this innovative technology with their existing business models.
The time for IoT is now. Get ready for smart workplaces of the future.
---
Have you read?
# World's Best Countries To Invest In Or Do Business.
# Most Expensive Countries In The World To Live In, 2019.
# Global Passport Ranking, 2019.
Track Latest News Live on CEOWORLD magazine and get news updates from the United States and around the world. The views expressed are those of the author and are not necessarily those of the CEOWORLD magazine.
Follow CEOWORLD magazine headlines on:
Google News
,
LinkedIn
,
Twitter
, and
Facebook
.
Thank you for supporting our journalism. Subscribe here.
For media queries, please contact:
info@ceoworld.biz