Top Five Countries Where Prices for Real Estate Are Skyrocketing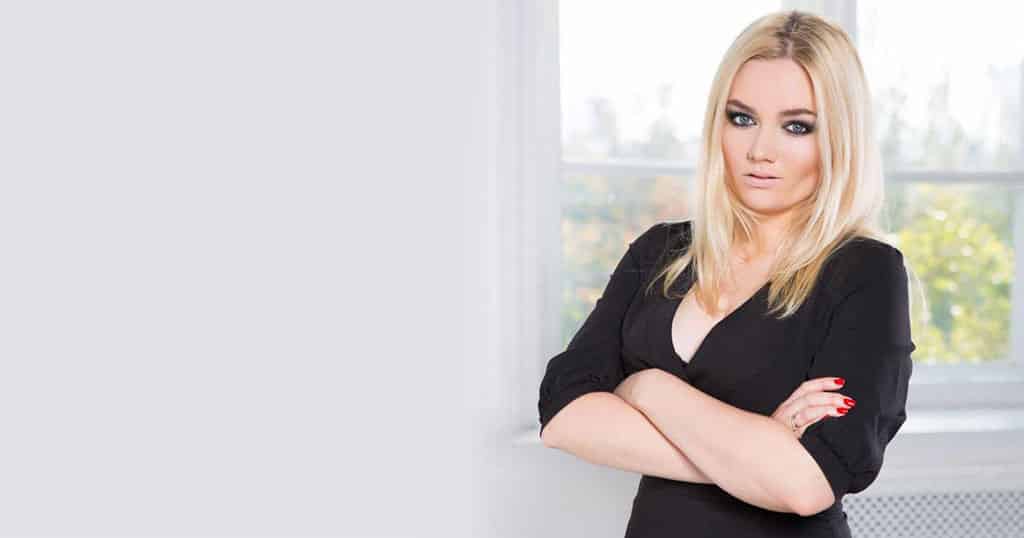 Kseniya Korzun General Manager of International Luxury Property Expo.
In 2018, the Asia-Pacific region and the United States took the lead in the high-end real estate market.  Europe also saw significant changes, with the United Kingdom and France surpassing Spain and Germany. The luxury property market is increasingly influenced by political developments, analysts report, and this trend is expected to persist in 2019.
Upscale real estate in Singapore, Japan, Spain, and the United States performed well in 2018, International Luxury Property Expo (ILPE) analysts report. In 2019, European markets (Spain, France, and Germany), as well as in Canada and the United States are expected to boom.
In 2018, luxury real estate in the Asia-Pacific region saw the highest upturn in prices. In Singapore, the growth rate reached 11.5 percent, and Tokyo experienced 9.4 percent growth. This upsurge in interest can be attributed to political stability and an optimistic outlook on the economy.
Another reason for the rise in prices is high demand from foreign nations, mostly Americans and Chinese, and to a lesser extent from Europeans. As for Japan's capital, the real estate market was boosted by the upcoming 2020 Tokyo Summer Olympics.
2018 was also a good year for the American upscale real estate market. In New York, prices remained stable while in Los Angeles real estate became 7.8 percent more expensive. Investors were also found to favor real estate in San Francisco, where the sale of homes valued at US$2 million or more grew by 16 percent during 2018. San Mateo County, part of the Silicon Valley, received the largest increase in the number of transactions.  As for the secondary real estate market, New Mexico's Santa Fe took the lead with a 16 percent increase in the number of transactions. Canada also displayed a significant increase in property deals: Victoria, British Columbia headed the list of most active markets with a 26 percent increase in home sales being registered.
The European luxury real estate market was dominated by Spain, where prices rose 10.4 percent and the number of transactions rose 13 percent. Most investments came from British, American, French, and Belgian home buyers.  Berlin trailed Madrid by 2 percent, with luxury real estate price growth of 8.5%. Real estate in the German capital will continue to rise in price until at least 2020, ILPE experts say.
High-end real estate in the French capital did not live up to analysts' expectations, with Parisian properties increasing in value by just six percent compared with the predicted nine percent increase. Notwithstanding, Paris is forecast to stay among the world's top five hottest luxury real estate markets in 2019.
Prices for upscale real estate will continue to grow through 2019, experts say. Madrid, Paris, and Berlin are expected to lead with six percent growth rate. Real estate in Canada and the USA will continue to increase in value as well, whereas activity in Singapore is likely to slow, and luxury real estate prices in Hong Kong may drop by as much as 10 percent.
Top Seven Cities Where Prices Skyrocketed in 2018
Singapore – 11.5%
Madrid – 10.4%
Tokyo – 9.4%
Berlin – 8.5%
Cape Town – 8.2%
Los Angeles – 7.8%
Beijing – 7.3%
Top Five Most Promising Real Estate Markets in 2019 (Forecast for price growth)
Madrid, Berlin, Paris – 6%
Miami – 5%
Vancouver – 3%
Los Angeles, Sydney – 2%
Geneva, Melbourne, London – 1%
Top Three Destinations Where Prices for Luxury Real Estate Will Drop
Hong Kong – 10%
Mumbai – 5%
Dubai – 2.4%
Top Five Hotspots for the Primary Luxury Real Estate Market
Victoria, British Columbia, Canada
San Diego, California, USA
Orange County, California, USA
Washington, D.C., USA
Paris, France
Top Five Hotspots on the Secondary Luxury Real Estate Market
Santa Fe, New Mexico, USA
Muskoka, Ontario, Canada
Sarasota, Florida, USA
Sun Valley, Idaho, USA,
The Bahamas
---
Have you read?
# Rich List Index, 2018. (Global)
# Best CEOs In The World, 2018. (Global)
# World's Most Powerful People, 2018. (Global)
# World's Most Powerful Women For 2018. (US)
---
 International Luxury Property Expo (ILPE) is a series of B2C exhibitions dedicated to high-end real estate that have been held around the world, including in Cannes, Shanghai, Mumbai, Moscow, Bangkok, and other cities. ILPE events draw HNWIs from around the globe.
The large-scale Monaco International Luxury Property Expo 2019 will be held 15-16 May in Monaco's Grimaldi Forum. It will bring together 200 developers and 1,000 individual investors from 80 countries.  
The ILPE team works with private investors directly and eyes the real estate market worldwide. The above figures were provided by ILPE analytical services.
---
Add CEOWORLD magazine to your Google News feed.
---
Follow CEOWORLD magazine headlines on:
Google News
,
LinkedIn
,
Twitter
, and
Facebook
.
---
Thank you for supporting our journalism. Subscribe here.
---
For media queries, please contact:
info@ceoworld.biz
---