Stanford, MIT, Harvard, UPenn, KU Leuven, And KAIST Tops 2017 List Of Innovative Universities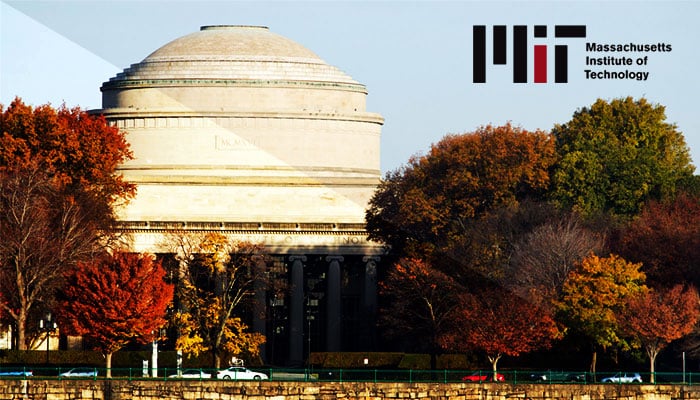 For the 3rd straight year, Stanford University is number one on the Reuters' 2017 list of the 100 most innovative colleges and universities in the world. The 2nd and 3rd highest-ranked institutions are Massachusetts Institute of Technology (MIT) and Harvard.
In 4th place is the University of Pennsylvania, which climbed 4 spots from number 8 last year.
Only 2 of the top 10 are outside the U.S. Belgium's KU Leuven (at NO. 5) and South Korea's KAIST, comes next at NO. 6.
US universities continue to stand out as the 100 most innovative universities list – 8 of the top 10 on the newly released 2017 list- and 49 of the top 100 – are located in the US.
Singapore (1 university)
Belgium, Canada, Denmark, and Netherlands (2 universities each)
China, Israel, and Switzerland (3 universities each)
France and UK (5 universities each)
Germany (7 universities)
Japan and South Korea (8 universities each)
US (49 universities)
Here are the world's top 10 most innovative universities in 2017, as ranked by Reuters.
Stanford University
Massachusetts Institute of Technology
Harvard University
University of Pennsylvania
KU Leuven (Belgium)
KAIST (South Korea)
University of Washington
University of Michigan System
University of Texas System
Vanderbilt University
The 7 most innovative universities in Germany:
Technical University of Munich (global rank: 40)
University of Erlangen Nuremberg (global rank: 50)
University of Munich (global rank: 64)
University of Freiburg (global rank: 81)
Free University of Berlin (global rank: 86)
Johannes Gutenberg University of Mainz (global rank: 91)
Dresden University of Technology (global rank: 97)
Here are the 5 most innovative universities in France:
Pierre & Marie Curie University – Paris 6 (global rank: 28)
University of Montpellier (global rank: 62)
University of Claude Bernard – Lyon 1 (global rank: 87)
University of Paris Descartes – Paris 5 (global rank: 90)
University of Paris Sud – Paris 11 (global rank: 93)
Dr. Amarendra Bhushan Dhiraj is the CEO and editorial director at CEOWORLD magazine, the leading global business magazine written strictly for CEOs, CFOs, top managers, company directors, investors, senior executives, business leaders, high net worth individuals, and the most globally powerful men and women.
Latest posts by Dr. Amarendra Bhushan Dhiraj
Leave a Reply