8 Highest-Earning Late Night Talk Show Hosts 2014
Daily Show host Jon Stewart has taken the top spot in the list of the highest-earning late night talk show hosts, followed by David Letterman in second place, Conan O'Brien in third place, Jimmy Fallon in 4th place, and Chelsea Handler, the only woman in late-night television, in 5th place.
The host of Comedy Central's "The Daily Show" is earning an estimated $25 to $30 million a year, surpassing the retiring David Letterman, who will make $20 million in his final year as host of the CBS' "Late Show," according to TV Guide Magazine.
The rest of the stars on the list are Jimmy Kimmel, Andy Cohen Bravo, and  "Last Week Tonight" host John Oliver.
Full list of the 8 Highest-Earning Late Night Talk Show Hosts


1. Jon Stewart — $25–30 million – one of top social and comedic voices in the United States. You can follow Jon Stewart on Twitter through The Daily Show: @TheDailyShow.
2. David Letterman — $20 million – You can follow him on Twitter @Letterman — the Late Show with David Letterman.
3. Conan O'Brien — TBS — $12 million – You can follow Conan O'Brien on Twitter @ConanOBrien and website teamcoco [dot] com .
4. Jimmy Fallon — NBC — $11 million – You can follow Jimmy Fallon on Twitter  @jimmyfallon |  @FallonTonight |  tonightshow [dot] com.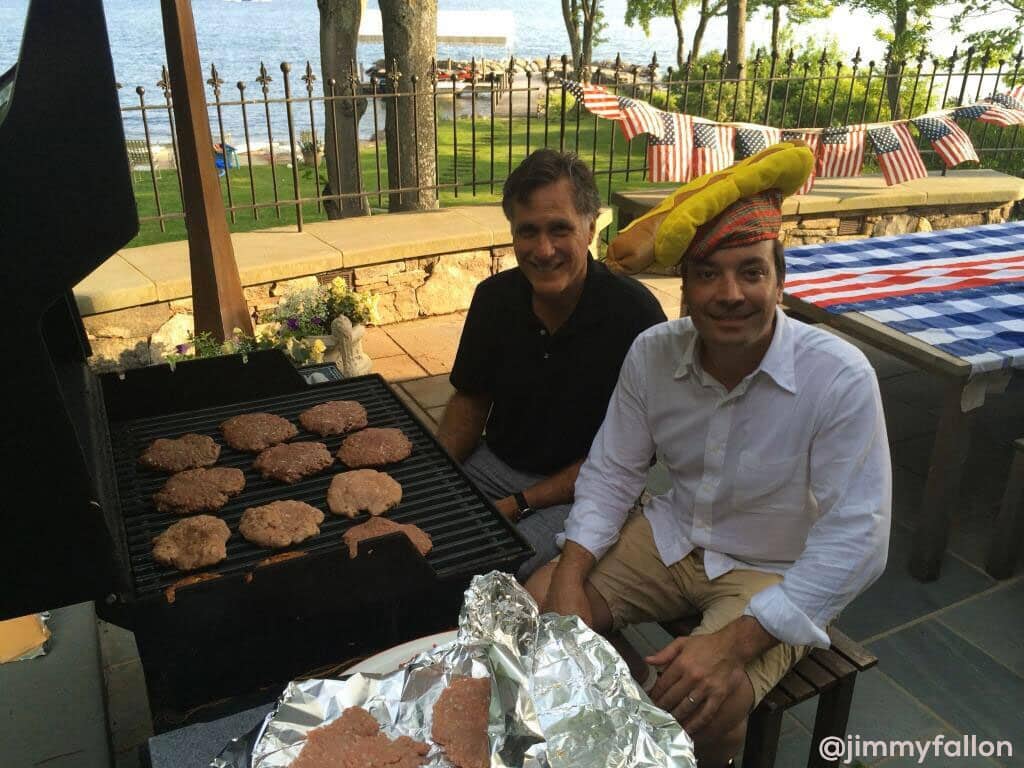 5. Chelsea Handler — Netflix — $10 million –  best known as the only woman in late night TV, You can follow Chelsea Handler on Twitter @chelseahandler.
6. Jimmy Kimmel — ABC — $10 million –
7. Andy Cohen — Bravo — $2 million –
8. John Oliver — HBO — $2 million – most widely known for his work on "The Daily Show with Jon Stewart," now hosting his own show "Last Week Tonight with John Oliver" on HBO. You can follow John Oliver on Twitter @iamjohnoliver or @LastWeekTonight or his website iamjohnoliver [dot] com.
Track Latest News Live on CEOWORLD magazine and get news updates from the United States and around the world. The views expressed are those of the author and are not necessarily those of the CEOWORLD magazine.
Follow CEOWORLD magazine headlines on:
Google News
,
LinkedIn
,
Twitter
, and
Facebook
.
Thank you for supporting our journalism. Subscribe here.
For media queries, please contact:
info@ceoworld.biz