The World's Wealthiest People (May 23, 2023)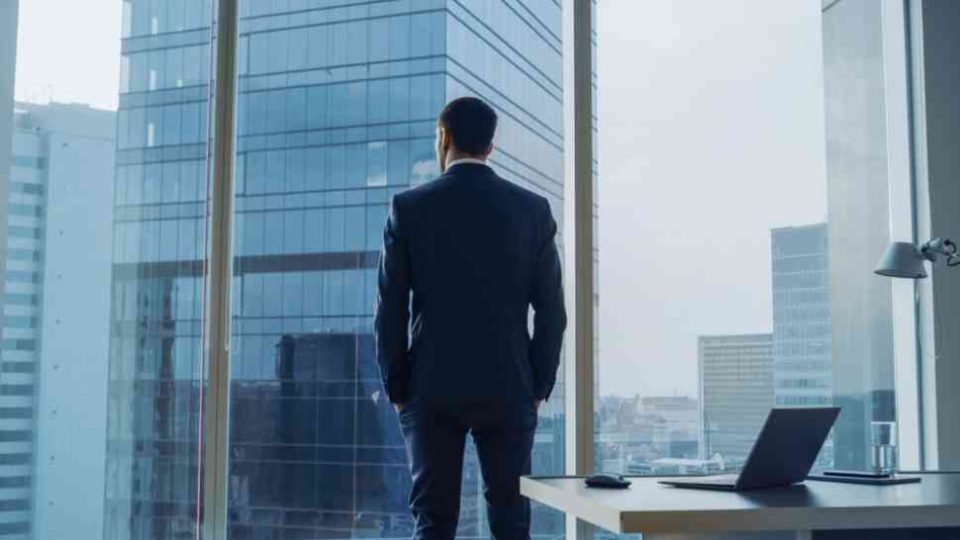 As of May 23, 2023, with a net worth of roughly $226.4 billion, Bernard Arnault is the wealthiest person in the world, followed by Elon Musk (No. 2, $190.4 billion), Jeff Bezos (No. 3, $137.8 billion); and Larry Ellison (No. 4, $127.0 billion).
Warren Buffett is the fifth-richest person globally, with a whopping $114.9 billion. Bill Gates ranked 6th with a personal wealth of $114.2 billion, followed by Larry Page with $106.2 billion. Sergey Brin is placed 8th with a net worth of $100.9 billion. Steve Ballmer ($99.1 billion) occupied the 9th position on the top 10 wealthiest people in the world list, followed by Carlos Slim Helu (No. 10, $96.2 billion). Here is the latest list of the world's top 27 wealthiest persons.
    BILLIONAIRES LIST  2023
Bernard Arnault & family: $226.4 billion
Elon Musk: $190.4 billion
Jeff Bezos: $137.8 billion
Larry Ellison: $127.0 billion
Warren Buffett: $114.9 billion
Bill Gates: $114.2 billion
Larry Page: $106.2 billion
Sergey Brin: $100.9 billion
Steve Ballmer: $99.1 billion
Carlos Slim Helu & family: $96.2 billion
Michael Bloomberg: $94.5 billion
Francoise Bettencourt Meyers & family: $89.6 billion
Mark Zuckerberg: $88.3 billion
Mukesh Ambani: $87.3 billion
Amancio Ortega: $82.5 billion
Zhong Shanshan: $62.7 billion
Jim Walton: $62.6 billion
Rob Walton: $61.3 billion
Alice Walton: $60.4 billion
Charles Koch: $56.7 billion
Julia Koch & family: $56.7 billion
David Thomson & family: $56.5 billion
Michael Dell: $55.4 billion
Gautam Adani: $55.0 billion
Zhang Yiming: $45.0 billion
Dieter Schwarz: $43.9 billion
Phil Knight & Family: $42.9 billion
Have you read?
The Human Touch in Business: How Empathy and Personalization Drive Client Loyalty by Mariah Olson.
Interview with Dr. Dimitrios Salampasis.
How Podcasting Can Elevate Your Brand by Ryan Jenkins.
The Power of a Strong Online Presence: How Your Website Can Elevate Your Business by Efrat Vulfsons.
3 Ways Tech Is Transforming the Healthcare Industry by Rhett Power.
---
Add CEOWORLD magazine to your Google News feed.
---
Follow CEOWORLD magazine headlines on:
Google News
,
LinkedIn
,
Twitter
, and
Facebook
.
---
Thank you for supporting our journalism. Subscribe here.
---
For media queries, please contact:
info@ceoworld.biz
---
Tags :
Chairman Insider
Chief Delivery Officer Insider
Chief Design Officer Insider
Chief Development Officer Insider
Chief Digital Officer Insider
Chief Product Officer Insider
Chief Quality Officer Insider
Chief Remote Officer Insider