Wealthiest People in Austria (September 26, 2022)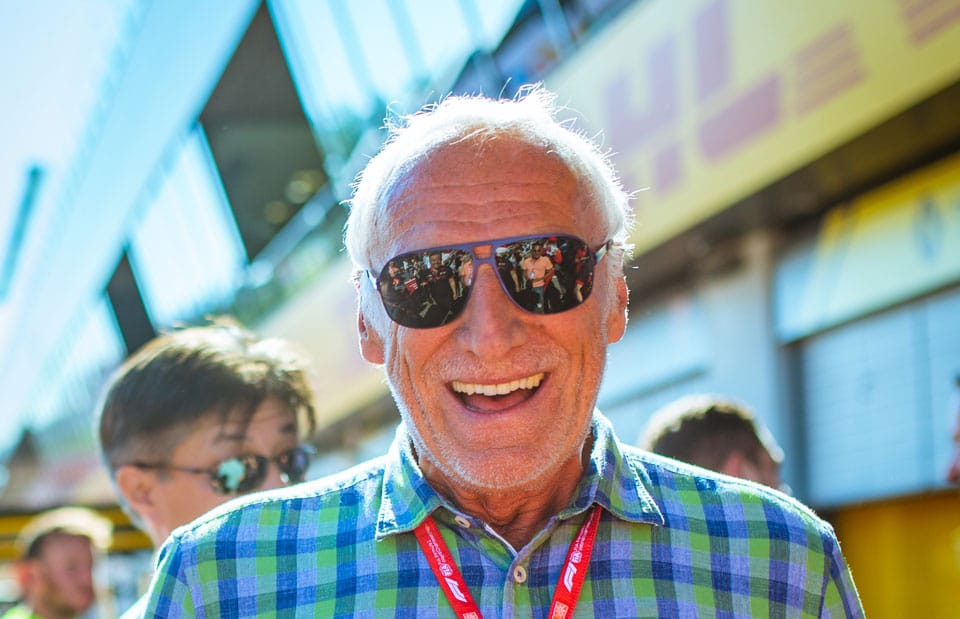 New York (CEOWORLD magazine) – As of September 26, 2022, Dietrich Mateschitz was the wealthiest man in Austria, with an estimated net worth of 19.7 billion U.S. dollars, followed by Georg Stumpf (No. 2, $7.8 billion), Rene Benko (No. 3, $4.8 billion); and Johann Graf  (No. 4, $4.4 billion).
Helmut Sohmen is the fifth-richest person in Austria, with a whopping $4.3 billion. Reinold Geiger ranked 6th with a personal wealth of $2.0 billion, followed by Wolfgang Leitner with $1.7 billion. Michael Tojner is placed 8th with a net worth of $1.4 billion. Ulrich Mommert  ($1.1 billion) occupied the 9th position among the top 9 wealthiest people in Austria.
AUSTRIA BILLIONAIRES LIST  2022
Dietrich Mateschitz: $19.7 billion
Georg Stumpf: $7.8 billion
Rene Benko: $4.8 billion
Johann Graf: $4.4 billion
Helmut Sohmen: $4.3 billion
Reinold Geiger: $2.0 billion
Wolfgang Leitner: $1.7 billion
Michael Tojner: $1.4 billion
Ulrich Mommert & family: $1.1 billion
Have you read?
The World's Largest Economies, 2022.
International Financial Centers Ranking, 2022.
These are the countries with the Highest Average Salaries, 2022.
Ranked: The World's 500 Most Populous Cities, 2022.
Countries and territories with the largest population, 2022.
Track Latest News Live on CEOWORLD magazine and get news updates from the United States and around the world. The views expressed are those of the author and are not necessarily those of the CEOWORLD magazine.
Follow CEOWORLD magazine headlines on:
Google News
,
LinkedIn
,
Twitter
, and
Facebook
.
Thank you for supporting our journalism. Subscribe here.
For media queries, please contact:
info@ceoworld.biz
Tags :
Economics Insider
Multimillionaire Insider
Successful People Insider
Super Rich Insider
Ultra Wealthy Insider