Business Of Stars – Drew Barrymore: Her Company Is A Popular Beauty Brand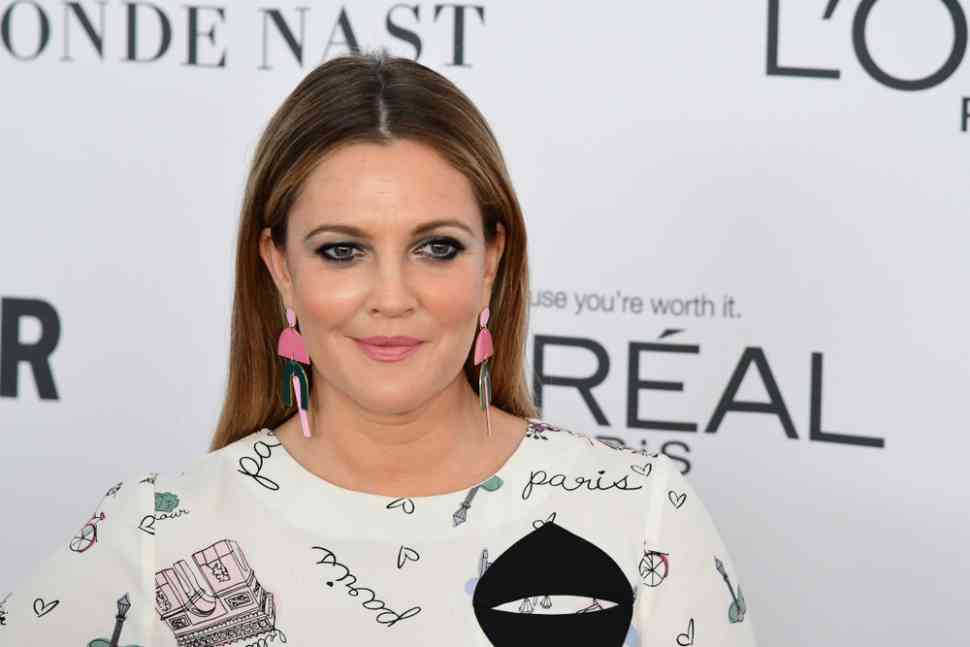 Do women love flowers? Of course, they do. Maybe the famous actress Drew Barrymore, when planning to start her own business, thought just like this. Women love flowers. So, she decided to name her two new brands, Flower Beauty and Flower Home.
Drew Barrymore has many years in the beauty industry because of her job. She knows better than anyone else the best beauty brands, which products are essential for the skin, and how a woman can highlight some aspects of her face and body in order to look glamorous.
The Flower Beauty brand has a variety of products and items available for all women who want to be beautiful and feel better. The brand covers all the needs of women with pre- makeup care products and makeup products. All of these products are produced without damaging the environment or causing harm to animals.
The Flower Beauty brand is available in five spots in New York. The business activity for Flower Beauty began in 2013. The brand became more and more known over the years, and nowadays, many women prefer these cosmetics for their daily beauty routine. There is also a variety of perfumes and some eyewear choices.
Except for the Flower Beauty brand, Drew Barrymore runs another business, the Flower Home brand. The Flower Home brand, as you can imagine from its name, sells everything that someone needs to equip a house fully. From decorative items to furniture, plates, bed sheets, curtains, and kitchen towels.
All of the above are colorful, girly, and of unusual aesthetics that undoubtedly can totally change a home. The items of the Flower Home brand are sold online on the Walmart website. Their prices vary since someone can find from quite expensive things to cheaper ones. For sure, there is a choice for every buyer according to his or her wallet.
It seems that everything Drew Barrymore plans for business activity have to do with the word "Flower." She has also used this name for her production company, "Flower Films." This company till today has a successful course with many film productions that became well known. In fact, Drew Barrymore had the first role in some of these productions.
Drew Barrymore comes from an artistic family. Her father was also an actor. The same applies to her mother. So, as a child, she had many influences from the artistic industry, and it was obvious that she would follow her parents' steps. Moreover, maybe it is not widely known, but Sophia Loren is one of Drew Barrymore's godmothers. She has said in her interviews that her relationship with her godmother had always been inspiring for her and helped her in her career.
She spent her early age years in Los Angeles neighborhoods; while growing up, she liked socializing and going out at night in Broadway theaters and disco nightclubs. When she was young, she also tried to commit suicide, but fortunately, she left back this dark period of time. Also, from an early age, she started living on her own.
Track Latest News Live on CEOWORLD magazine and get news updates from the United States and around the world. The views expressed are those of the author and are not necessarily those of the CEOWORLD magazine.
Follow CEOWORLD magazine headlines on:
Google News
,
LinkedIn
,
Twitter
, and
Facebook
.
Thank you for supporting our journalism. Subscribe here.
For media queries, please contact:
info@ceoworld.biz
Tags :
Chief Research Officer Insider
Chief Revenue Officer Insider
Chief risk officer Insider
Chief sales officer Insider
Chief science officer Insider
Chief security officer Insider