Top 10 Young CEOs To Know About In 2021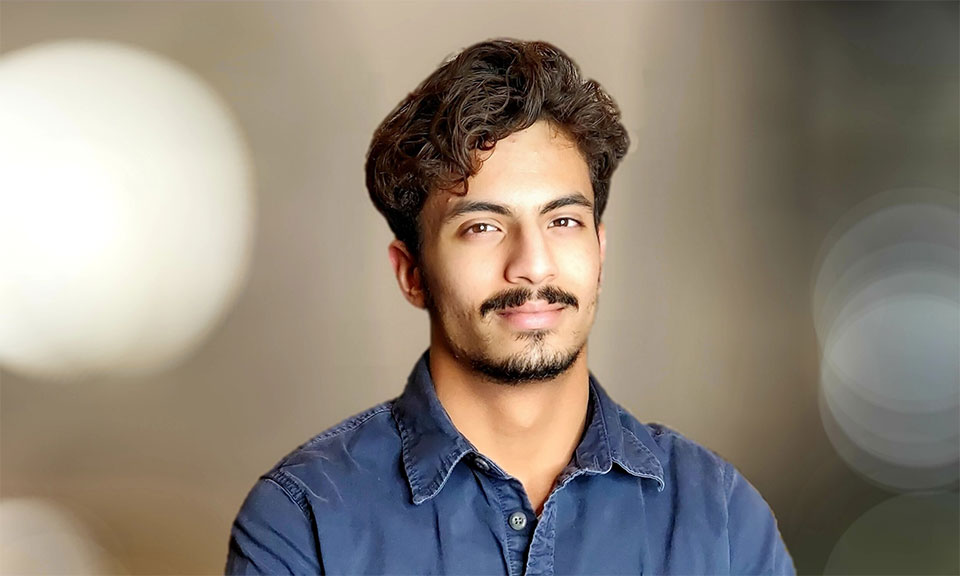 Some people have the germ of entrepreneurship from a very young age. They take the risk and set up businesses with themselves in the lead. This article presents ten young CEOs we would like to know about.
Mikaila Ulmer: Although she is only 16 years old, she is a successful entrepreneur. Her famous product – a lemonade inspired by her great grandmother's 1940s recipe – is already sold in over 1,500 stores nationwide, including Whole Foods, Cost Plus World Market, Vitamin Cottage Natural Grocers, H-E-B, Kroger and The Fresh Market. "Me & The Bees Lemonade" made its debut in 2009. In 2017 the lemonade was being sold in 500 American shops. In February 2020 "Me & The Bees Lemonade" expanded further. Mikaila Ulmer lives in Austin, Texas where she attends St. Stephen's Episcopal School.

Shubham Banerjee: He founded Braigo Labs Inc., a company developing new technology innovations to make people's life easier. The headquarters are in Palo Alto, California. Furthermore, when Shubham Banerjee was 13 years old he invented Braigo, a Braille printer design. Shubham Banerjee is now 19 years old. He was born in Hasselt, Belgium. The family moved to San Jose, California when he was 4 years old. Later he moved to Santa Clara, California and completed his elementary schooling at Don Callejon School. He completed his middle school from Champion School in San Jose and at Santa Clara High School. He continues to reside in Santa Clara, California with his parents and younger sister.

Isabella Dymalovski: She is a very young entrepreneur. In December 2010 she founded Luv Ur Skin company. In 2016, when she was 13 years old appeared on Shark Tank Australia with a line of products trying to feel the needs of the skin of teenagers. Unfortunately, she didn't get any investments but she did not give up. A year later she launched Luv Ur Skin in the US, selling a wide range of products. She is now 18 years old.
Devin Wills: He is 25 years old and has dedicated his life to philanthropy. He is the President and CEO of A&W Contracting, Managing Partner of LFLS Legacy Holdings, CEO/Owner of Empathy Lending, and Chairman/Executive Director of Hands Across Atlanta. The fact that he does not have his parents in his life, he made him to develop a dynamic leadership style. His goal is to improve the lives of his customers and the community through the operation of his companies. That's why he is an active philanthropist.
Robby Clark: When he was 21 years old he spent all the money he managed to save while working as an actor. He tried different jobs in order to survive and at the age of 25 he started searching the real estate business sector. Eight years later, he owns several businesses across multiple industries. For example, he owns SID Developments, SID Renos, RWC Property Management, Lawn Care Alert and eFresh Meals.
Gurvin Singh: He is 22 years old. He grew up in London with his mother and brother. He searched for ways to have an income and started making money online with affiliate marketing when he was 19 years old. Eventually, this decision led him to success. Since then, Singh has multiple streams of income, including e-commerce and online marketing. Also, he set up Academy2Earn, teaching others how to make money online.
Kelsey Kaplan: She turned her passion for fashion, coordinating outfits and offering style advice into business. She created https://kelseykaplan.fashion offering her followers daily style inspiration and useful fashion hacks. Her website hosts advice about fashion, cooking, beauty, travel and shopping. Her base is at San Francisco.
Sean Leary: He is the Founder, CEO & President of Sports Thread with headquarters in Denver, Colorado. Sports Thread is a technology company and Sean Leary is a former baseball player. More than 90 leading youth sports organizations have subscribed to the Sports Thread Software as a Service platform. Sean Leary and his company gained many recognitions for their presence in the youth sports market.
Hart Main: With savings up to 100 dollars started making candles. ManCans candles are his creation that started at the age of 13 years old. The business expanded in 2011 and in January 2014 ManCans went into full production after Main was approached by the Beaver Creek Candle Co. in Lisbon to manufacture and distribute the candles. A small amount of the price that ManCans are sold is donated for philanthropic purposes.
Caine Monroy: When he was 9 years old, he launched his own makeshift cardboard arcade in his dad's auto parts shop. People were really inspired by the arcade and soon the video went viral. Caine's Arcade is a short film about a 9 year old boy's cardboard arcade, and his dream of having customers. The 11 minute short film became a global phenomenon in 2012, with over 10 million views online. He is now 19 years old and he still believes that people should never give up and keep dreaming.
Tags :
Chief Privacy Officer Insider
Chief Process Officer Insider
Chief Procurement Officer Insider
Chief Product Officer Insider
Chief Quality Officer Insider
Chief Research And Development Officer Insider