4 Best Day Trips And Activities in the United States in 2021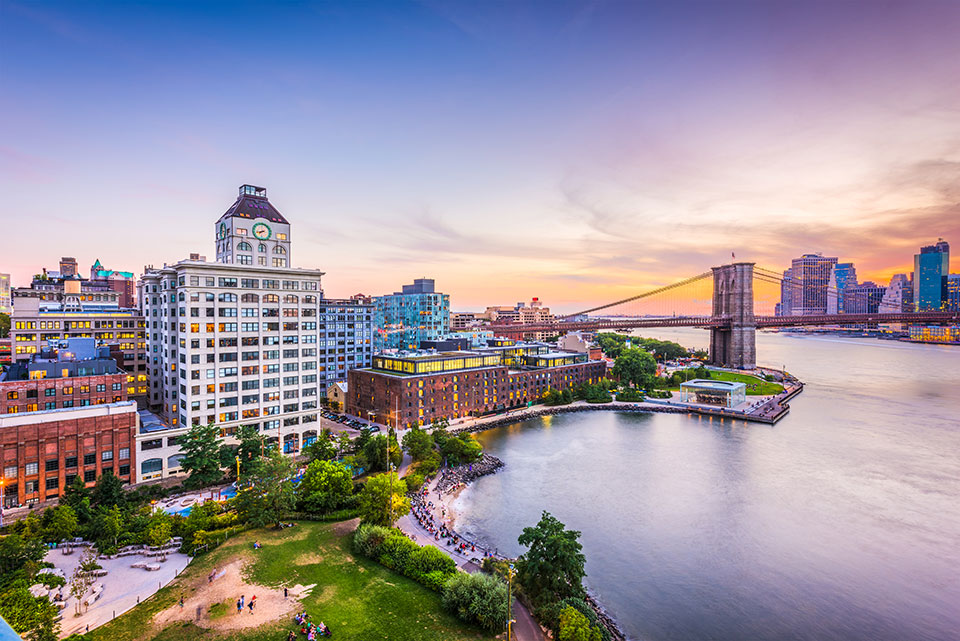 Excursions are a fun activity and yet super easy to make true. Even though traveling seems to be one of the most natural things to do in our days, it has not always been that way. Tourism is an industry that has been around us for just a while. Particularly, the evolution of technology and transportation is responsible for the increase in travel. Airplanes have made moving a matter of a few hours and destinations that used to be considered as dreams that would never occur in real life are now feasible. In this article, we have gathered some of the best places to go for a day trip if you are in some of the largest cities in the United States. New York, L.A., San Francisco, and Miami are only some of the very frequented cities in the States. Let's see what you may do if you are around there.
---
Commentary by Anna Siampani. Here's what you've missed?
World's Most Fashionable Countries.
World's Most Forested Countries.
World's Most Trendiest Countries.
World's Best Countries To Invest In Or Do Business.
Track Latest News Live on CEOWORLD magazine and get news updates from the United States and around the world. The views expressed are those of the author and are not necessarily those of the CEOWORLD magazine.
Follow CEOWORLD magazine headlines on:
Google News
,
LinkedIn
,
Twitter
, and
Facebook
.
Thank you for supporting our journalism. Subscribe here.
For media queries, please contact:
info@ceoworld.biz