5 Ways You Can Make Your Final Year at University worth it all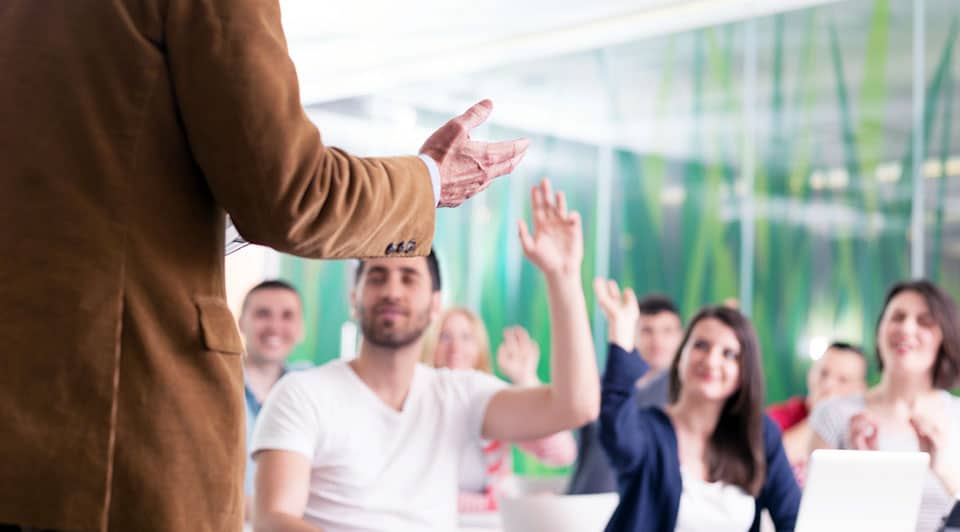 The final year at university is as important as the first year. It is the culmination of a journey you started for a different, better future. The importance of the final year cannot be overstated because you always remember the end of anything. So many experiences accumulate by the time you climb up on the final stage of academic life. While there are many ways to experience whatever remains of the last year, there are certain things which, if done, can make things even better.
The stakes involved are most felt in the final year when an undisputed realization dawns on all of us that perhaps it was time to take responsibility for oneself completely. You may have not done things right in the previous years, but you can still compensate for the loss in this year. As they say, it is never too late.
Drawing from my own personal experiences, here are a few tips that can make your final year at university worth all it all. Stay tuned and you shall know what it means to survive the last year.
It is never too late
Yes, I may have mentioned this previously but I would want to emphasize this point. For most of us, the final year is the deciding factor in our lives. Whether or not we will get a good job, or make it to another good university for advanced studies, etc are all the types of questions that may emerge in your mind. The mental impact of these questions can be stressful, but always remember that it may be the final year but it is not the end. It is just a break so that you prepare for bigger things in life. There is a whole world of things you can achieve in a single year so what's gone is gone and focus on what's left.
Keep Notes on the Deadlines
This is the final year which means you are most likely to fill up for forms or give interviews. It, therefore, becomes crucial to keep a tab on dates and deadlines so that you do not miss out on important events. One way to keep track is by exploiting the note-making features available on your mails. Whether it is Outlook or Gmail, you can find options to keep notes of the dates and info mailed to you. So, if you have received an email about an interview, use this feature. Or, go the conventional way and get a notebook especially for this purpose and jot down every little detail.
Amenable to Advice
We may have taken for granted our teachers, but the final year is your last opportunity to solicit their help formally. Teachers have good connections and their recommendations can be of great utility to you whether you are applying for another university or a job. They can even counsel you on what opportunities are best for you. It is up to you whether or not you wish to toe their line but hearing them out can help you untie knots your mind may have developed regarding your future.
Take Your Final Exams Seriously
Regardless of your personal views, scores in your final exams are important. If you have been underperforming previously, then this final year could be your last shot to increase your overall score. Even if you have been consistent in your performance, you should avoid taking for granted final exams. Off-campus and on-campus placements consider your final year score as seriously as your overall score so do not lose track just because it is the last year. '
Spend Time With Your Friends and Family
As you step into a different life following this year, it becomes essential to utilize your time in the final year at university as efficiently as you can. While you will have no choice but focus on the academic aspects of your year, you should consider spending as much time with your friends and family as you can. Lives are going to change and part ways from one another, and this could be a good opportunity to talk, make amends, visit places, and just have fun.
---
Here's the latest list by the CEOWORLD magazine Rankings. Here's what you've missed?
World's Best Countries For Investment In E-commerce And Digital Sector.
World's Best Countries In Which To Start A Career.
World's Most Expensive Countries To Live In.
World's Best Countries For Health Care Systems.