World's Best Luxury Superyacht Builders, 2020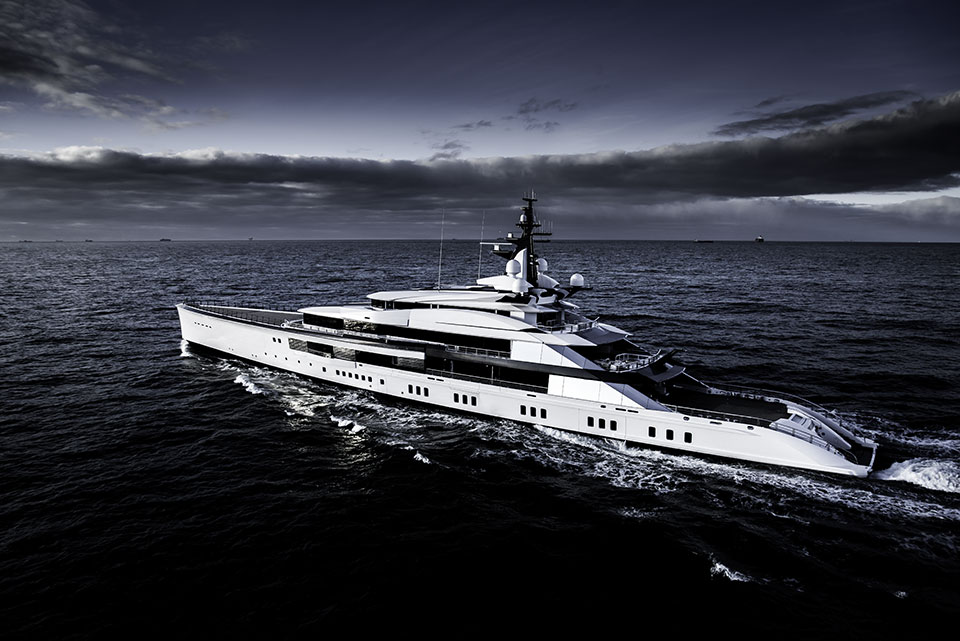 To begin with, those buying a new superyacht will, therefore, have many questions to ask themselves before settling on a suitable yacht builder and shipyard facility to carry out the build. Thankfully for them, there are a number of luxury superyacht brands that have the ability to turn the biggest megayacht dreams into reality: Elite shipyards with a reputation for excellence.
From Germany to the Netherlands, Italy, and the United States, the superyacht industry employs highly skilled craftsmen and women at shipyards around the globe. The handcrafted vessels can be seen in bodies of water from the Mediterranean to the Bahamas, providing enjoyment for those on board. Here we highlight the best superyacht shipyards in the world.
---
Have you read?
# Largest crude steel-producing countries in the world, 2020.
# Most expensive hotels in the world for high net worth individuals, 2020
# Most traffic-congested cities in the world, 2020
# Cities around the world with the most and least stressed-out employees, 2020
# Countries most and least prepared to deal with an epidemic or pandemic like the Coronavirus
Respond