Portugal Golden Visa Program For CEOs, CFOs, And Business Investors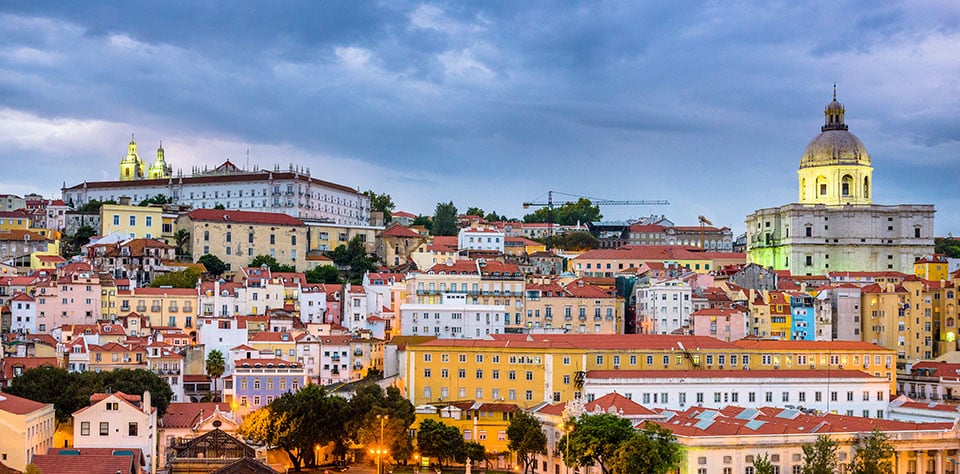 Portugal's golden visa programme grants successful applicants the right to live, work and study in Portugal, along with visa-free travel in 26 countries in the European Union under the Schengen arrangements, and eventually a legal residence. Since its launch in 2012, the "golden visas" programme has attracted about €5 billion in investment from wealthy international investors and big-earning individuals.
Golden Residence Permit Program (ARI), known officially as residence permits for investment, is designed to attract foreign investors who want a fast and easy way to obtain the legal right to reside in Portugal. By investing €500,000 in property, €350,000 in a redeveloped property (both reduced by 20% if in a low-density area), €350,000 in a qualifying Portuguese regulated investment fund or a similar sum in an employment generating business, it is possible to obtain residency immediately, with permanent residency following after five years.
Why the Golden Visa Scheme makes sense?
After five years of legal residency in Portugal, it is possible to apply for Portuguese citizenship. Golden Visa holders can qualify for nationality without having been physically present in Portugal. At the moment only seven days presence in Portugal per year is required in order to maintain Golden Visa immigrant status and be eligible for Portuguese nationality. Between 2012, when the scheme started, and 2019, Portugal issued more than 8,200 "golden visas".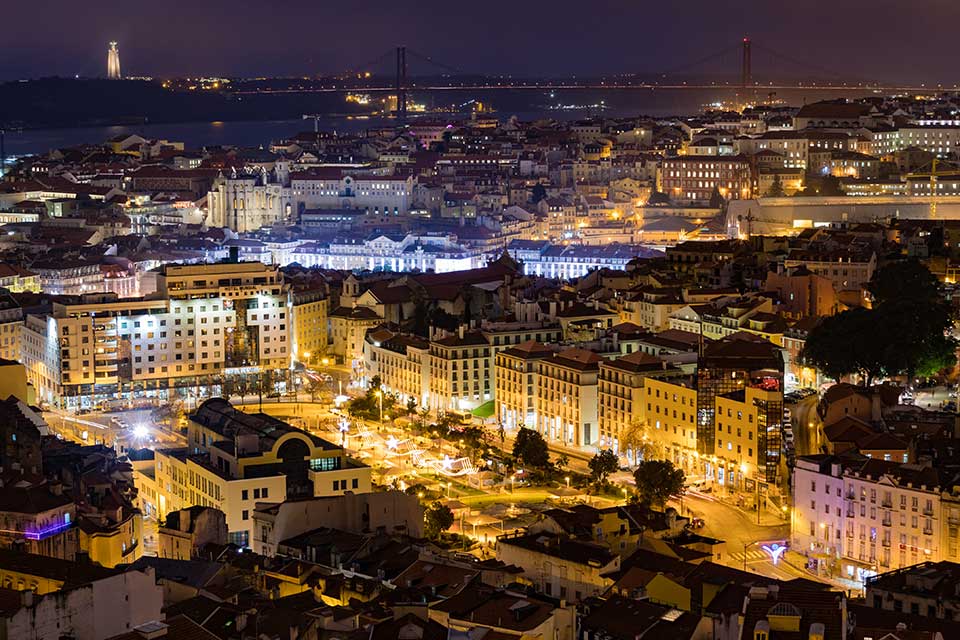 What are the available investment options?
Capital transfer of at least €1 million into Portugal
Creation of at least 10 job positions in Portugal
Purchase property in Portugal worth at least €500,000
Acquire real estate in Portuguese urban regeneration areas at least 30 years old to the value of at least €350,000
Investing at least €350,000 in scientific research in Portugal
Investments of €250,000 or more in Portuguese arts, culture, and heritage
Investing at least €500,000 in small- and medium-sized businesses in Portugal
Who is eligible for the Golden Visa?
Any third-country national—meaning anyone except Portuguese and EU/EFTA citizens—can apply for the Golden Visa after completing a suitable investment into Portugal.
---
Have you read?
Antigua and Barbuda Citizenship by Investment Program (CIP), St. Lucia CIP: Saint Lucia Citizenship By Investment Program, Vanuatu CIP: Vanuatu Citizenship By Investment Program, Montenegro Citizenship By Investment Program (CIP), Moldova CIP: Moldova Citizenship By Investment Program, Turkey CIP: Turkey Citizenship By Investment Program
---
Add CEOWORLD magazine to your Google News feed.
---
Follow CEOWORLD magazine headlines on:
Google News
,
LinkedIn
,
Twitter
, and
Facebook
.
---
Thank you for supporting our journalism. Subscribe here.
---
For media queries, please contact:
info@ceoworld.biz
---