Dressing Like The Boss Lady That You Want To Be
Starting your own business and becoming your own boss is a very empowering enterprise, especially for women. Even with the more progressive attitudes in the commerce world today, women still need to go above and beyond to be taken seriously in many aspects.
Whether we like it or not, people form a first impression based on your appearance. This means that if you want to project an image of a boss, then you need to dress the part. It doesn't mean that you can't live genuinely or that you are limited in your personal expression, but it does mean that there are certain things that you can do with your wardrobe to command the respect you deserve.
Even if you are just starting out and don't have much more money than your title loan gave you to build your business, it's still possible to make a professional impression. When you are getting ready to meet with investors or new clients, keep some of these wardrobe tips in mind so that you always look your best.
Classic Looks
The tailored look has always been associated with a professional wardrobe. When you are dressing to impress consider items with rich fabrics that are properly fitted, like a classic suit with either a skirt or pants. You don't need to dress like a man to look like a boss, so don't be afraid to add a colorful blouse or scarf to your outfit to add a feminine touch.
Keep your accessories to a minimum and make sure that the items that you choose to wear are of good quality and not too flashy. Less is more when you are trying to add accessories to your business outfit.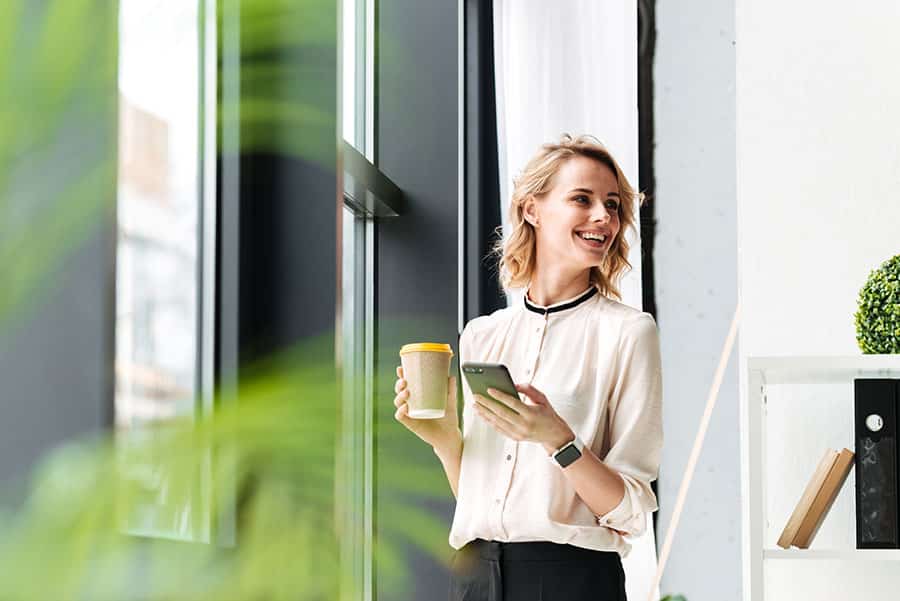 Occasion Appropriate
When you are picking out your outfit for the day, you should be thinking about what you will be doing throughout the day. Will you be having a casual lunch meeting, attending a business social dinner or addressing investors in a morning meeting? Each of these occasions requires a slightly different wardrobe attitude. You don't want to be overdressed or underdressed for any occasion.
Good Purse or Bag
Businesswomen often have much more to carry than just their pocketbooks. You might need a larger bag that can accommodate your phone, tablet or laptop, but that still looks professional and stylish.
You can never go wrong with a leather bag or purse that is large enough for a laptop. Keep your color choice within the more traditional ranges of blacks or browns so that it is easy to coordinate with any outfit. Stay away from anything that is too flashy, jingly or is in poor condition.
Shoes
A quality pair of shoes can be a boss lady's best friend. As a business owner, you are going to be on your feet for hours and hours every day. Trying to teeter around on 5-inch heels is not recommended. Look for a quality pair of leather shoes that have a lower heel and can be dressed up or down. Once your shoes are broken in, you will be glad that you have gone with classic comfort.
Being a boss takes more than just determination and hard work. When you are ready to face the world as the leader of your own company, presenting a professional and stylish look can help you get ahead in your business. Quality never goes out of style, so choose your clothing items carefully so that they will last.
---
Have you read?
# Countries With The Highest Average Life Expectancies In 2030.
# The World's Best Performing Companies 2019.
# The World's Safest Cities Ranking, 2019.
# World's Most Luxurious Hotels, 2019.
Track Latest News Live on CEOWORLD magazine and get news updates from the United States and around the world. The views expressed are those of the author and are not necessarily those of the CEOWORLD magazine.
Follow CEOWORLD magazine headlines on:
Google News
,
LinkedIn
,
Twitter
, and
Facebook
.
Thank you for supporting our journalism. Subscribe here.
For media queries, please contact:
info@ceoworld.biz