Profile: Online Crib Co How It Began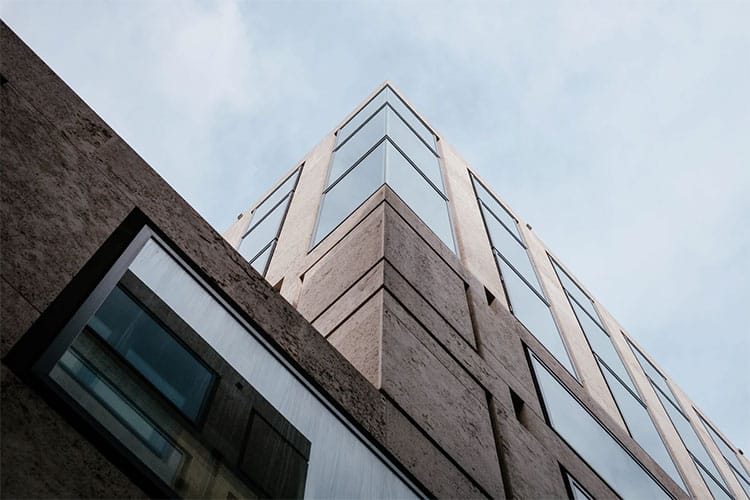 Online Crib Co. was launched in 2012, founded by John Vincent Aquino, Mark Arciaga and Gerry Bautista. As a young entrepreneur back then, John Aquino started working as an online freelancer at the comfort of his own home and then shares his knowledge with his friend Mark Arciaga. After accomplishing different tasks, they decided to collaborate and work together as a Local SEO (Local Search Engine Optimization) specialist focusing on citation audit, citation building and citation clean up. Due to the heavy workload and increasing demands on their job, they come up with an idea to build a talented team of local SEO specialists and later on started working in a small office space.
Online Crib was first introduced to the market as a full-time local SEO company offering services in Citation Audit, Citation Building, and Citation Clean up. They help online users to discover local businesses and also helps its clients create a great impact on search engine rankings.
John Aquino, the Chief Executive Officer (CEO), manages and is responsible for the overall management of the business. He handles customer acquisition, general inquiries, and everything related to marketing. He is also primarily making major decisions in the company. On the other hand, Chief Operating Officer (COO) Mark Arciaga ensures that the whole operations department is in better shape and running smoothly without any setbacks. He also ensures that the team handles each and every project professionally.
As the company started to grow, they figured they needed someone they can trust to take part in the selection of the new team members and handle financial arrangements. John offers this position to his friend Gerry Bautista. Gerry joins the team and handled the administrative tasks. He is then given the position of Chief Financial Officer (CFO) at Online Crib Co. Since then, their team has worked successfully and accomplishes countless projects with different businesses resulting in great customer satisfaction.
In spite of the twists and turns of running a business for more than 6 years, Online Crib Co. steps up to the next level and transitioned from being an SEO and Web Development Company into a Full Digital Marketing and Ad Agency. They are now offering a variety of services including, Search Engine Optimization (SEO), Web Development, Social Media Marketing, Content Marketing, Website Analytics, Pay per Click Marketing, Conversion Rate Optimization, and Brand Identity and Communication.
Moreover, Online Crib Co. will continue to prove its excellence and provide high-quality web-based marketing promotions for businesses. They will also strive to gain more trust from their clients, provide utmost customer satisfaction and offer affordable services. They will guarantee that they can provide the highest quality of work and maintain the reputation that they created through time. They have the most talented and skilled professionals specializing in Digital Marketing and SEO. Their team incorporates qualified, committed, disciplined and highly trained experts, to get the job done for you. Online Crib aims to be a company where clients and team members will find more than what they want and what they were expected.
Online Crib Co. is now located at 2nd Floor OHC Building #41 National Highway Banlic, Cabuyao Laguna.
---
Have you read?
The best hotels in Belgrade, Serbia; Ibiza, Spain; New Delhi, India; Maldives; Rome, Italy; Mexico City; Seychelles; Chicago; and Rio De Janeiro, Brazil for business travelers, 2019.
---
Add CEOWORLD magazine to your Google News feed.
---
Follow CEOWORLD magazine headlines on:
Google News
,
LinkedIn
,
Twitter
, and
Facebook
.
---
Thank you for supporting our journalism. Subscribe here.
---
For media queries, please contact:
info@ceoworld.biz
---