SEO Pricing: How Much Should You Pay?
Search Engine Optimization, or SEO, has become the backbone of online content and digital marketing. As SEO continues to explode in popularity, the battle surrounding its fair pricing structure wages on.
Currently, there is no standard SEO cost, which leaves a major disparity between SEO agencies and business owners. Costs range from completely free to outrageously high. Consumers shopping for SEO services are inundated with emails from Indian companies offering first page Google ranking for just $19.95 a month. Matching these costs against United States marketing agencies delivering Search Optimization campaigns in price ranges upwards of $3000 a month leaves a huge discrepancy between pricing.
So, how can you determine a fair SEO price and guarantee that the services you pay for will increase web traffic and search engine rankings for your business? Here's a closer look at the murky world of SEO pricing:
Understanding SEO Pricing
Search Engine Optimization is a service, rather than a product. Like most paid services, costs will vary based on the depth of the marketing campaign and the desired results. Many SEO agencies provide standardized SEO, while others tailor their services to meet a customer's unique needs. The amount of time and effort put forth by the agency plays a major role in determining the cost of their services.
Factors That Affect SEO Costs
The cost of SEO services is largely affected by the type of business you own. If you operate in a less competitive niche market, it will be easier to improve your search rankings. Conversely, if your business is part of a highly competitive market, boosting your ranking will require much more effort. In turn, your SEO costs will be higher. A high level of competition to rank for specific words results in more time, out-of-pocket costs and will take longer to see results.
In addition, the most commonly used keywords will have greater competition because they will return the most amount of traffic. The keywords that people search for the most will return many websites offering the product or service they're looking for. Therefore, bumping your business up the list will require much more time and effort from an SEO agency. This drives up costs, making SEO services difficult to obtain for small businesses.
SEO costs are also impacted by the condition of a business's current website. Is it optimized for specific words and does it need a lot of work to targeted specific keywords and generate traffic? Older, more established sites are favored by search engines. The older your site is, the more manageable your SEO costs could be.
"Our costs have grown substantially in the past few years", says Dan O'Donnel of Crevand SEO, a Boise based search engine optimization agency. "As online competition has increased, it requires a lot more time, effort and data to rank a website now than it did a year ago. This is reflected in our operating costs which then gets passed on to the consumer. Most of my clients don't really understand what SEO is, they just know that the need it and they want to rank high in search engines. Educating consumers is the preemptive factor in acquiring a new client."
Finally, the complexity of your website could alter your SEO bill. Search engines favor simple HTML websites over advanced web design technologies. While many sites need complexity to create a more dynamic user experience, this does make it harder for search engines to index the website.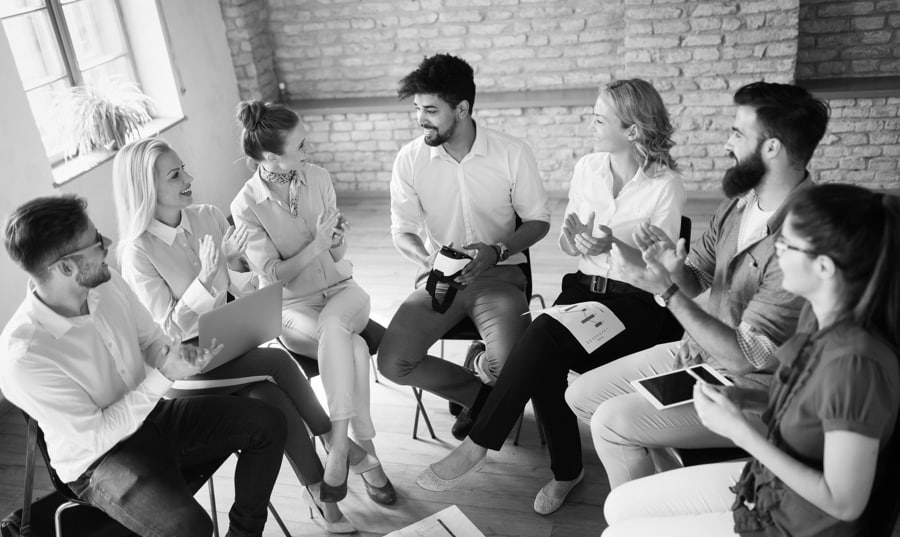 What SEO Services Are Right for You?
The scope of SEO is defined differently by every provider. Achieving higher search engine rankings is a large-scale effort. It entails website optimization, link building, and social media optimization. These various forms of online marketing combine to boost your website's popularity.
The breadth of your required SEO services will determine the pricing. Understand exactly what your business needs to ensure you're only seeking services that fit your budget.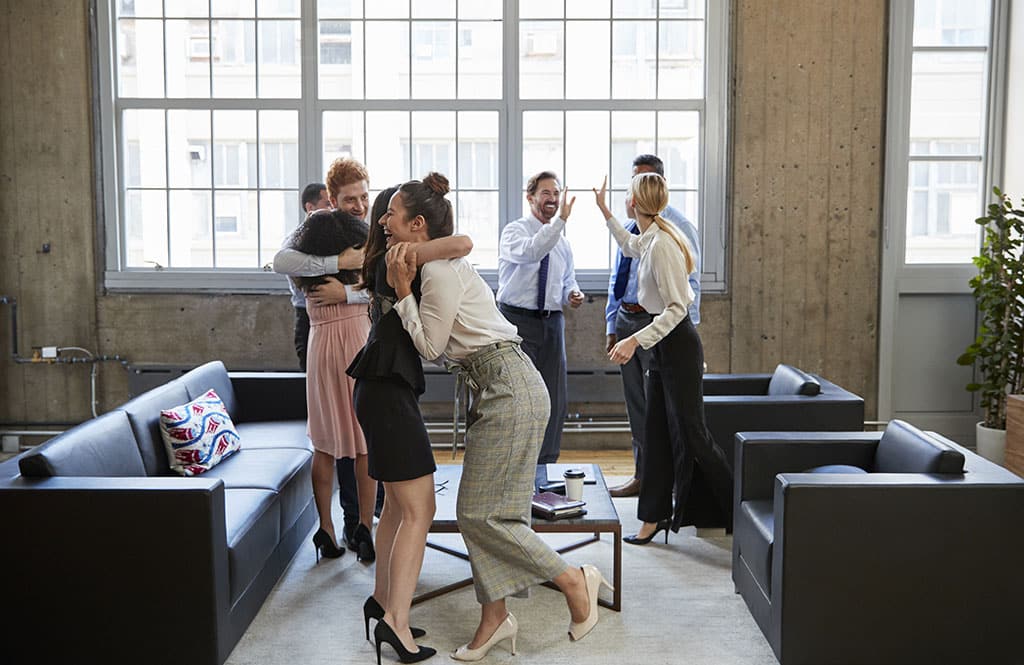 Choose Wisely
Like any up-and-coming industry, Search Engine Optimization has attracted many professionals (and not-so-professionals) looking to profit from a new market demand.
Some SEO agencies are large, established consultancies that offer high-quality, effective marketing services. Other questionable agencies seem to be comprised of scammers trying to make some fast cash.
Again, you should do what makes the most sense for your business. If you own a long-standing, high-functioning company, you may be able to consider a full-service digital marketing agency. If you're just starting out, you might need to seek more affordable SEO services from a smaller, boutique SEO agency.
---
Must read stories?
# The World's Best Performing Companies 2019.
# The World's Safest Cities Ranking, 2019.
# World's Most Luxurious Hotels, 2019.
# Best Cities In The World For Shopping In 2019.
# Best Law Schools In The World, 2019.
---
Add CEOWORLD magazine to your Google News feed.
---
Follow CEOWORLD magazine headlines on:
Google News
,
LinkedIn
,
Twitter
, and
Facebook
.
---
Thank you for supporting our journalism. Subscribe here.
---
For media queries, please contact:
info@ceoworld.biz
---