Dressing Tips For Businessmen Above 60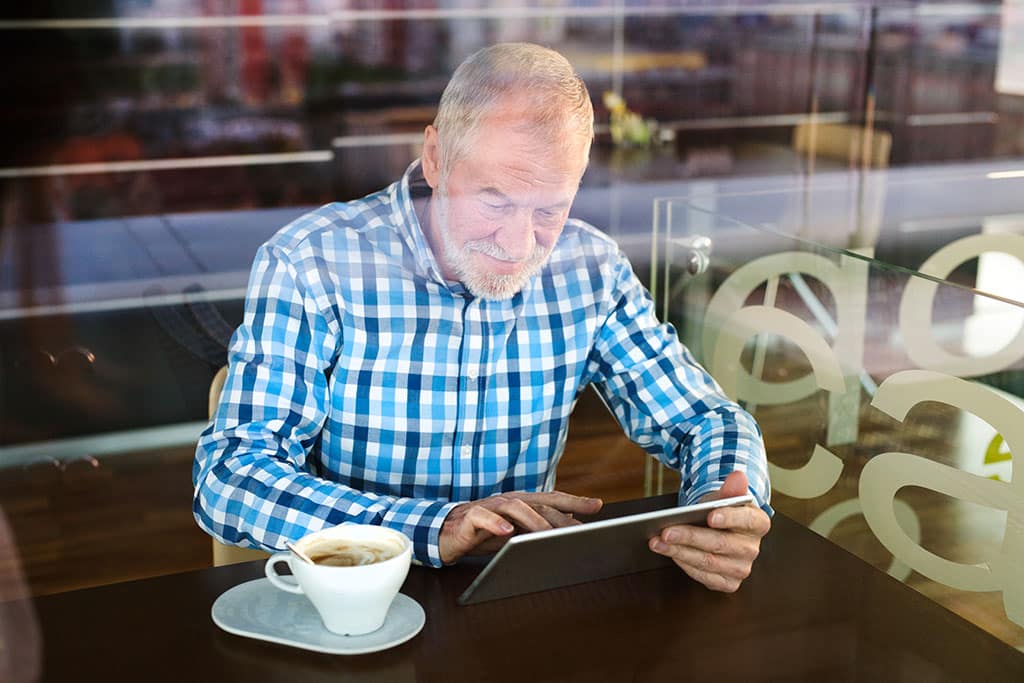 Most of the businessmen above 60 are in the highest positions who command dignity, style, and great seniority in terms of age as well as experience. However, many men who cross 60 feel that they need to limit themselves in terms of dressing and to choose a stylish wardrobe.
But here is the good news! Age is just a number and how you feel inside-out reflects in your external appearance. Fortunately, many brands are focusing on bringing out attractive options for older businessmen to dress impeccably well.
Here are some of the dressing tips for businessmen above 60 which come quite a good way :
Know Your Fit: Irrespective of age, fit matters always. Just because you have crossed 60 doesn't mean that fit can be taken for granted and one needs to dress in baggy- clothes and look boring. Make sure of your fit which is not just comfortable but also looks appealing for your body type. Either for casual trousers or a formal suit, determine your fit type and select clothing based on it.
Embrace Solid Colors: 60s is a decade to exude dignity, style, and inspiration for younger generations in terms of color choices. Do not go for high toned colors like neon, florescent or bright shades but go for classy colors like black, navy blue and even beige. These colors bring out the elegance in you and make you look flawless on public occasions.
Casual is Alright: The days are not that dull for men who crossed the 60s as they usually think the casual dressing times are over and done. Invest in good fit jeans and match it up with a golfers polo T-shirt which looks timelessly brilliant. Remember Apple's former CEO Steve Jobs who revolutionized the way CEOs can dress? It is not always about following the convention but also redefining it!
Standardize Your Accessories: Investing in a faux leather wallet which is utility based along with a well-functioning metallic finish watch will go a long way. Do not use too many finger rings or jewelry which makes you look sheepish on business occasions. However, invest quite well in a good pair of sunglasses which keeps you stylish and protects the eyes from UV radiation.
Invest in Footwear: The footwear in the 60s needs to be comfortable for you all day long and also look stylish for outdoor events. Invest in good strapped sandals which go well with formal clothing along with elegant Oxfords which bring out your gentlemanly look. However, also invest in good sneakers for your fitness requirements that are comfortable over the soles. Choose elegant colors like tan brown, grey and white which blend effortlessly with all outfits.
Ignore Floral Prints: While you might be tempted to try out that floral printed shirt for a fun side, it may not go well with your persona after the 60s. Instead, try out self-patterned shirts and trousers which are sleek and pretty. Florals actually bring out too much of light-heartedness which would clash with your professional look requirements.
---
Have you read?
# Top CEOs And Business Leaders On Twitter: You Should Be Following.
# Must Read Books Recommended By Billionaires.
# The World's Top 20 Most Charitable Billionaires.
# Richest Families In The World, 2018.
---
Add CEOWORLD magazine to your Google News feed.
---
Follow CEOWORLD magazine headlines on:
Google News
,
LinkedIn
,
Twitter
, and
Facebook
.
---
Thank you for supporting our journalism. Subscribe here.
---
For media queries, please contact:
info@ceoworld.biz
---