Famous Celebrities Who Run Foundations, NGOs, or Charities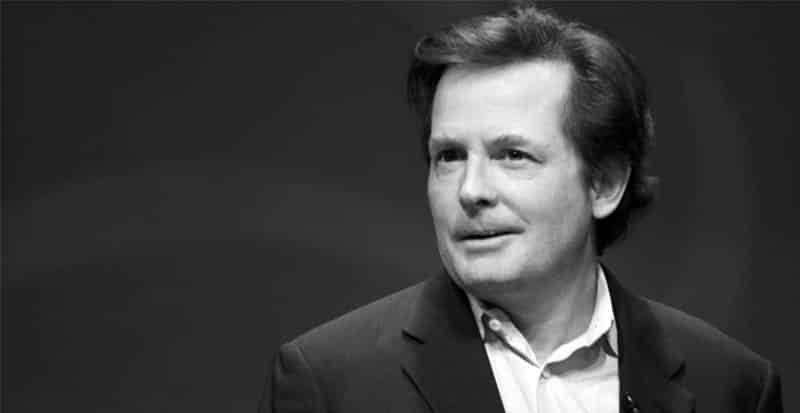 NGOs worldwide cater to different needs of society. Some are run by top startups, individuals or as a funding project by a company for the betterment of the community. The purpose of an NGO is to give back to society by aiding the less fortunate. All kinds of government taxes are exempted for the cause of the NGO. There are different kinds of NGOs, with most of them working for human rights and services.
Working for a cause is a great thing to do, especially if you believe in what you wish to achieve. Working for the community is even better since you get to give back and work for the upliftment of the society. A number of celebrities around the world also run their own NGOs or are a part of big ones. A celebrity being involved with NGOs is impactful as everyone in the world follows celebrities for their lavish lifestyles. People want to be with them, and be like them. Hence, if a celebrity works for the greater good of the society, a number of people follow them and wish to contribute to society as well. These celebrities pave the way for individuals to grow as human beings.and submit their hearts for the progress of humanity.
If you wish to work for an NGO or start something on your own, follow these 10 celebrities whose NGOs are popular around the world:
Michael J. Fox: Michael J. Fox Foundation for Parkinson's Research.
Lady Gaga's Born This Way Foundation: Lady Gaga has her NGO called the Born This Way Foundation which saw its inception in 2011. She partnered with her mother for the cause of promoting no bullying and violence. She has always wished to encourage the youth to speak up against bullying, having faced the same during her teenage years. She has also volunteered to give talks on this cause, making her organization collaborate with the California Endowment and the John D. and Catherine T. McArthur Foundation to name a few
Bono's ONE Campaign: Despite his career as U2's frontman, Bono is more primarily known for his contribution to his ONE campaign, awareness upliftment NGO which also centers around poverty and pain that be cured or prevented against. His organization is also a game changer as it also works for basic rights like education and healthcare. The organization has been successful in raising around $50 billion till date and is still striving towards eradicating poverty, hunger issues, and sexually transmitted diseases.
Oprah Winfrey's Oprah's Angel Network: The world knows Oprah Winfrey to be one of the most generous individuals existing. She has donated over millions in her organization and has worked for causes and social issues which were not even taken into consideration for the longest time. Her organization has been in the works since 1998. She has also helped in establishing over 50 schools in at least 12 different countries. She is an influencer and has inspired so many people with her empowering conversations and advice.
Emma Watson: HeForShe.
Leonardo DiCaprio: The Leonardo DiCaprio Foundation.
Ashton Kutcher: Thorn.
Shakira: Barefoot Foundation.
Mariska Hargitay: The Joyful Heart Foundation.
Jennifer Lopez: The Lopez Family Foundation.
Brad Pitt and Angelina Jolie: The Maddox Jolie-Pitt Foundation.
Matt Damon: The H2O Africa Foundation.
Eva Longoria, The Eva Longoria Foundation.
Hugh Jackman, The Laughing Man Foundation.
Pharrell Williams: From One Hand to AnOTHER.
George Lucas: George Lucas Educational Foundation.
Charlize Theron: Charlize Theron Africa Outreach Program.
---
Have you read?
# Countries With The Highest Average Life Expectancies In 2030.
# The World's Best Performing Companies 2019.
# World's Most Luxurious Hotels, 2019.
# Best Music Schools In The World For 2019.
# Best Fashion Schools In The World For 2019.